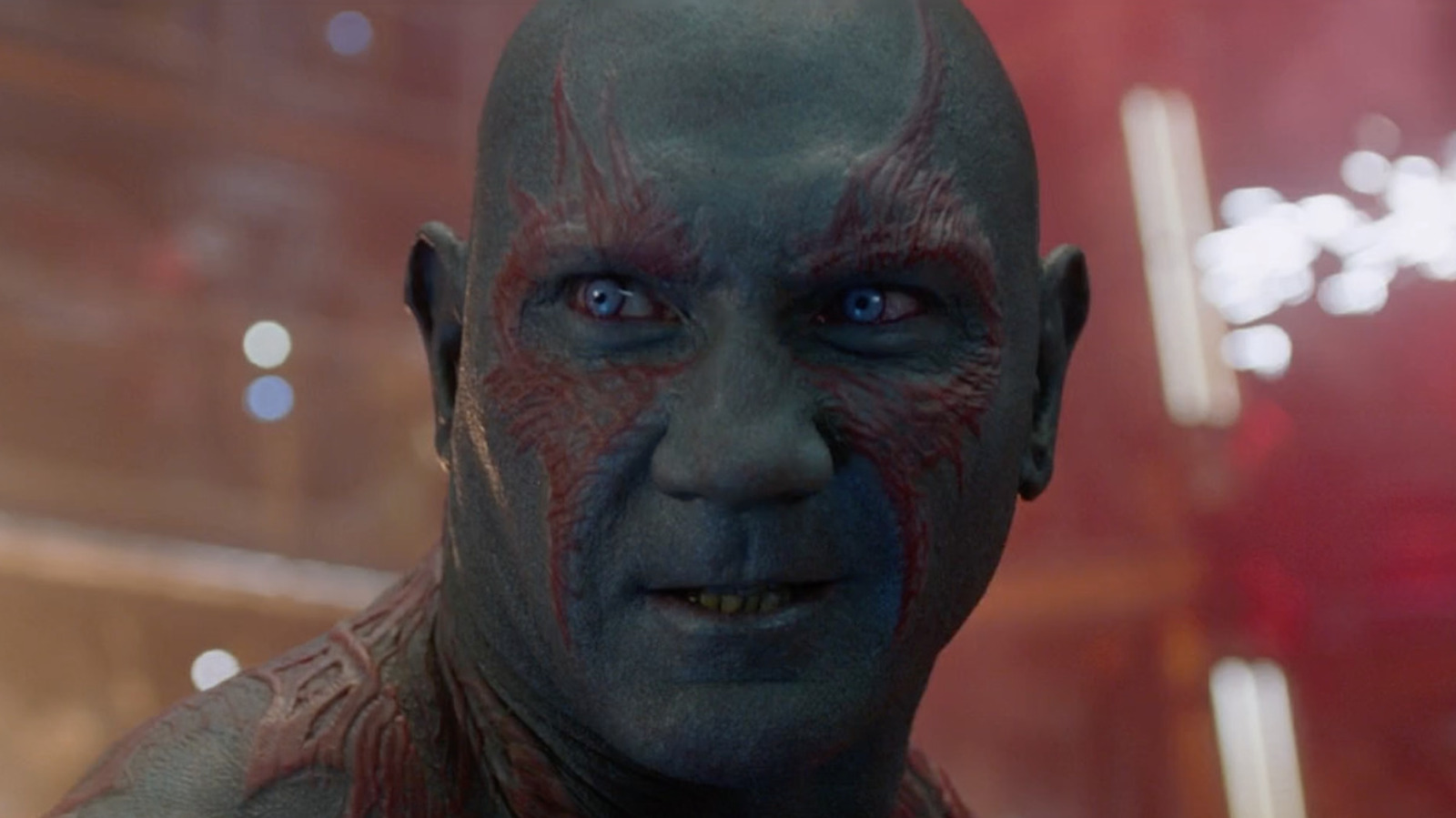 Gemini (May 21 – June 20) is the zodiac sign symbolized by Gemini. That doesn't necessarily mean that twins have split personalities; it just means they're incredibly adaptable. They are able (and make a living from) seeing things from many different angles. This makes them top-notch thinkers and communicators. Air signs like Gemini are generally more intellectual than emotional, and Geminis particularly rely on their wits. They are outgoing, fascinating and curious about the world around them. They love expressing themselves through creative endeavors and they tend to collect things that pique their interest. If a twin could gather all the knowledge of eternity, they would probably try.
Because they are so excited by new people, places, experiences, and ideas, Geminis fear loneliness, boredom, and insignificance the most. Geminis can seem restless as they are often looking for something to add meaning to their lives. This endless search for meaning, combined with a feeling that time is running out, can prevent them from making lasting connections with other people.
Taneleer Tivan (better known as The Collector) is the quintessential twin. He practically worships knowledge. He knows just about everything about every corner of the universe, and he's spent his life hunting down some of its rarest, most valuable, and most powerful objects (not to mention creatures). His home base is his museum on Knowhere (or was until it was destroyed by an Infinity Stone), but he travels through space and time to earn his prizes. He runs the Tivan Group criminal enterprise, which keeps him in the company of some questionable characters and keeps him from getting too close to anyone, which is perfect for this Gemini.