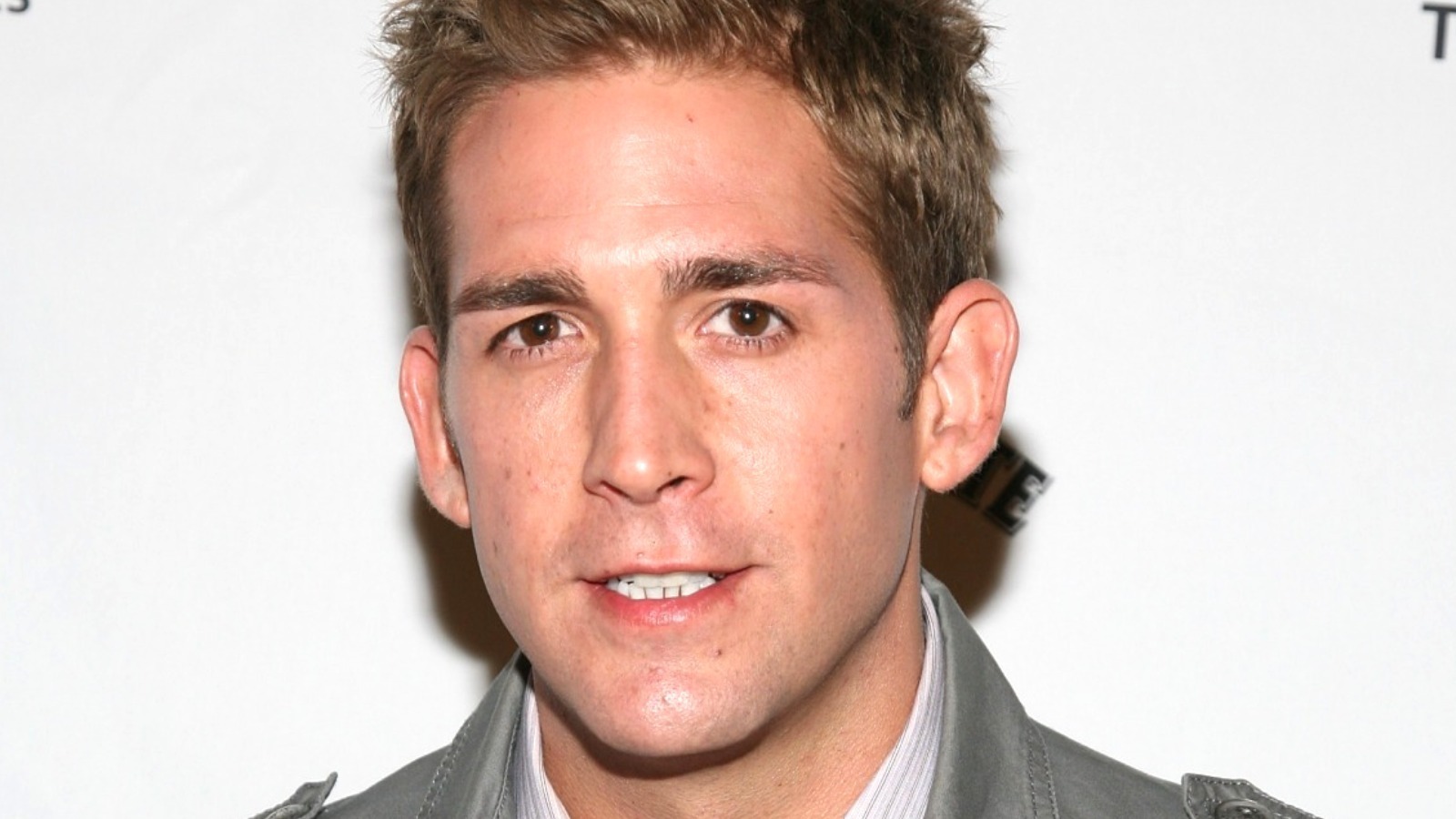 To find the moment when "CSI" — and therefore its longest-serving character — is at its worst, we spin into the worst "CSI" episode of all time, according to IMDb. With a low rating of 6.2 out of 10, this would be nothing short of the show's 200th episode – Season 9's "Mascara".
Greg's questionable contribution to this Lucha Libre-themed episode of Ray Langston (Laurence Fishburne) is relatively tenuous, being strictly a backup and only revealing information that leads others to the silliest part of the episode: A Lucha Libre Pro-Wrestling Competition, in They plunge headlong into an assassination plot full of overly colorful characters, mask theft and voodoo hallucinogens. Therein actually lies the problem. In an episode that IMDb reviewers accused of jumping the shark, Greg — who made his name as the show's goofy, rock-loving nerd and arguably would be great for just that sort of thing — is basically the invisible man . This didn't go unnoticed by IMDb reviewers either, especially since you'd expect a character this long-time to get at least some love in a benchmark episode. "Catherine and Greg are all but gone," complained user mspeed44. "[Greg and multiple other characters] have almost no screen time at all, and they're the people I want to see, not Dr. Raymond Langston," complained ecomposto.
Given how important and veteran Greg is on "CSI," and how quirky and geeky his behavior was at times, it's oddly fitting that these fans were upset by the episode, in which he only briefly appears as a straight-forward investigator, almost as much well could have been just any random guy.