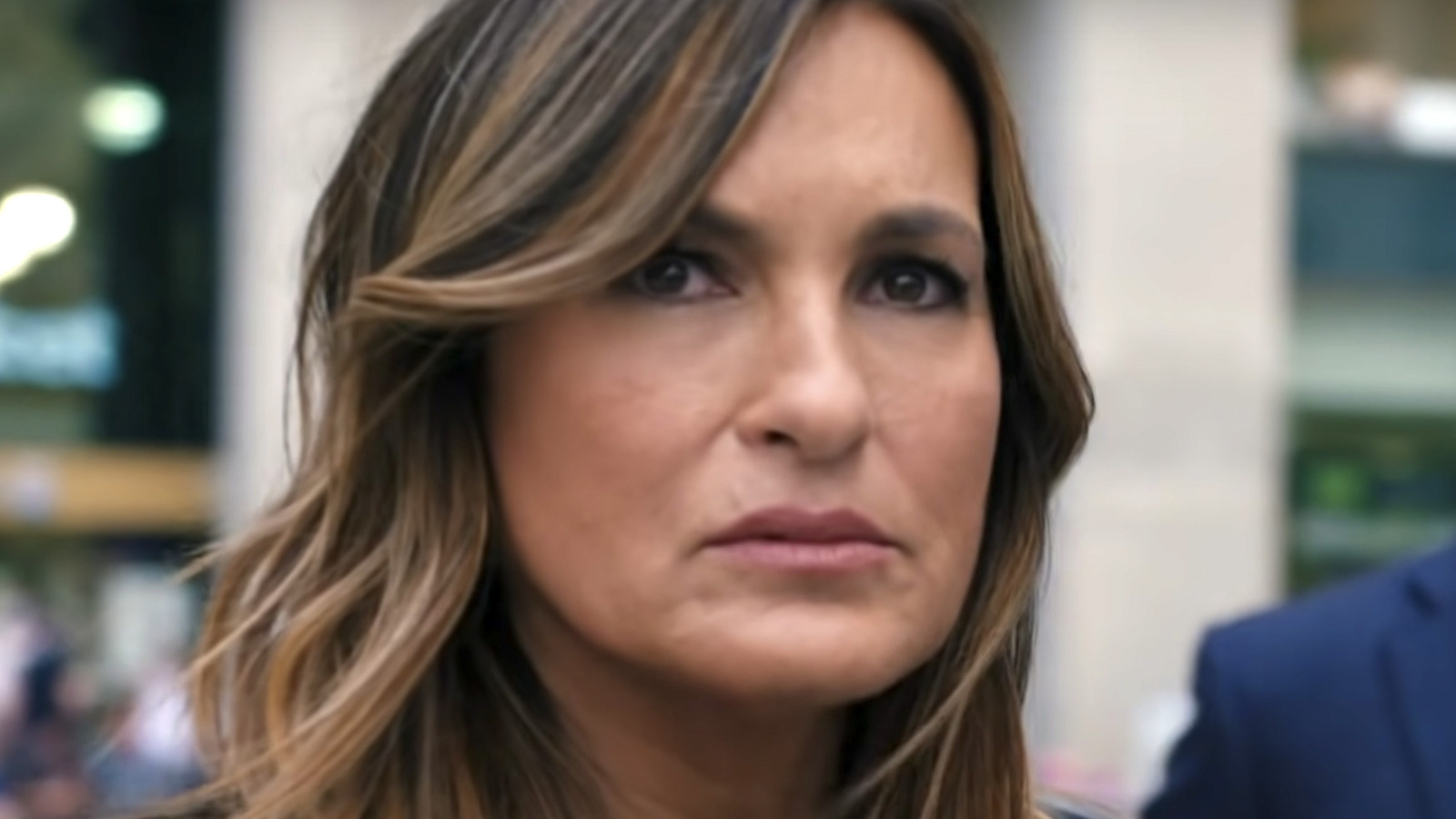 Obscene has many tongue-in-cheek moments thanks to its Hollyweird-esque story, including one where a producer notes that he already knows how the conversation with the detectives is going to go because he writes this back-and-forth to make a living .
But the funniest moment of Law & Order: SVU Season 6 actually comes at the beginning of the episode. Openings for any Law & Order show are usually reliable. We follow a few characters in turmoil, things end in a violent crime, then the famous theme song comes on to let us know the detectives are on the case. In Obscene, we explore detectives we don't recognize at a crime scene. You look a lot cuter than the usual seedy NYPD detectives. Could this be the setup for a younger, hipper spin-off? Things feel wrong, but viewers know they've been tricked when the camera pans over a body – a classic sight in any "Law & Order" opening – and the woman suddenly stands up despite a vicious injury to her neck and yelling about a dog distracts her while trying to play a corpse.
It's a total hoax as viewers then set off on the real crime journey with Maggie Grace's character, Jessie. The episode and the rest of the season have many funny moments, but the opening of "Obscene" deliberately plays with fan expectations and its own format, throwing a hilarious curveball before the opening credits even roll.