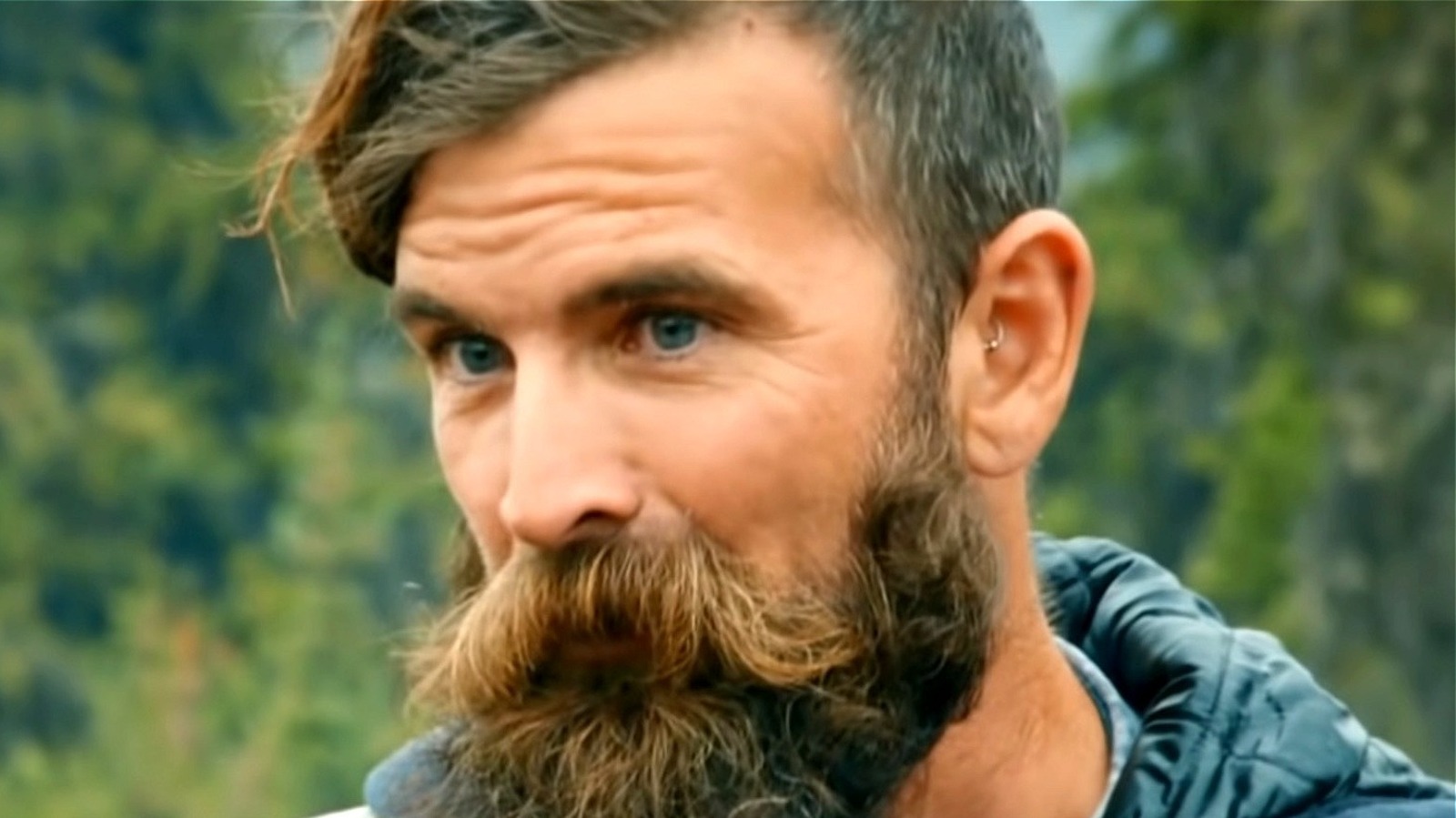 In Season 12 Episode 14, "Little Eldorado", Lewis hires Clint, another veteran who has never mined gold before, to drive a rock truck. Not only would this be quite a task for any beginner, but the muddy terrain and little room to maneuver makes things that much more challenging. Unsurprisingly, the truck gets stuck and Lewis not happy about it. His frustration leads him to submit his crewmate's fate to a team vote.
Viewers weren't exactly onboard with Lewis' choices or leadership on this particular episode. Several comments on Reddit criticized both his choice of the less experienced crew member for the rock truck task and his reaction after the almost inevitable failure. Ljmhawk felt that putting an inexperienced crew member in such a precarious position was "staged as hell" because she felt most executives wouldn't take the risk. _edk_ had a similar take: "Drop the dude into a rock truck with no training, ask him to navigate a tight spot through thick mud, then pin his fate to a team vote." Hopefully it's made for TV drama because it sure is shitty bad leadership."
In fact, risking your gold mining profits like that seems a little dodgy — unless the ratings of the reality TV show it's airing can make up the difference. Anyway, fans of the series who aren't fans of Lewis point to this example as another reason why he shouldn't be on the show anymore.