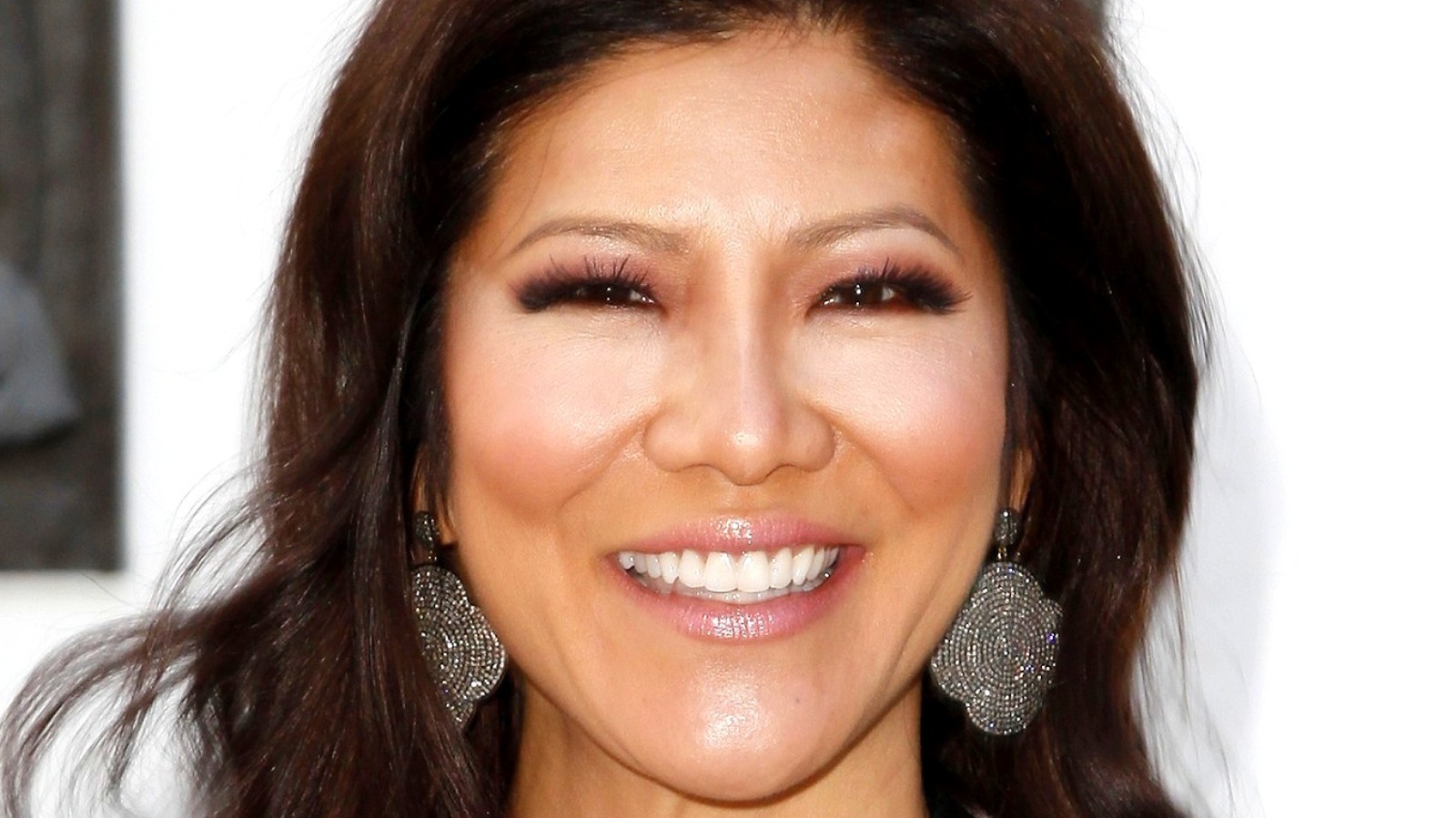 Big Brother has turned great strategists like Will Kirby, Dan Gheesling, Rachel Reilly and Derrick Levasseur into celebrities. Should a "Big Brother" opening ever show up behind the scenes, filling it with a previous winner would be a no-brainer. But some superfans have a different idea of ​​a narrator, and it's someone who didn't snag the show's $500,000 grand prize.
In a Reddit thread, fans nominated two-time Big Brother contestant Britney Haynes as the perfect new announcer. Britney competed in seasons 12 and 14 of the CBS competition a full decade ago, and while she didn't win the grand prize, she gained a lot of fans.
"I always think Britney should narrate every BB episode or moderate some sort of after show discussion," Redditor wrote u/iliketowalk. "BB12 was the first season I watched and I fell in love with Britney straight away, what an icon," gushed u/ApolloWidget. "Nothing compares to @britneyhaynes on Big Brother, honestly the show has never been so good," said a third fan. @Glenn Weisinger, tweeted. "Britney was supposed to be the BB narrator," said another Twitter user. @Haley_X0X0recommended.
Britney was known for her animated diary sessions and spot-on impressions of her roommates — and yes, she was "blown" when she made fun of acting head of household Reilly while sporting red hair extensions on her head. Oops. While her own quack-pack alliance served her downfall, Britney seemed to be a darling of CBS producers. Years after her Big Brother evictions, she took part in The Amazing Race via IMDb.
Unfortunately, according to her Instagram profile, Britney is now a busy mom and real estate agent, so it looks like she won't be giving fans "Big Brotherrrrr" any time soon.