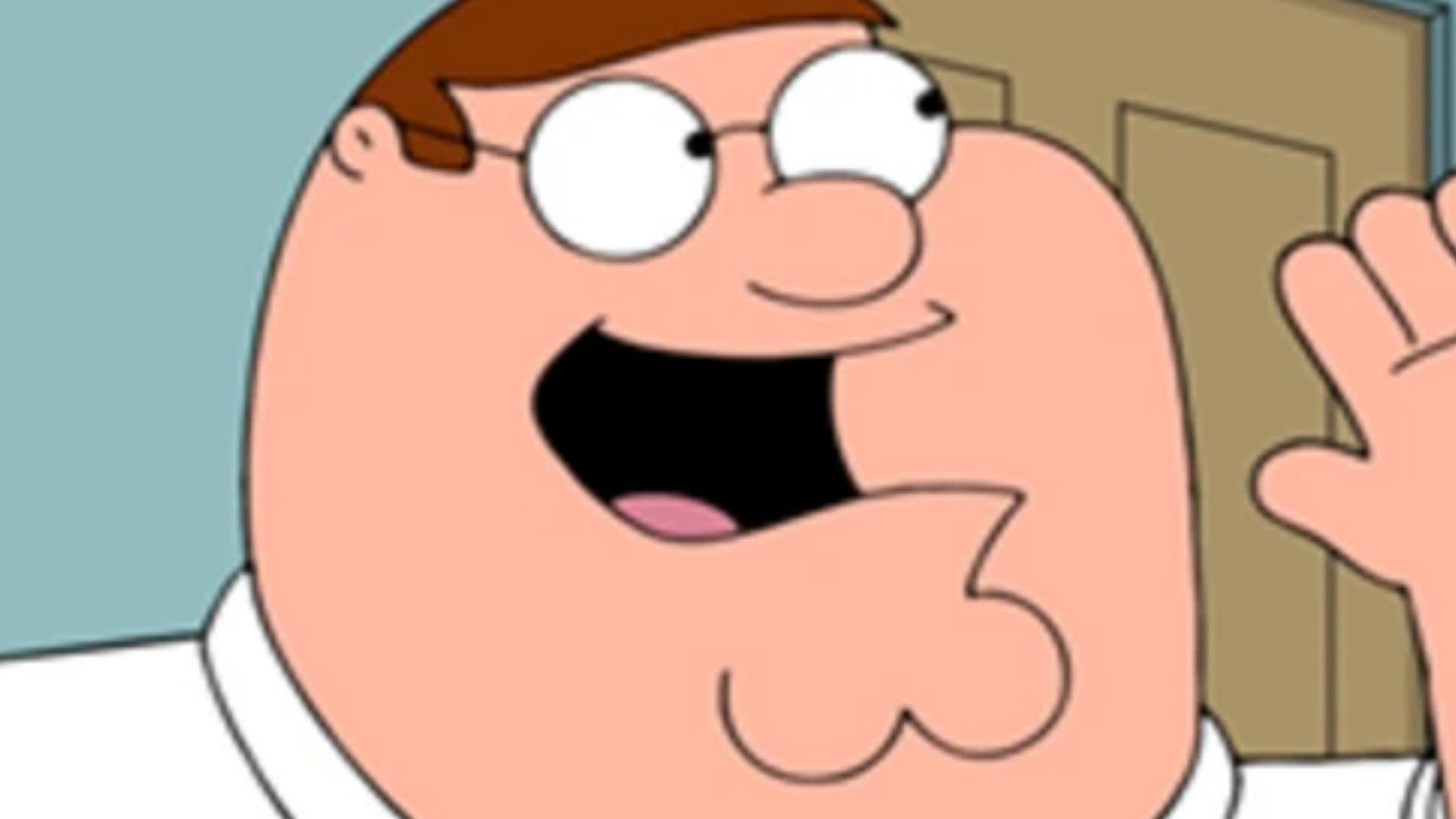 Years after "Family Guy" gained a foothold in the adult animation game, Seth MacFarlane put together a second show. "American Dad!" debuted in 2005 and spotlighted the Smith family of Langley Falls, Virginia, who find themselves in absurd but more grounded situations compared to "Family Guy" — occasionally due to father and husband Stan's (MacFarlane) job at Central intelligence agency. The Smiths have run into the Griffins a few times over the years, and according to editors like u/Substantial_Box5994, the crossovers with American Dad! are hands down the best Family Guy has to offer.
While it's fun to see the cast of "American Dad!" and "Family Guy" interact with each other, we have yet to see a full-length episode dedicated to a crossover between the two shows. However, that's not to say that, according to Seth MacFarlane himself, such an idea couldn't be accomplished if everything fell into place. "Despite 'The Flintstones Meet The Jetsons' I still think it would be a good idea. I think that's very possible. I think that's your next hour-long special right there. Call me when it's ready," he said at San Diego Comic-Con 2019 (via CinemaBlend), seemingly hopeful that "American Dad!" will air on TBS, while "Family Guy" will air on Fox. is not an insurmountable obstacle.
Maybe one day a real "Family Guy" – "American Dad!" Crossover episode is becoming a reality, but until then, at least we still have some fun mini-episodes to enjoy from their two television periods.