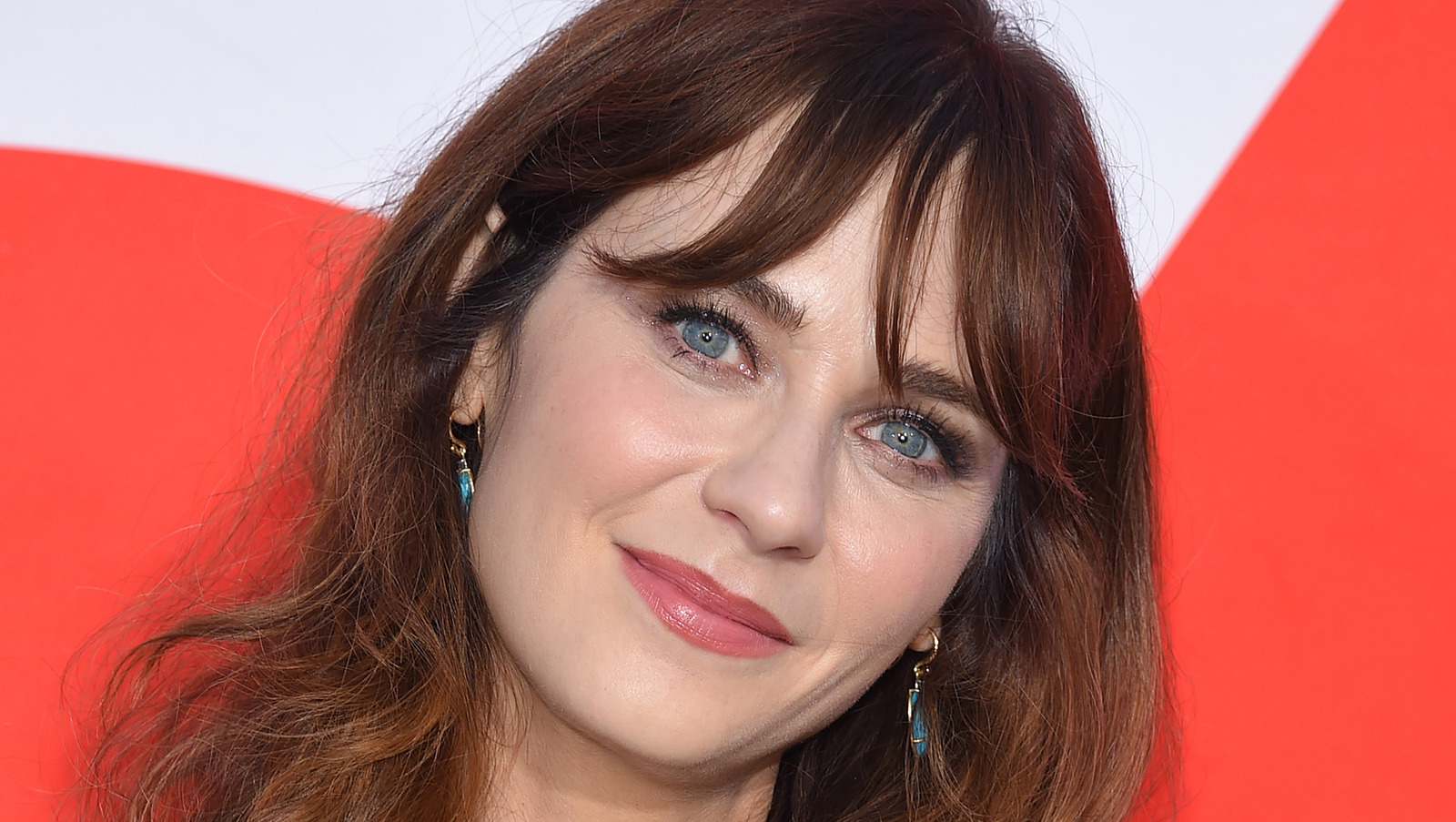 "Failure to Launch," one of Matthew McConaughey's many high-concept rom-coms before he returned to dramatic acting, sees the actor as Tripp, a man still living with his parents Al (Terry Bradshaw) and Sue (Kathy Bates) lives. The parents hire an expert, Paula (Sarah Jessica Parker), to get Tripp out of the house, but things get complicated when sparks fly between the two.
Zooey Deschanel plays Kit, Paula's eccentric roommate who drinks heavily and offers factual romantic advice on Tripp. Her character also falls in love with Tripp's best friend Ace (Justin Bartha) after an awkward start. At the time, Deschanel told ScreenSlam that she liked the script because "all the characters are interesting and it also works as a comedy." The actress also has a busy schedule compared to her other "funny friend" roles, including a hilarious feud with a bird outside her window.
The film grossed $130 million at the box office (via Box Office Mojo), but Deschanel would never play a friendly supporting character in a comedy again. Instead, she continued to find roles that suited her skills as a leading actress, including the SyFy series Tin Man, 500 Days of Summer, and New Girl.