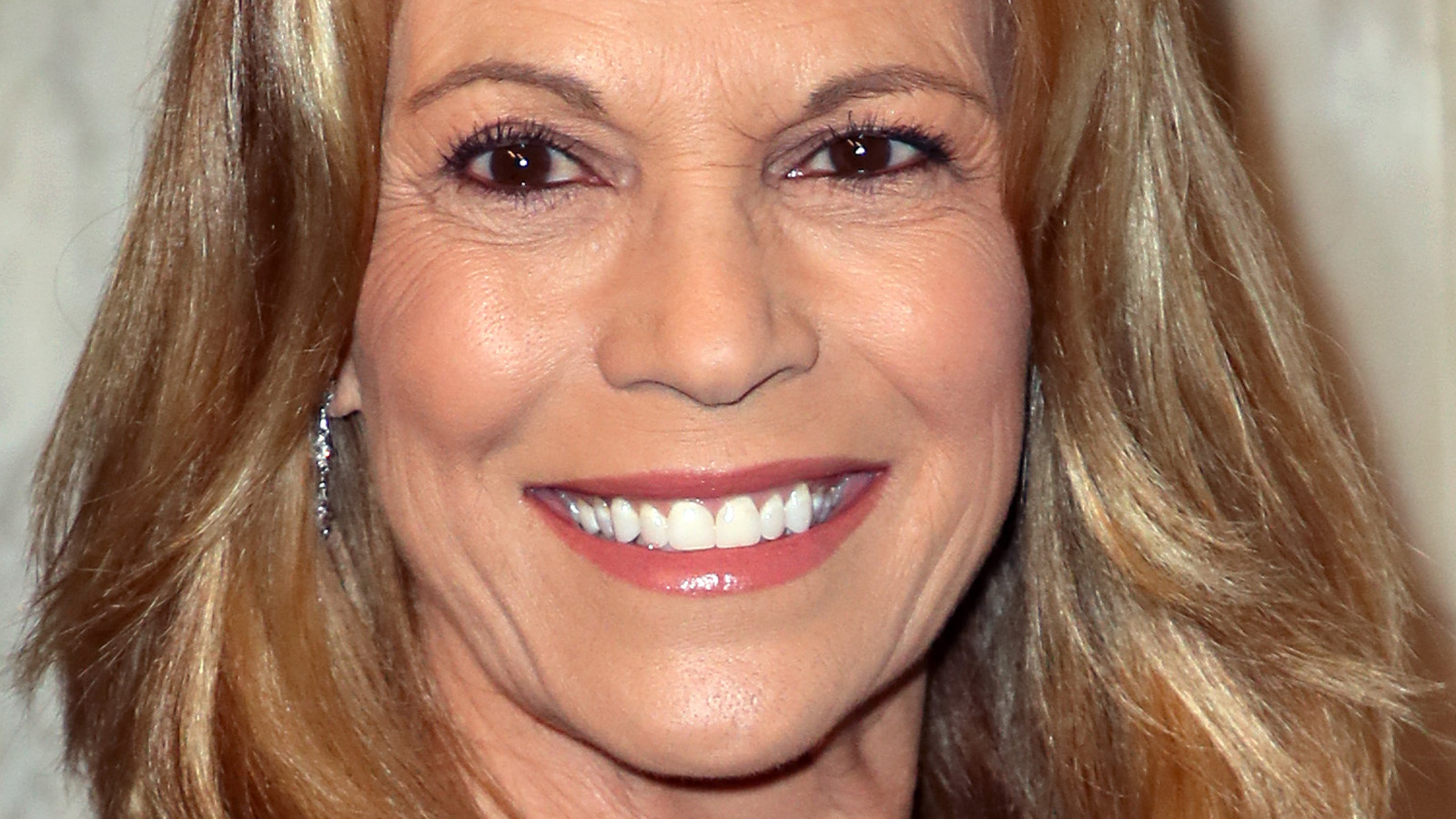 In a 2020 interview with Mo Rocca for "CBS Sunday Morning," Vanna White was asked to recall the exact moment she knew she'd become a household name. Turns out that moment wasn't at a lavish Hollywood event, or even on the set of "Wheel of Fortune." Rather, the realization hit during a fairly monotonous, average task.
"That's when I was in the grocery line at the checkout and I was on the cover of Newsweek," White said. "I was like, 'Wow, I think I did it.'"
Of course, not everyone thought White was a Newsweek cover. She told the Chicago Tribune in 1987 that she was angry at insults like "Bimbo" and "Dumb Blonde". White stated, "I find that unfair. I can turn more than one letter."
This is true. Throughout her tenure as the solver of the Wheel of Fortune puzzles, White has made quite a positive impression on her fans. And she still is. Viewers inform White that she is helping them learn the alphabet and English as a second language. It also allows audiences to connect with grandparents and other loved ones as they watch the show together.
In addition, White has some impressive stats under his belt. Not only has she worn more than 7,000 dresses (via Glamour), never wearing the same thing twice, but she also landed a spot in the Guinness Book of World Records. With her eagerness to ensure contestants emerge victorious, White claps an average of 600 times per episode, earning her the title of most clapped.