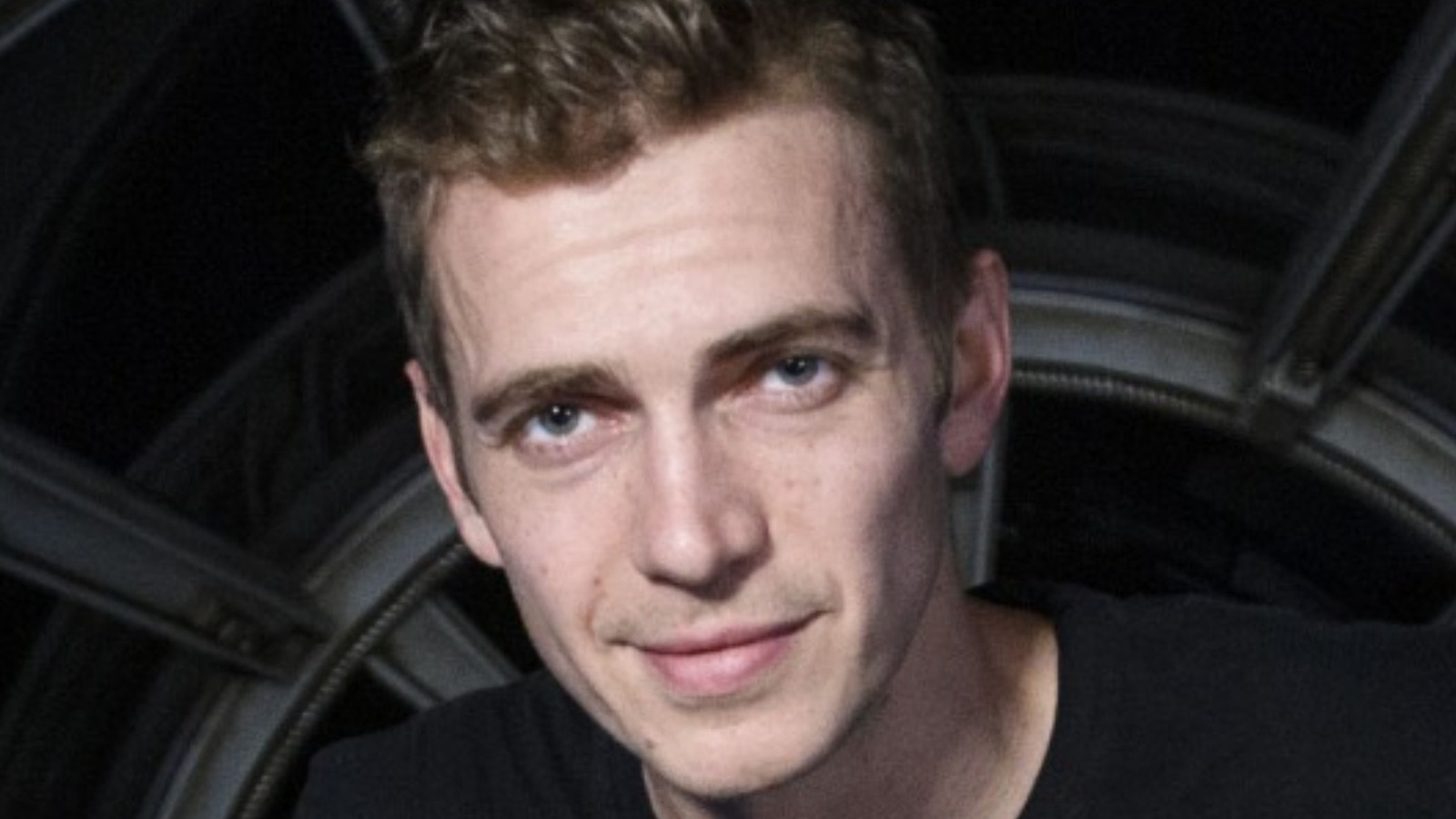 In a recent interview with Entertainment Weekly, Ewan McGregor revealed that he watched all the major Star Wars movies to reprise his role as Obi-Wan Kenobi. Hayden Christensen, on the other hand, went even further, revealing that he's seen every Star Wars movie and binge-watched The Clone Wars and Rebels, two of the franchise's most popular animated series.
Christensen described the process of watching The Clone Wars and Rebels as interesting. "They did a lot with these characters on these shows," Christensen said. "And they continued to explore the relationship. There were interesting things to learn there. It was great fun to go back and re-enter this world that just keeps growing and getting bigger."
The Clone Wars delved significantly deeper into Anakin's psyche as it took place between Attack of the Clones and Revenge of the Sith – formative years that shaped the young Jedi Master. A spiritual sequel to The Clone Wars, Rebels is set a decade after Revenge of the Sith and sees Darth Vader roaming the galaxy hunting the last remaining Jedi.
Given that Christensen only played Darth Vader briefly in the final prequel film, it's certainly exciting to see him do the research needed to do the character justice when he returns. The first two episodes of Obi-Wan Kenobi hit Disney+ on May 27th.