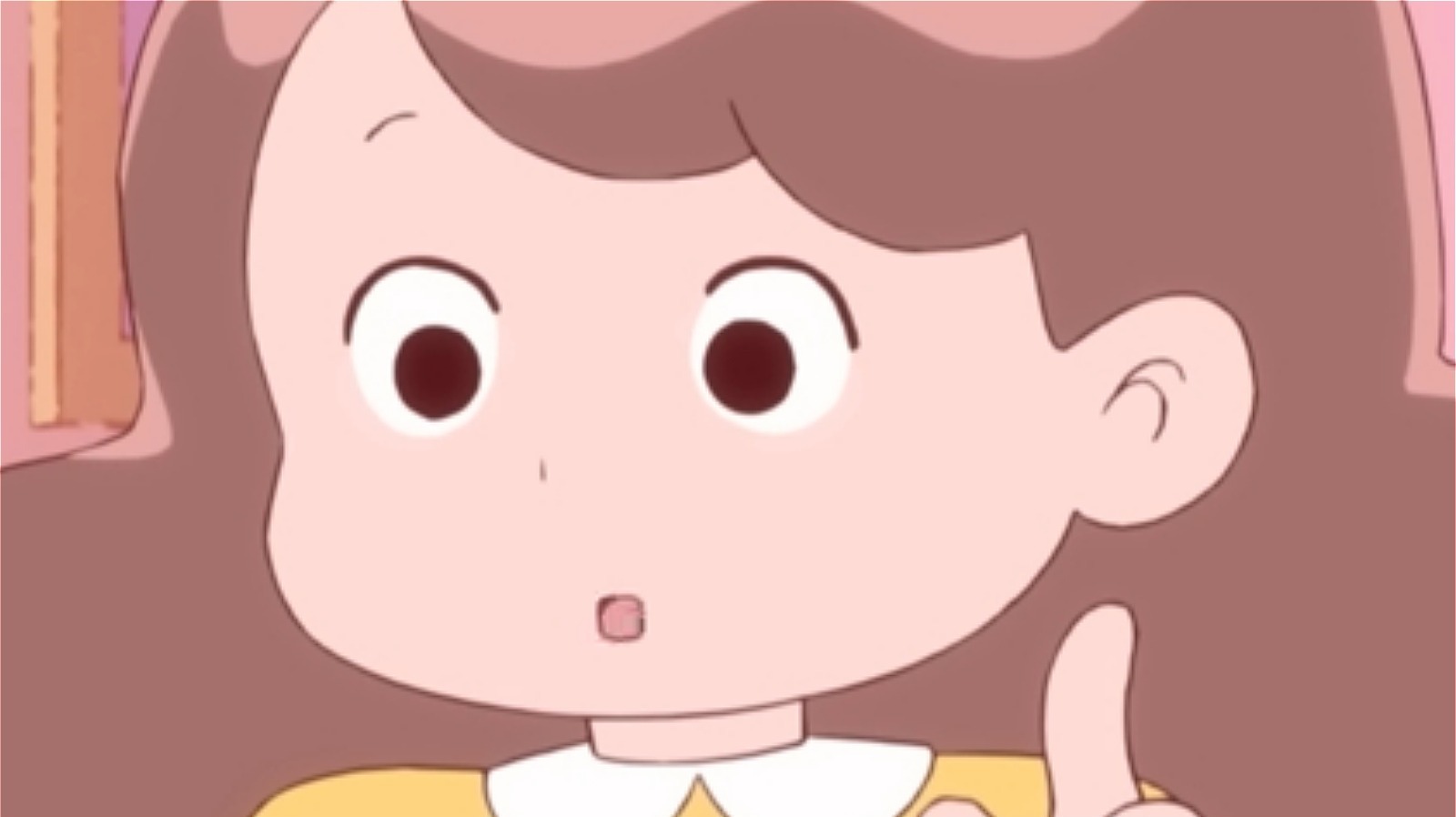 PuppyCat was once a human long before he was the adorable and sassy Fluffball we came to know and love. So far, the authors have kept its original name secret. The pilot episode of Bee and PuppyCat tells the story of how he was transformed into his current state, but we'll get to that in a moment.
The episode "Funny Lying" fills in some of the blanks surrounding PuppyCat's origins. At a young age, the human PuppyCat attends school on an unknown planet with his girlfriend Violet. When the boy is verbally abused by the teacher, who then steals his favorite toy, Violet stands up for her friend by beating up the teacher and fleeing the classroom with him. She also snatches a box of confiscated items from the teacher's desk, which contains a treasure trove of knick-knacks.
Violet convinces the boy to run away with her. Then the boy finds a ring in the box and puts it on, after which something remarkable happens. Imbued with magic, the ring grants him a heroic costume, complete with a billowing cloak. His favorite toy, a spinning top, then grows to a giant size and transforms into a spaceship. He and Violet board the ship and begin a new era of strange adventures. From then on, the unnamed boy becomes a space outlaw and Violet acts as his co-pilot.