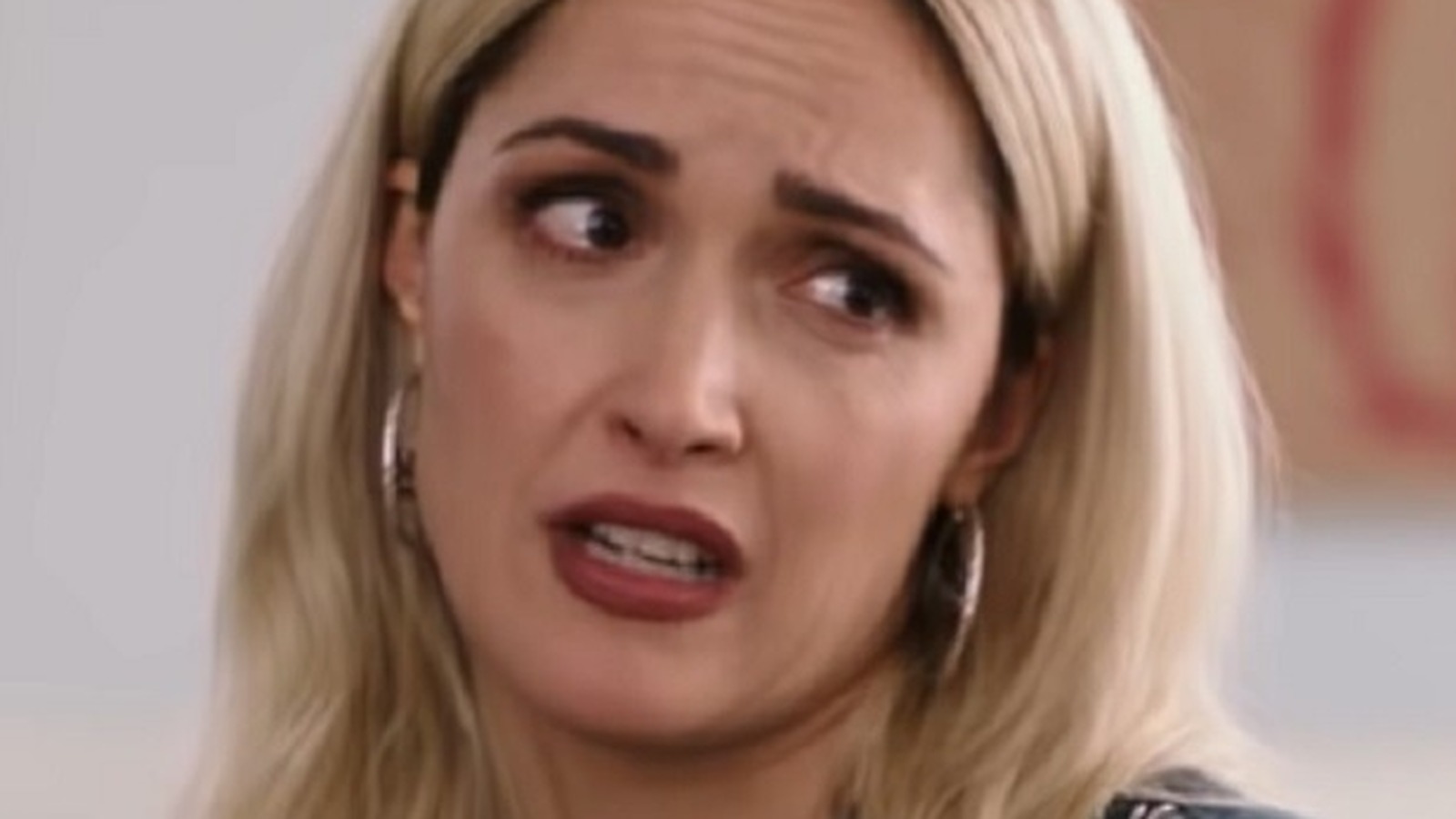 Over the course of the film's 80-minute run, Mel and Mia continue to grow apart while Claire drives a wedge between them. She tries to get her to emphasize dramatic, crusted looks instead of her favorite natural beauty aesthetic, and tries to teach Mel to become cold and calculated just like her. This in turn causes Mia to distance herself from her friend. Meanwhile, Claire plans to steal her popular one night stand makeup kit idea, which is how she discovered it in the first place.
But true besties always find each other. After realizing how much they need and miss each other, Mel and Mia plot revenge by doing business with Claire's ex-business partner Shay Whitmore ("Friends" star Lisa Kudrow), whom Claire badmouths throughout the film .
With their original brand still signed to Claire, Mel and Mia team up with Shay to create a new cosmetics company, Proud Cosmetics, offering Ride or Die makeup kits for best friends to use to get ready together. Of course, Claire isn't as "fierce-st" anymore when they crash the launch party over her stolen idea. In addition to receiving Proud's money, the couple will also receive the agreed 49% of Mia&Mel's earnings, per Claire's contract.