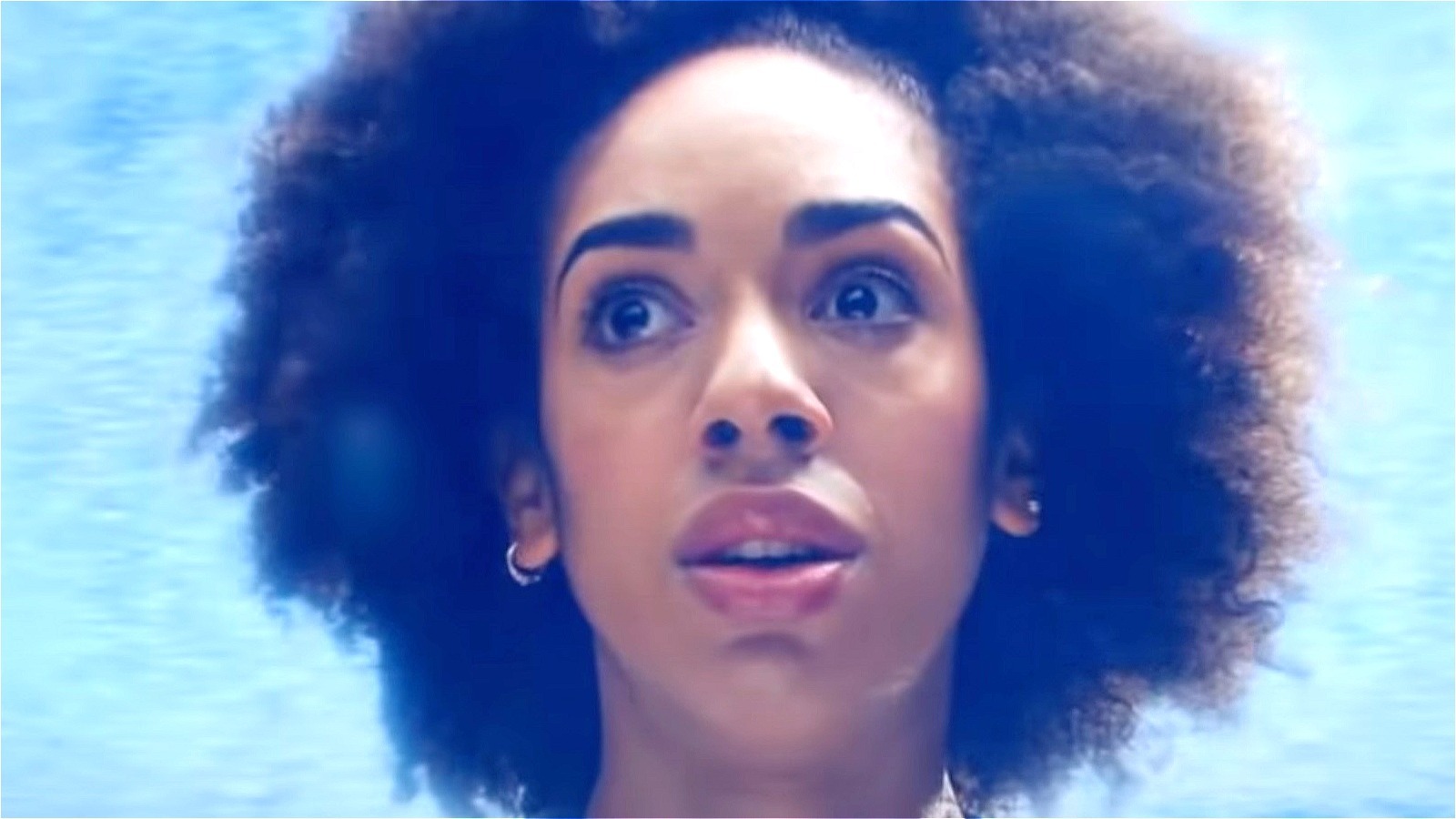 Bitter and alien as he is, the Twelfth Doctor is a fantastic orator even by sky-high Doctor Who standards, and Peter Capaldi is the human embodiment of Gravitas. Twelve has a seemingly endless supply of iconic speeches and monologues, so it's only fitting that last he keeps… himself.
By the end of Twice Upon a Time, the Doctor has finally made peace with his impaired regeneration. As befits, however, he's holding back the face-changing fireworks to provide his successor self with a great three-minute list of life lessons. Aside from some wise advice on the edibility of pears, he imparts a lot of real wisdom. "Never be cruel, never be a coward," he says. "Remember, hate is always foolish and love is always wise. Always try to be nice, but never fail to be kind." Just before letting go, he distills his message into six words: "Laugh hard. Run fast. Be nice."
Since this is literally the Doctor talking to himself, it's clear the words are coming straight from the heart. However, there could be something more behind it. Twelve is aware that the reincarnation process can be influenced to some degree, and has even done so in the past. After all, he himself instinctively chose the face of a former acquaintance, the Roman nobleman Caecilius (also played by Capaldi) to remind himself of his moral duty to save people no matter how dire the situation seems. It just so happens that the advice ends up being a fairly accurate description of its intended recipient, the Brave. kind and friendly Thirteenth Doctor (Jodie Whittaker). Essentially, the Twelfth Doctor's closing speech is more than just a cool monologue or even a farewell: it's a little taste of the character's future.