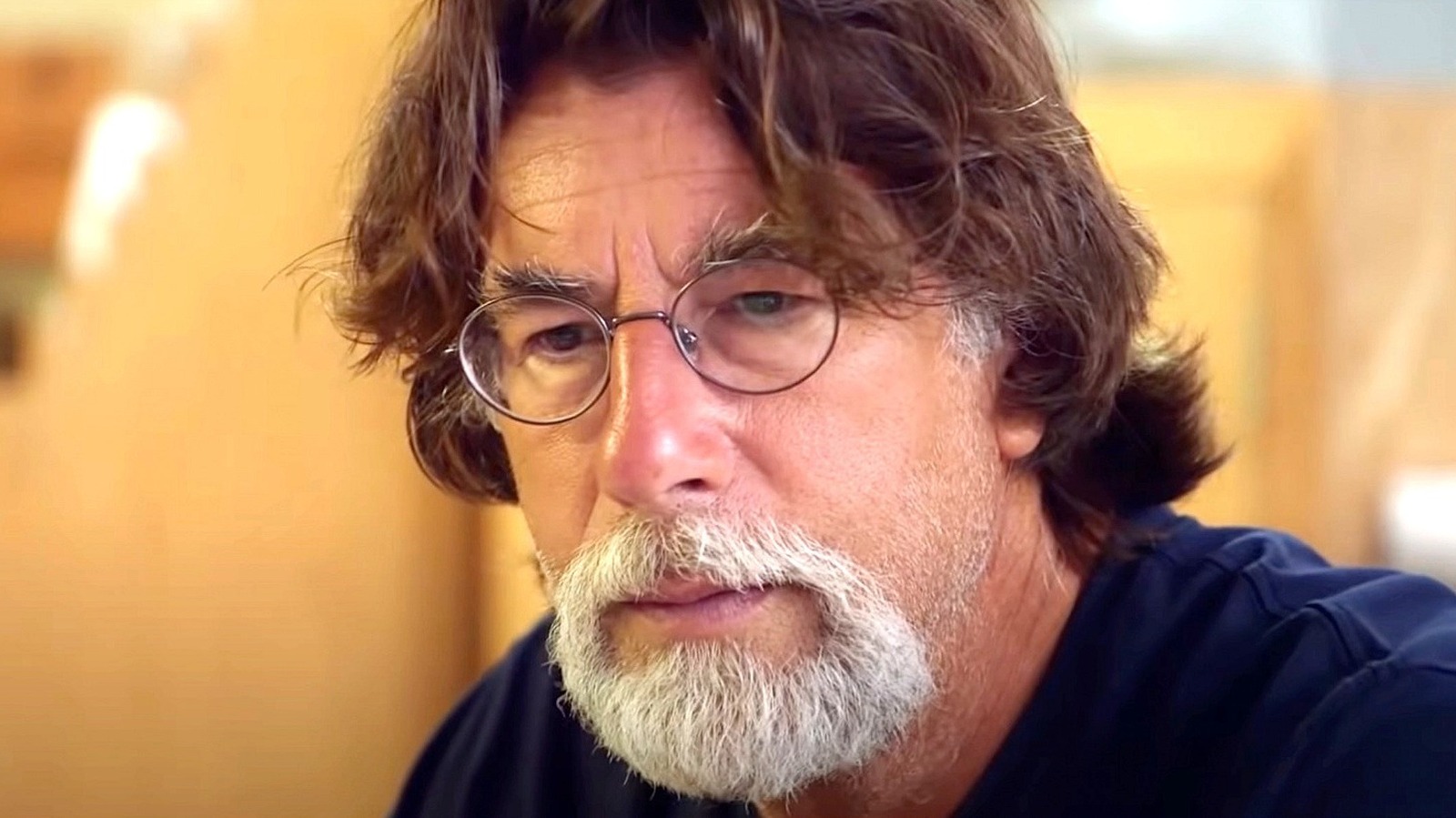 If your birthday falls between July 23 and August 22, the character you most resemble on The Curse of Oak Island is probably Paul Troutman. Troutman, a researcher on the island, provided some valuable insight and input into the show. However, some people think his role is bigger and more complex than it seems.
In fact, a popular theory claims that there is a "Masonic Mole" on the island who is purposely leading the occupation away from valuable treasure. While some believe the mole is Charles Barkhouse, Reddit user u/kylebobwild suggests that it is actually Troutman because he is the "head of the research center and in the best position of power to hide anything important."
If this were true, it would undoubtedly make Troutman a lion. Leos, symbolized by the lion, are protective – such as over a treasure they want to keep from other people. Plus, this would be the turn of the century, speaking to this sign's need to be the center of attention. What could possibly get you deeper into the middle of the action than benig a secret mole?
But if that theory isn't true, Troutman still has some undeniable Leo traits. Leos are passionate about the things they love and are happy to share their knowledge. For Troutman, that's certainly true, as he's dedicated his entire life to the cause he cares about and loves to share with others.