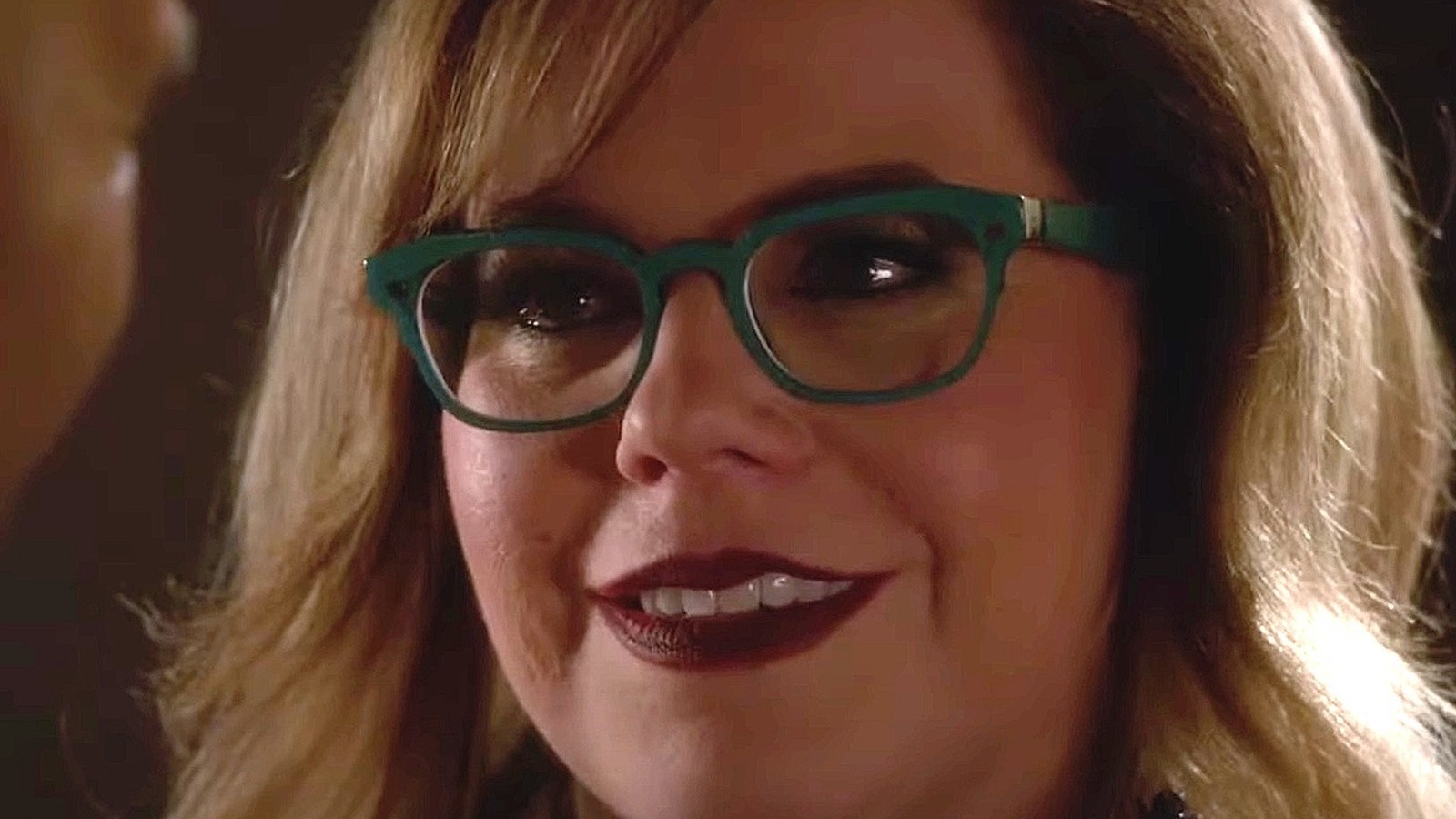 All of the best friendships have at least one minor conflict. If disagreements never arise in a friendship, it usually means that one or both are not fully invested. Conflict adds a bit of realism to any on-screen friendship. In Season 3, Episode 8, "Lucky," PG and Morgan clash for the first time — on screen, at least.
As the BAU pursues Floyd Feylinn Ferell (Jamie Kennedy), an insane cannibalistic serial killer who recurs later in the series, Morgan begins to lose his faith. Meanwhile, Garcia meets a dreamy man (Bailey Chase) who is everything she could wish for. Morgan urges her to be careful as the guy seems too good to be true. Garcia questions his point of view, believing he implied that an attractive man might not be interested in her. They get down to it and she goes on a date with the man. Things don't go as she hopes when she is shot dead at the end of the date.
Morgan was proven right — maybe it's a good idea to listen to someone profiling bad guys when they say their guy is suspicious…even if he can be a little arrogant. But what made this episode the best showcase of Morgan and Garcia's friendship was the fact that they fought. It gave a depth to a relationship that could easily have stayed on the surface for 11 seasons. They cared for each other, which was proven by the fact that they disagreed and fought over it, only to make it up to them later. Like true friends do.