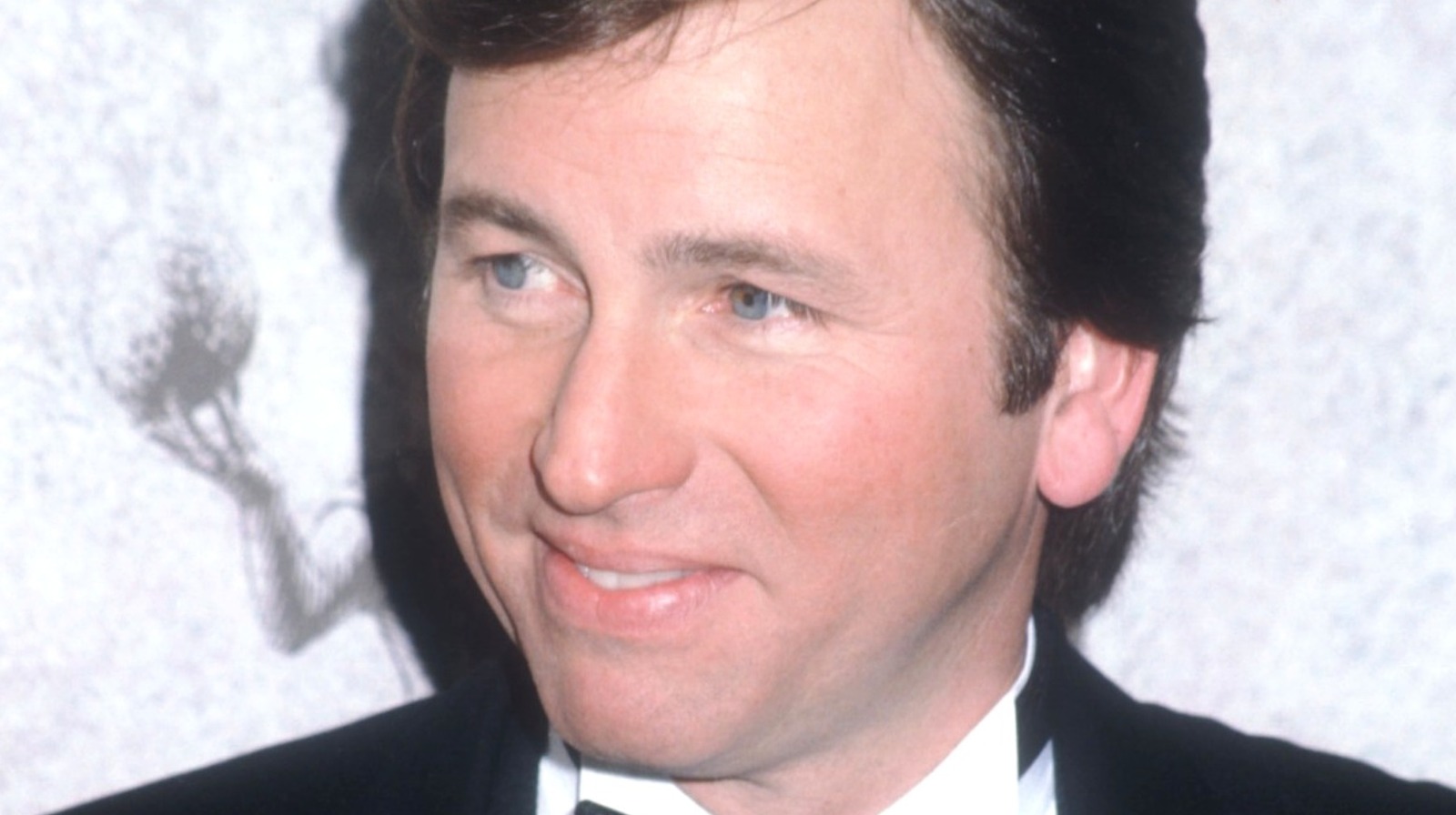 Believe it or not, the iconic Lucille Ball guest-starred in a special of Three's Company. Ball appears as herself to host and narrate a special "best of" episode of the ABC series aptly titled "The Best of Three's Company." While the sitcom would have a total of eight seasons, this episode aired at the end of season six and contains the best moments from the first six seasons, condensed into one hour-long special.
Ball has shaped the comedy world — and the entertainment industry at large — through her memorable and hilarious appearances on hit sitcoms like I Love Lucy, The Lucy-Desi Comedy Hour, Here's Lucy, and more. While she's best known for playing a comedic, amplified version of herself, Ball has also played other starring roles, such as Susan Vega on "Forever, Darling" and Kitty Weaver on "The Facts of Life" (via IMDb).
The episode "Three's Company," in which she stars, originally aired in 1982 when Ball was about 70, just seven years before her death in 1989 (via The Los Angeles Times). Although it had been several years since she last portrayed her well-known character "Lucy" at this point, Ball's star power was still strong and her enduring legacy lives on to this day.