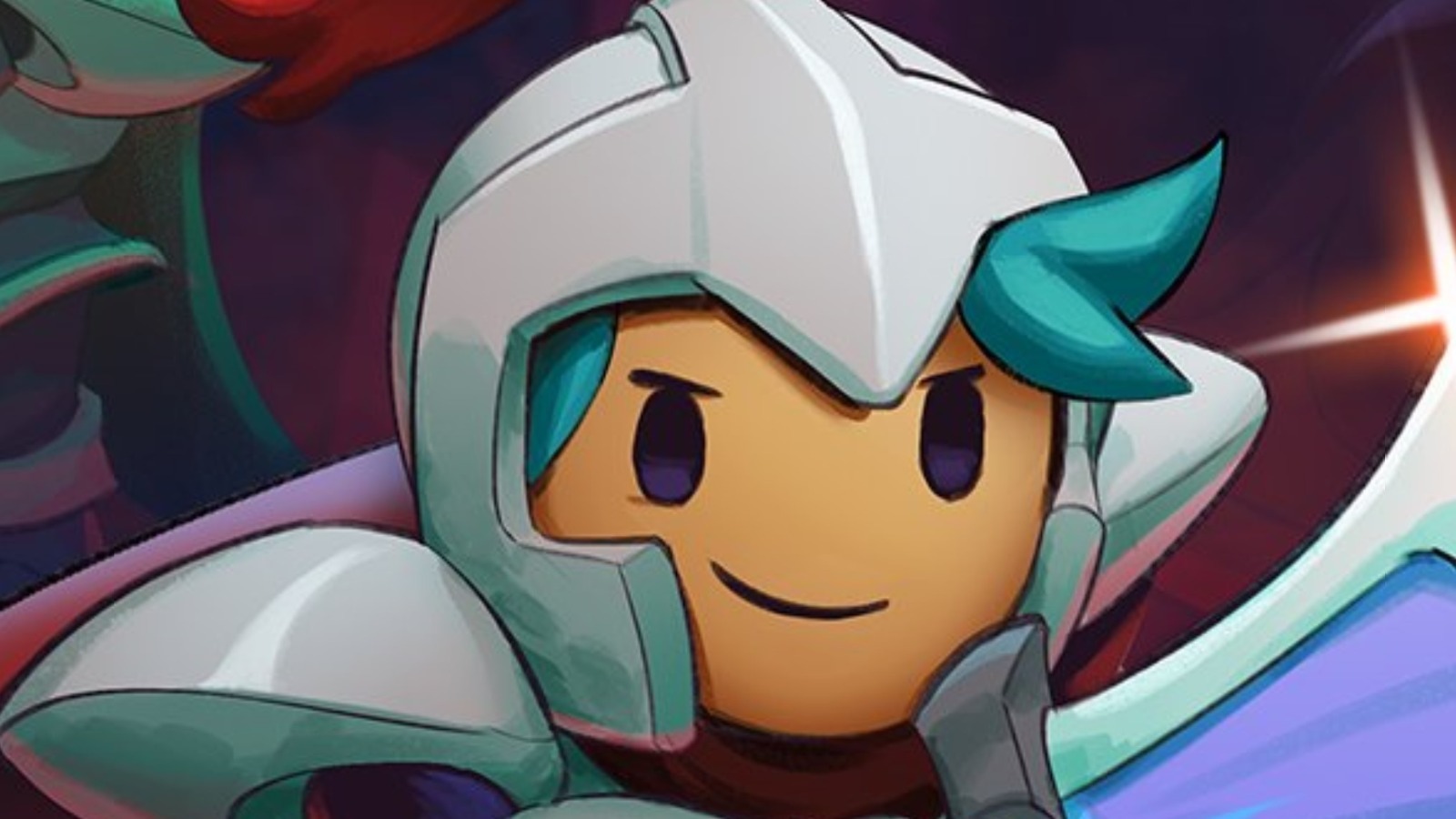 Classes have always been an important part of the Rogue Legacy formula. Constantly changing combat styles to take on new challenges is part of what keeps the game from feeling boring. According to Lee, many of the old classes are returning – with some major changes.
"There are also new classes coming in," he added. "One billion new effects, I'm super happy." He even described some of them. "They're on a spectrum," he said, "like the meaty ronin and the light-weight assassin. And for the mage class, we didn't have anything very far to the right. That's going to be the Astromancer class." He went on to describe another mysterious class that he thought was "super weird" but which he was confident would win players over, hinting that Fans watching the game's trailer could see the new class on the pirate ship.
The official Rogue Legacy 2 website also states: "In addition to the new abilities, the classes now have weapons that completely change the way they play. So not only will the characters' class abilities set them apart, but their weapons will also help set them apart.