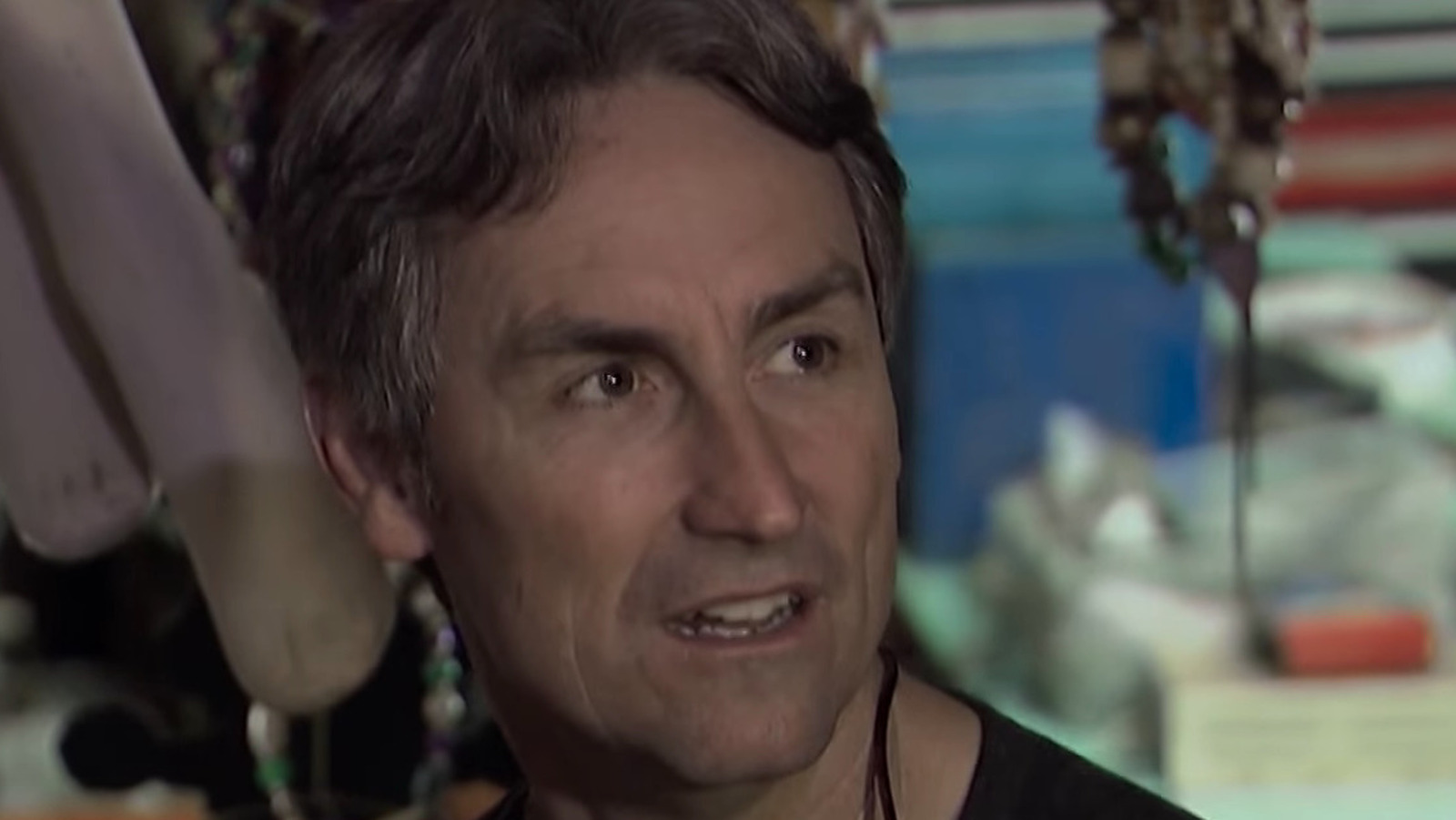 In Season 15, Episode 6, Mike Wolfe and Frank Fritz visit Mendocino County artist Larry Fuente, who has an object on permanent display at the Smithsonian, a mansion full of fascinating creations and artifacts, and a head full of stories and a flair for telling them . Fuente shows them some of his animal-motorcycle hybrids, including a Harley Davidson with a carousel horse placed on top and another with a stuffed pig's head in front of it.
The real physical treasure is Fuentes Cowasaki, a half-cow, half-machine tricycle that, according to its creator, can go in excess of 100 mph. Fuente said he appreciated the pun created by the literal combination of a cow and a Kawasaki and "it just seemed like it was completely stupid. Stupid seems like a good reason to do a lot of the things I do."
Sometimes Mike and Frank's greatest treasures aren't the things they discover but the people they meet, and Larry is a perfect example of such a rare find. "Frank and I always say we're looking for the unusual and we're looking for the impossible," says Mike. "And when we say that, we're not just talking about the stuff. We're talking about the people, man. We talk about the stories, the places we travel; it all came together at a good time today. " Fuente's art is amazing, but his energy and personality were the real rarities of season 15.