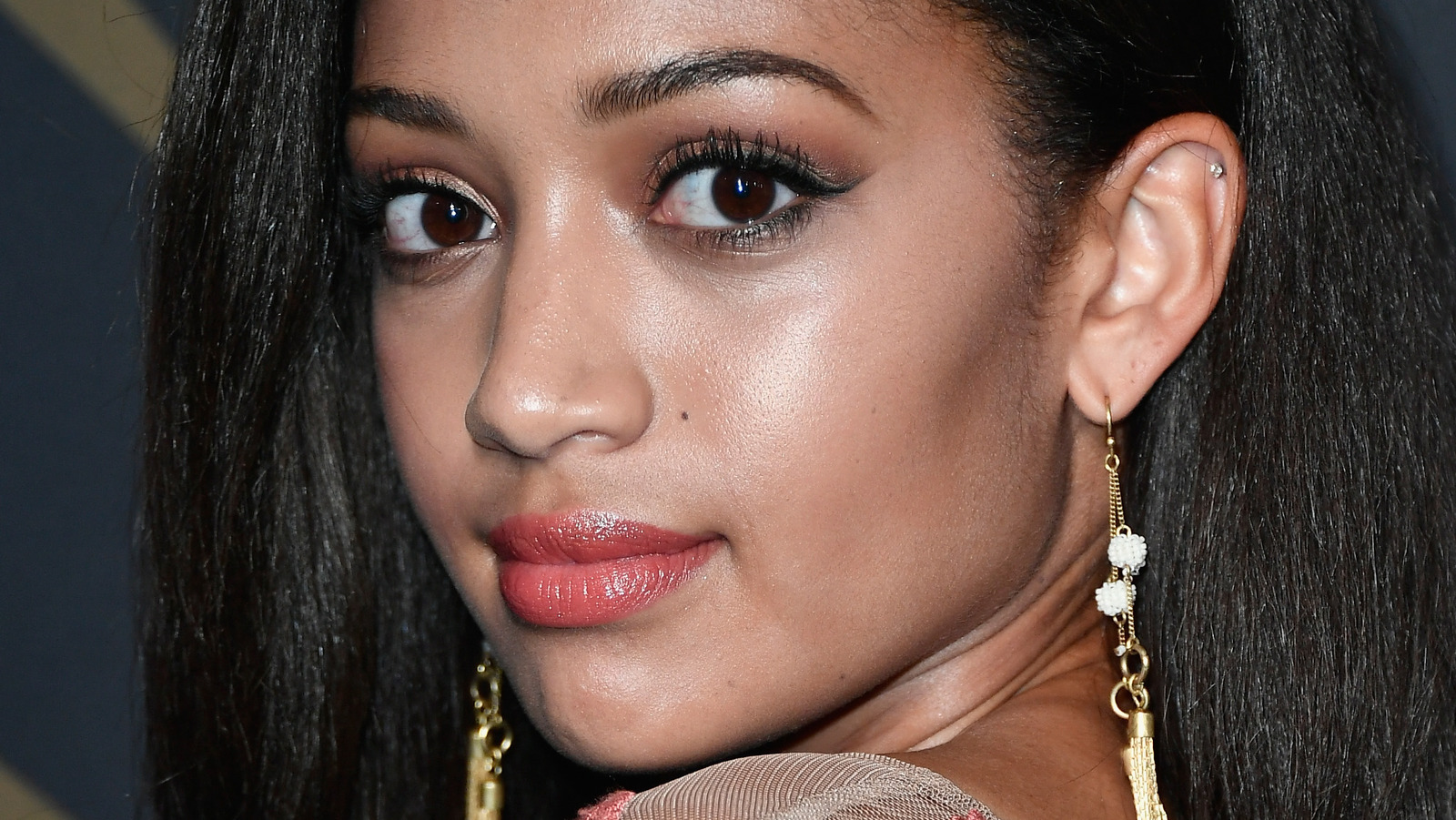 Michael Evans Behling, who portrays Jordan Baker, spoke to The List about his role on Grey's and explained that he got an audition for All American during a hiatus. "It's the show. My mother used to watch them all the time. To have the opportunity to sit at a reading table with all the actors that have been doing it for over ten years and Miss Shonda Rhimes sitting at the table as well, that was very surreal," the actor said.
You can see him as Brady in Season 15 Episode 2, Good Shepherd. The episode featured Amelia and Link traveling to New York to operate on a patient with a severe spinal deformity, but there's a twist – Nancy Shepherd invites them over to her home for dinner.
"To sit at this table with Caterina Scorsone [and] several others from the original cast, and then you see Shonda Rhimes, and you see Bill D'Elia, the director… The fact that I can still remember all those names might say something about what made it a very meaningful week and a half were for me," Behling continued.
He also pointed out that Scorsone, with whom he shared a single scene, knew his co-star Taye Diggs from Private Practice, a spin-off of Grey's. Diggs played Dr. Sam Bennett in three episodes: "Before and After" and "The Other Side of This Life", parts 1 and 2 (via IMDb).