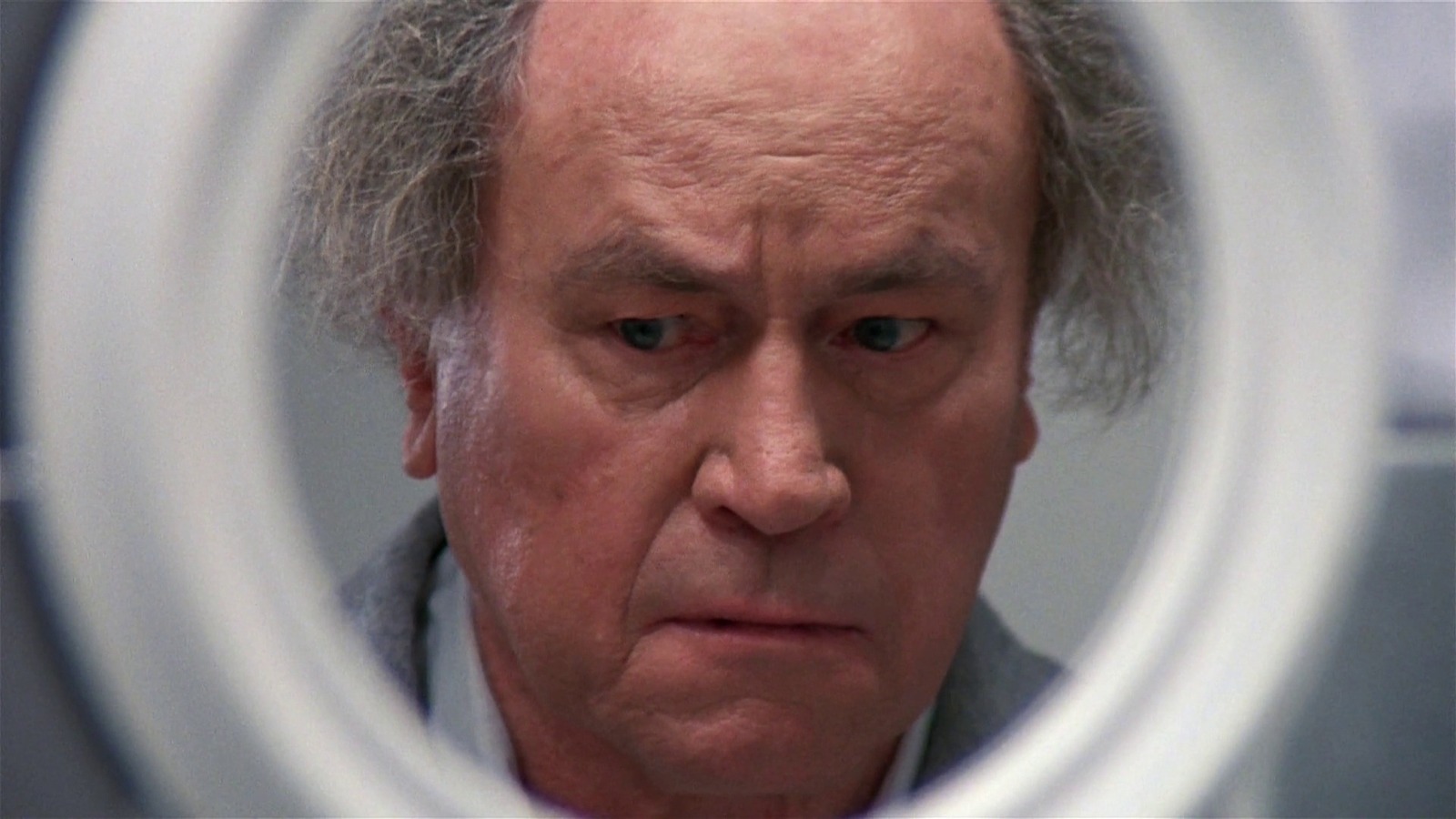 One of the best horror films of the '90s, Tales from the Hood manages to combine black social concerns with funny horrors. Variety felt it was "a genre-bending image that's terrifying and incredibly funny, as well as socially conscious." The original segment "Rogue Cop Revelation" succeeds particularly well in connecting commentary with universal fears such as guilt, complicity and revenge.
Black rookie cop Clarence Smith is reluctantly implicated in police brutality, murder and a particularly heinous cover-up on his first night on the job. His partner joins other white officers to harass, hit and frame black community activist Martin Ezekiel Moorehouse, whose outspoken criticism of police corruption threatens their covert drug trade. Smith can't handle the guilt, but even as his whole life goes down the drain, he remains reluctantly loyal to his former peers — until Moorehouse himself stands up and demands justice. The story contains some spectacular images and it is safe to say that these murals will not be forgotten in a hurry.
While the follow-up story, the harrowing Boys Do Get Bruised, may be harder to watch, it ultimately offers reassurance that Rogue Cop Revelation doesn't. Smith emerges from Moorehouse's revenge alive, but he's more ruined than ever – and his ending brings to the segment an unease and an ambivalence more ominous than any zombie.