Chandoo Mondeti directed by Karthikeya 2 hit the big screen some time ago, after a slow start, the film's business grew exponentially. Also in overseas markets, Karthikeya has kept stable 2 week after week. Now, at the end of its third straight weekend, the film has managed to do well at the overseas box office.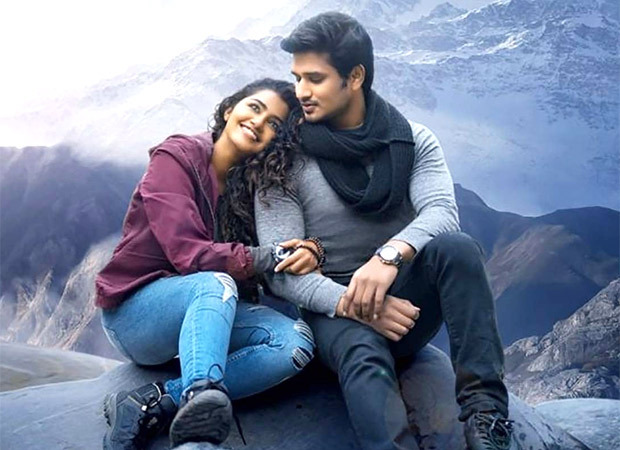 According to reports, Karthikeya 2 managed to collect 13.07.352 USD [Rs. 10.46 cr.] at the end of its third weekend at the US box office. This market is followed by the overseas territory of Australia, where the film grossed A$1,94,507 [Rs. 1.07 cr.]. Interestingly, the UK and Ireland market, where the film was released late, managed to rake in £39,583 [Rs. 36.92 lakhs]. While the Canadian and New Zealand markets saw the film gross $37,646 [Rs. 30.11 lakhs] and NZ$994 [Rs. 48,562] respectively.
Currently, Karthikeya 2 continues to run in both domestic and international markets. In fact, trade forecasts state that the collections of Karthikeya 2 will still grow following the business trend that the film is enjoying.
Karthikeya 2 Overseas Box Office at a glance
United States – $13,07,352 [Rs. 10.46 cr]
Australia – 1,94,507 AUD [Rs. 1.07 cr]
United Kingdom & Ireland – £39,583 [Rs. 36.92 lakhs]
Canada – $37,646 [Rs. 30.11 lakhs]
New Zealand – NZ$994 [Rs. 48,562]
Other pages: Karthikeya 2 Box Office Collection