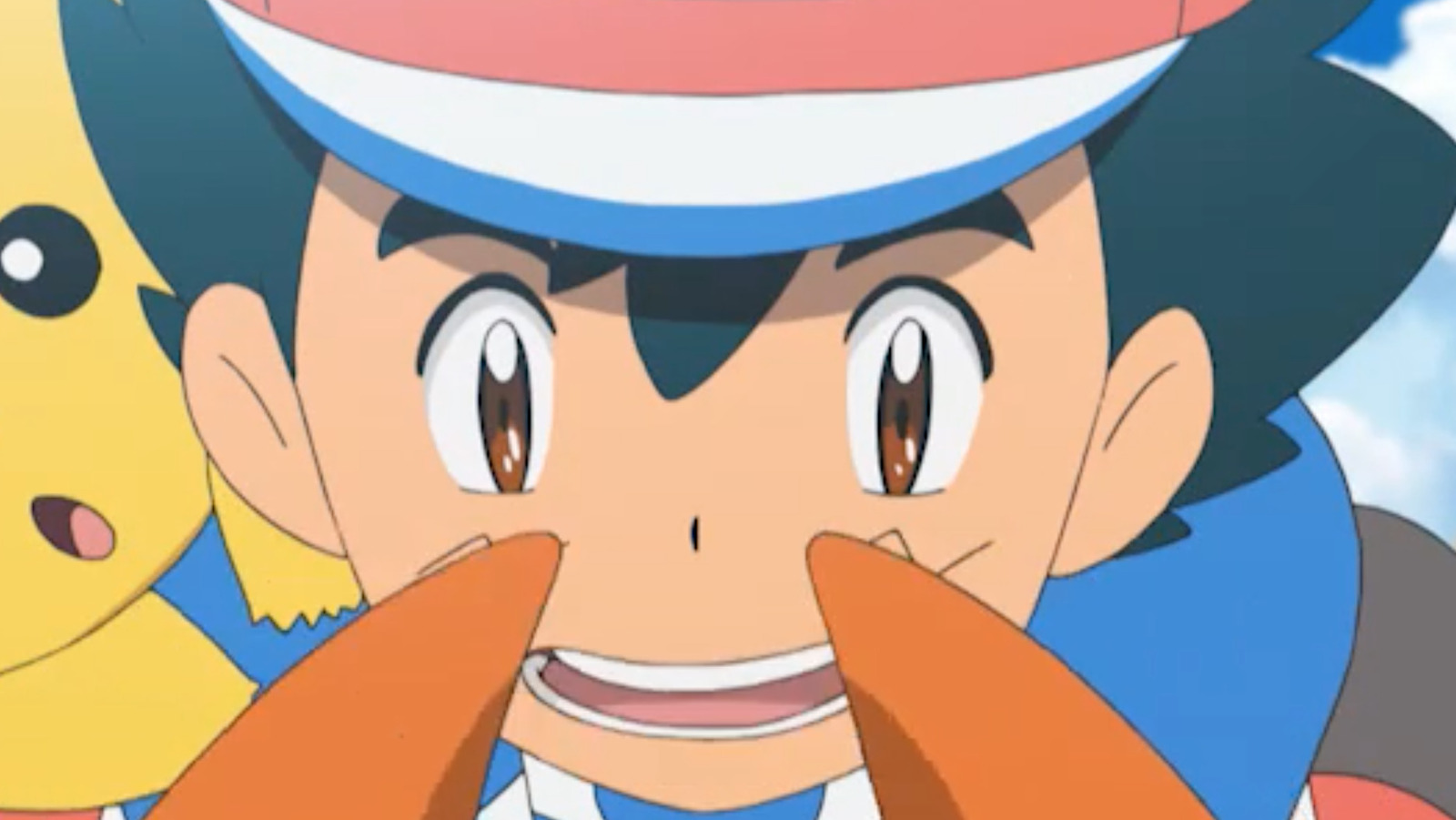 Several fans couldn't help but notice that "Pokémon: Sun & Moon" is a much less action-packed story compared to other seasons. In fact, many think that "Sun & Moon" is more associated with slice-of-life anime, while it used to be considered shonen or kodomomuke (depending on your interpretation of anime genres). But at least fans seem to like the new tone.
In a Reddit thread discussing the demise of "Pokémon," Redditors rushed to defend "Sun & Moon." User u/amongus-sussy-baka admitted, "Honestly, I really liked the slice-of-life approach to SM." Additionally, u/nmiller1939 felt that the genre change improved the show, writing: "Putting shonen trope protagonist Ash in a slice of life series was a great way to make Ash a more interesting character." liked that the series had." Redditor u/LolinatorX went as far as to write that Sun & Moon made her enjoy anime again, adding, "Sun and Moon felt like a cold and a smart take on another Ash and Pikachu adventure."
Fans will surely notice not only the changed tone, but also the different animation style of "Sun & Moon". Sun & Moon's softer, more rounded "kiddish" look may be aimed at children, but the new style gave animators freedom to create a wider range of comical expressions, according to Anime News Network. With an art style that allows for more movement and over-the-top expressions, it makes sense that "Sun & Moon" would take a more light-hearted approach than its predecessors.