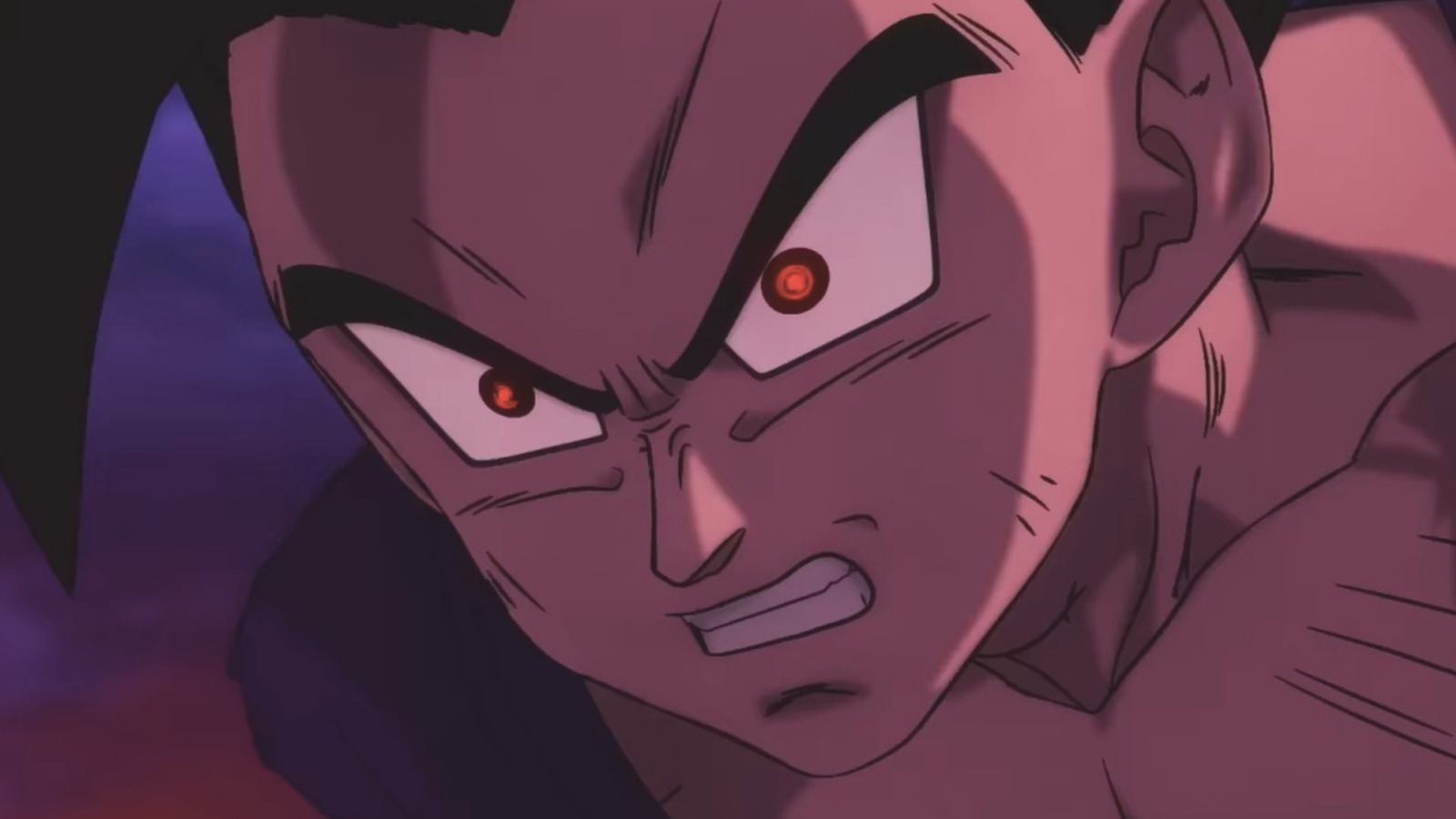 Introduced in the game Dragon Ball FighterZ, Android 21 is a bio-android that has the strength of Earth's strongest fighters and the intellect of several research geniuses thanks to her cells added to her body. However, she is originally a human female whose son becomes the physical inspiration for Android 16. She also admits conflicting feelings towards the scientist who turned her into an android, who is said to be the infamous Dr. Gero, also known as Android 20, is said to be.
That's a pretty big backstory to fit into a video game, especially given the implications for 16 and Gero. The game Dragon Ball Z: Kakarot even adds another twist in that the human self of 21 shows up at the Capsule Corporation as a researcher during Vegeta's early days there. However, since Android 21 originally only appears in video games, its place in the Dragon Ball canon will remain a mystery for some time to come.
However, "Super Hero" finally provides something of an answer. At the beginning of the film, when Carmine (a fellow android) is looking at the family tree of the genius Dr. Hedo shows a woman named Vomi listed as Hedo's grandmother… who happens to resemble Android 21 to the core. While it's unclear if Vomi ever turned into a cyborg, the scene otherwise confirms her existence and pre-Android backstory as canon, and clarifies her connections to Gero: namely, that she is his wife. The scene also confirms her stated connection to Android 16 in FighterZ, as seen below.