advertisement

This is the point in history where Pharma will have to use all the knowledge he's ever had. The world around him is going through an epidemic and everyone is counting on him. The title and the preview of the next episode are already out and fans believe that this boy will manage to save many lives. However, reaching a point of complete security may not be easy. Without taking up much of your time, here is everything you need to know about the final installment in the series, Parallel World Pharmacy Episode 12.
In the following story, fans will learn how Pharma makes the antibodies that can save them from the disease. Later, the kingdom would also have to stop all squirrels from spreading the virus any further. Finally, creating a safety net is also part of it.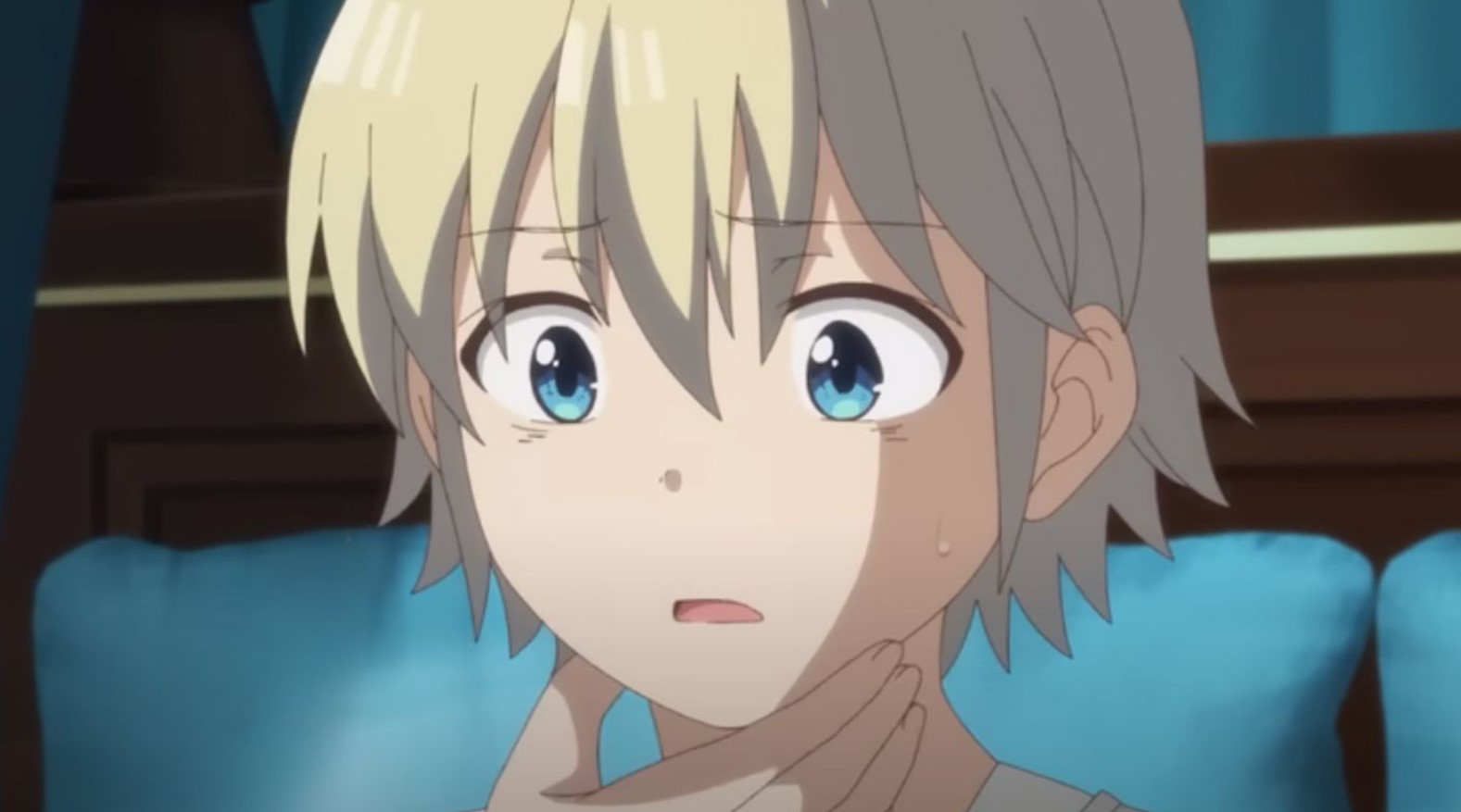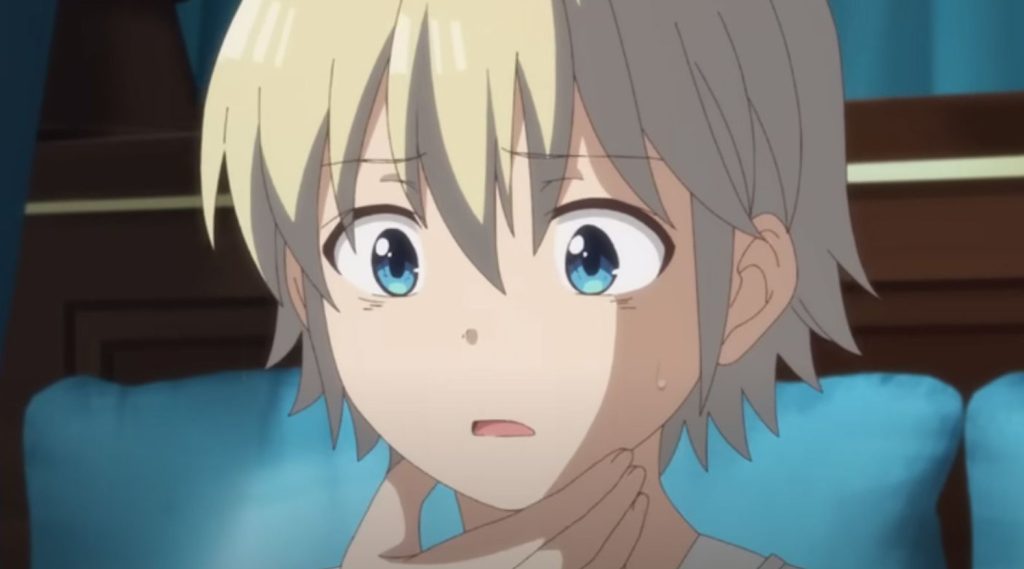 Parallel World Pharmacy Episode 12: What Will Happen Next?
In the last scene of the previous episode, it was seen that some knights had come to the place to release a horde of white squirrels into the city. That was something nobody expected. Parallel World Pharmacy Episode 12 title is "Those He Couldn't Cure". According to the title, Pharma seems to be able to develop a vaccine against the virus soon. However, what we don't know is if he can save them all.
How the antibiotics against the disease are made by them is shown in the next episode. In addition, fans will also learn who is behind this whole conspiracy in the kingdom. But the politics behind it is another matter entirely. From now on, the main focus would be to save as many people as possible.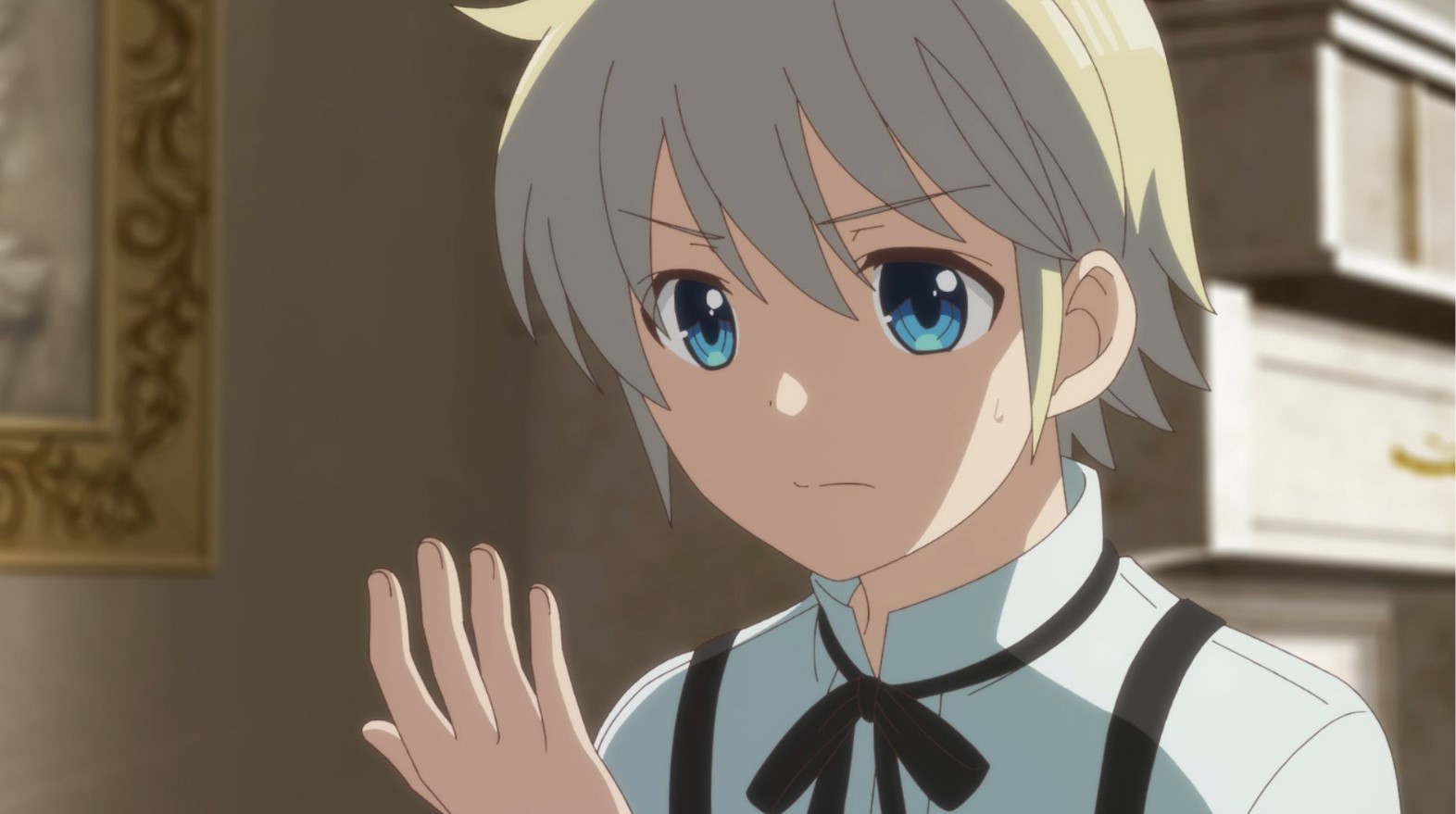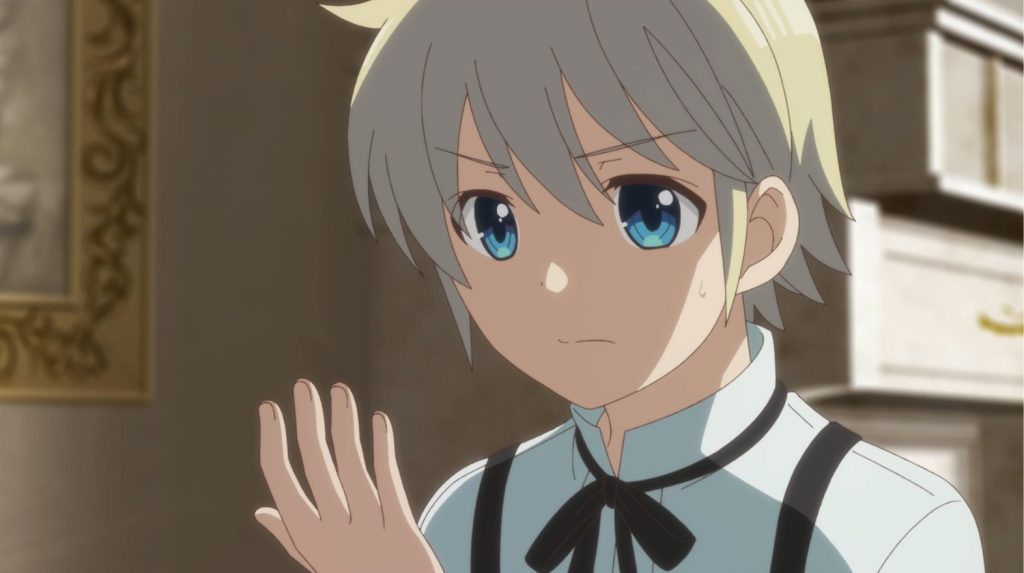 Summary of the previous episode!
The title of Parallel World Pharmacy Episode 11 was "The Miracle of L'Estacque". The episode began with Pharma teaming up with the diocese team to stop the Black Death from spreading any further. On the other hand, Bruno organized a meeting with Professor Casper, an expert in microbiology. The man was about to retire. But Bruno convinced him to be at Pharma and have a drug made for it.
Pharma quickly learned that this virus had entered the area through the white squirrels. And also the knights who had traveled the land. In the final act of the episode, Pharma concluded that the virus had become so widespread that Saint Fleuve Empire fell without much trouble. The final scene of the anime was quite worrying for all characters.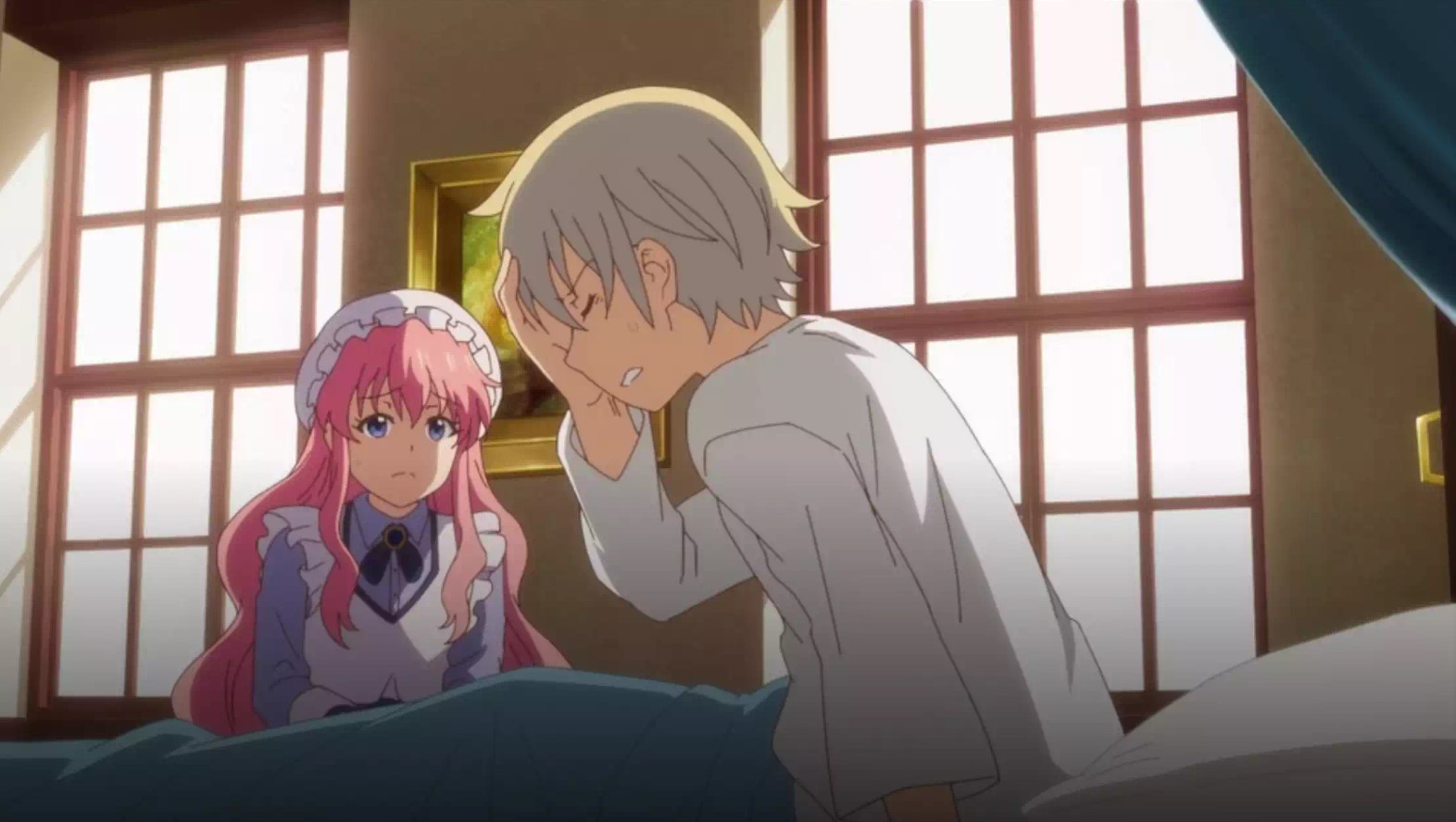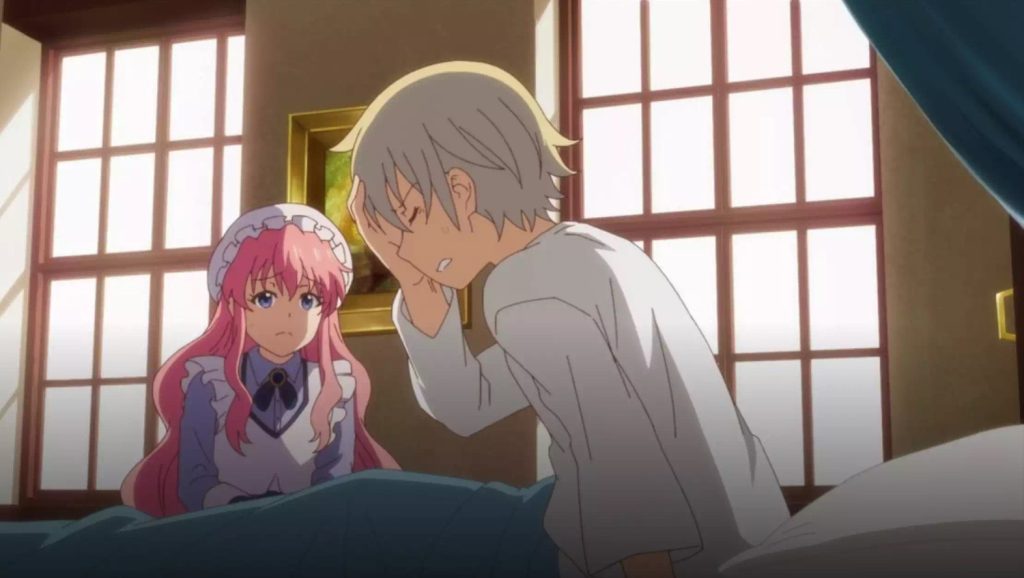 Parallel World Pharmacy Episode 12 Release Date
The release of the last episode is due in two days. Fans will see what the future holds for this brilliant pharmacist. Therefore, Parallel World Pharmacy Episode 12 will be released on September 25, 2022. Fans can watch all episodes of the anime only on Crunchyroll official sites. Finally, keep in touch with The Anime Daily to get all your regular anime updates only here.
advertisement