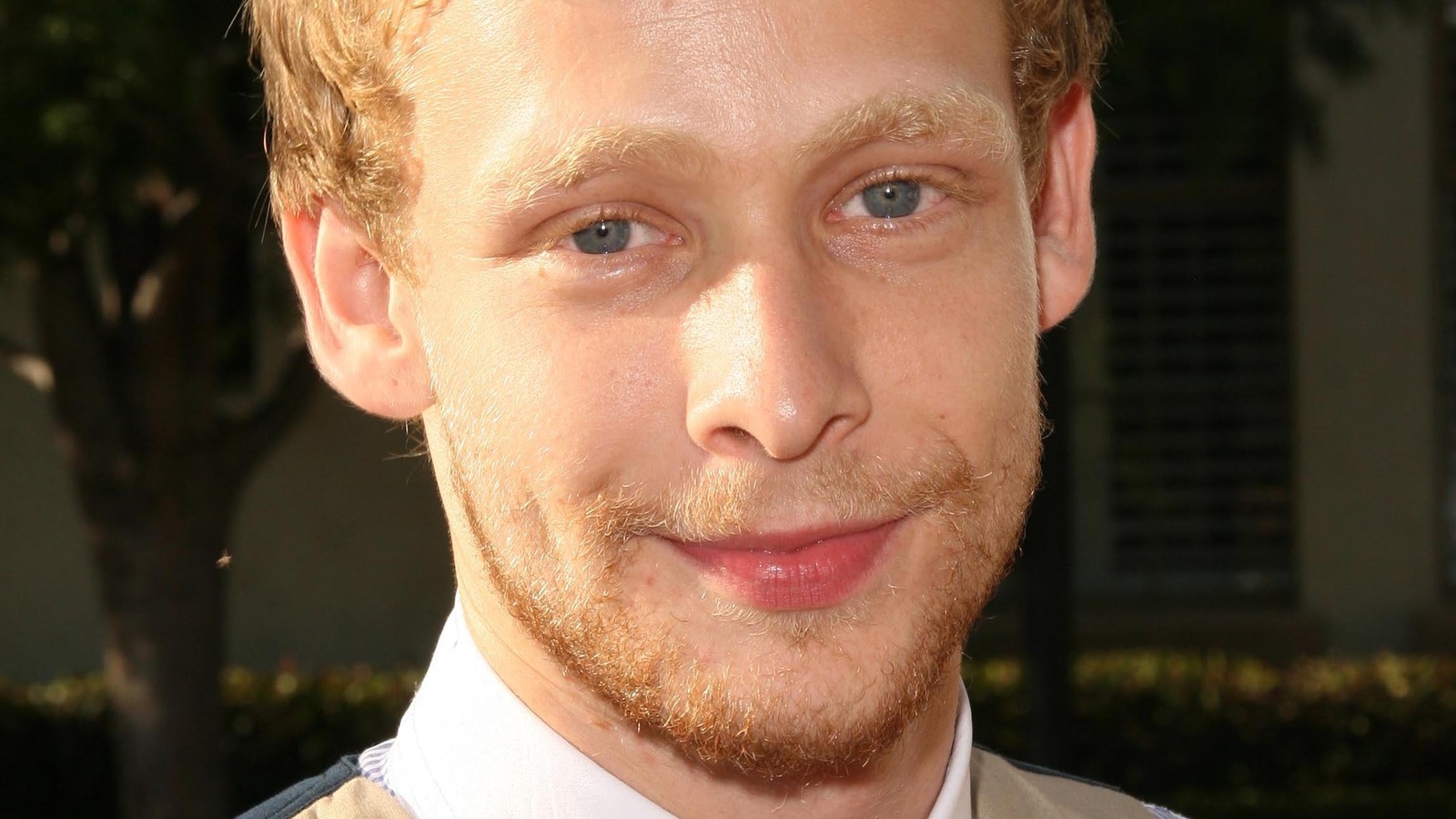 Alexis Arquette was born on July 28, 1969 in Hollywood. Her father, Lewis Arquette, was an actor and director, and her mother, Brenda "Mardi" Nowak, was an actress and activist who taught acting and ran a theater. Her siblings Rosanna, Patricia and David Arquette would each carve out successful paths to acting stardom. Alexis made the leap into professional acting at age 12, starring in a music video for The Tubes song "She's a Beauty."
Born Robert Arquette, Alexis knew from a young age that she was transgender. Arquette had a sex change operation in 2006 and supported other celebrities like Chaz Bono who wanted to do the same.
In the 1980s, she paved the way for transgender youth. At 19, she played a transgender sex worker in the film Last Exit to Brooklyn (1989). Arquette acted in over 40 films during her successful career – although most were small, independent films. During the 1990s, Arquette appeared in supporting roles on Threesome, The Wedding Singer, and Pulp Fiction.
After contracting HIV in 1987, Arquette went through long periods of poor health. In 2013 she decided to live as a man again. But Arquette's progressive decline in health could not be reversed. On September 11, 2016, Alexis Arquette died at the age of 47 after being placed in a medically induced coma due to complications from HIV. The official cause of death was cardiac arrest.