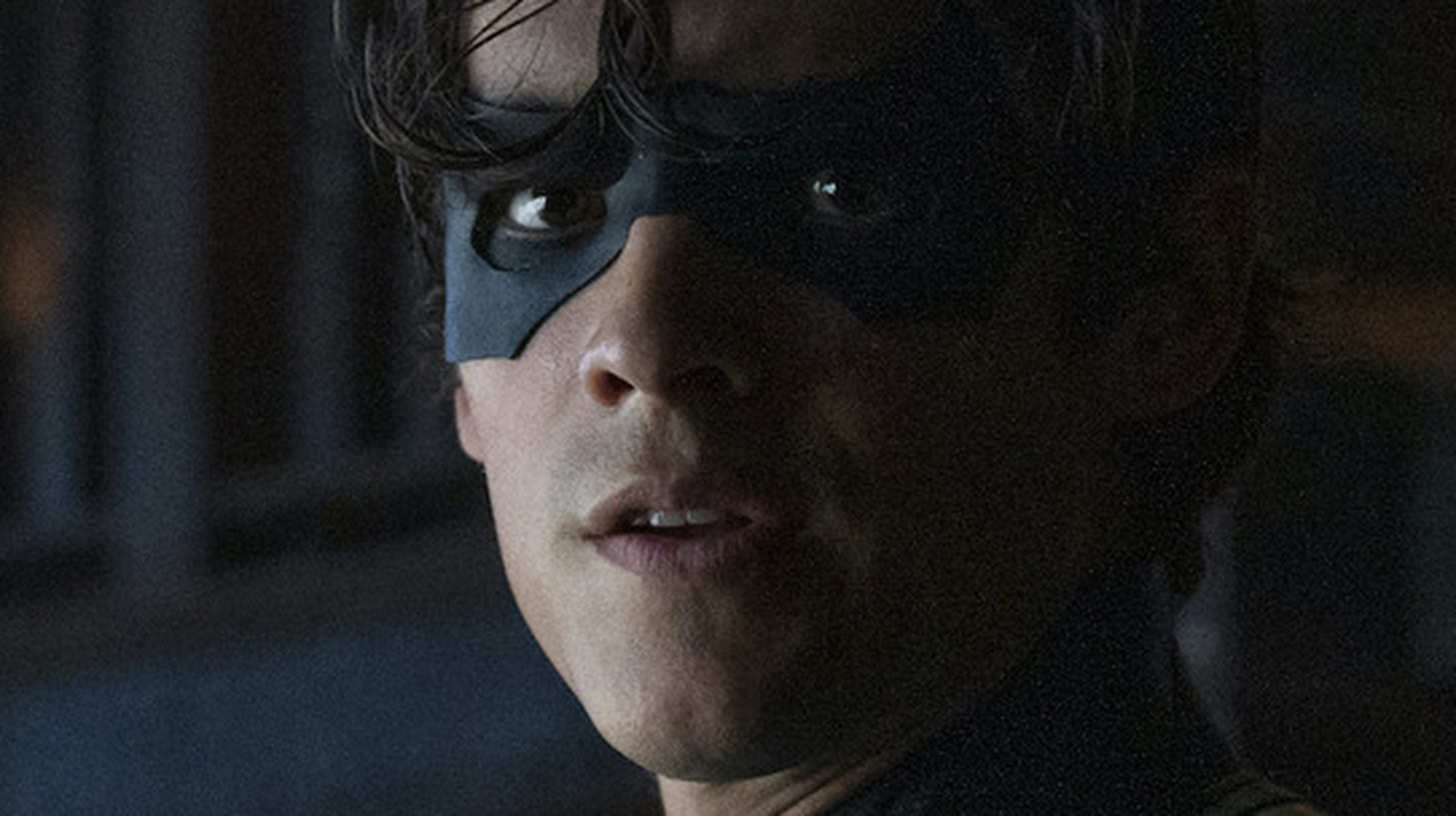 Mother Mayhem has been a formidable opponent for the Teen Titans for decades. She is usually the number two in charge of the Church of Blood, a sect that fought for their homeland of Zandia in the 12th century. Mother Mayhem usually serves as the Brotherhood's heir producer. While serving the cult, she is responsible for giving birth to and raising who would become the current leader's successor.
There were a few women who went by the name of Mother Mayhem. A likely iteration that this character could use is May Bennett, who was Brother Blood's (Joseph Morgan) consort and became jealous when he started paying too much attention to Raven after her capture.
Franka Potente joined the cast to bring Mother Mayhem to life and looks like a formidable opponent in the clip. Potente is best known for her role as the hapless Marie in the Matt Damon-directed "Bourne" trilogy. Since then, she has appeared in numerous television series such as Psych, The Shield, House, American Horror Story, and Dark Matter (via IMDb). She also appeared in the James Wan-directed horror sequel The Conjuring 2.