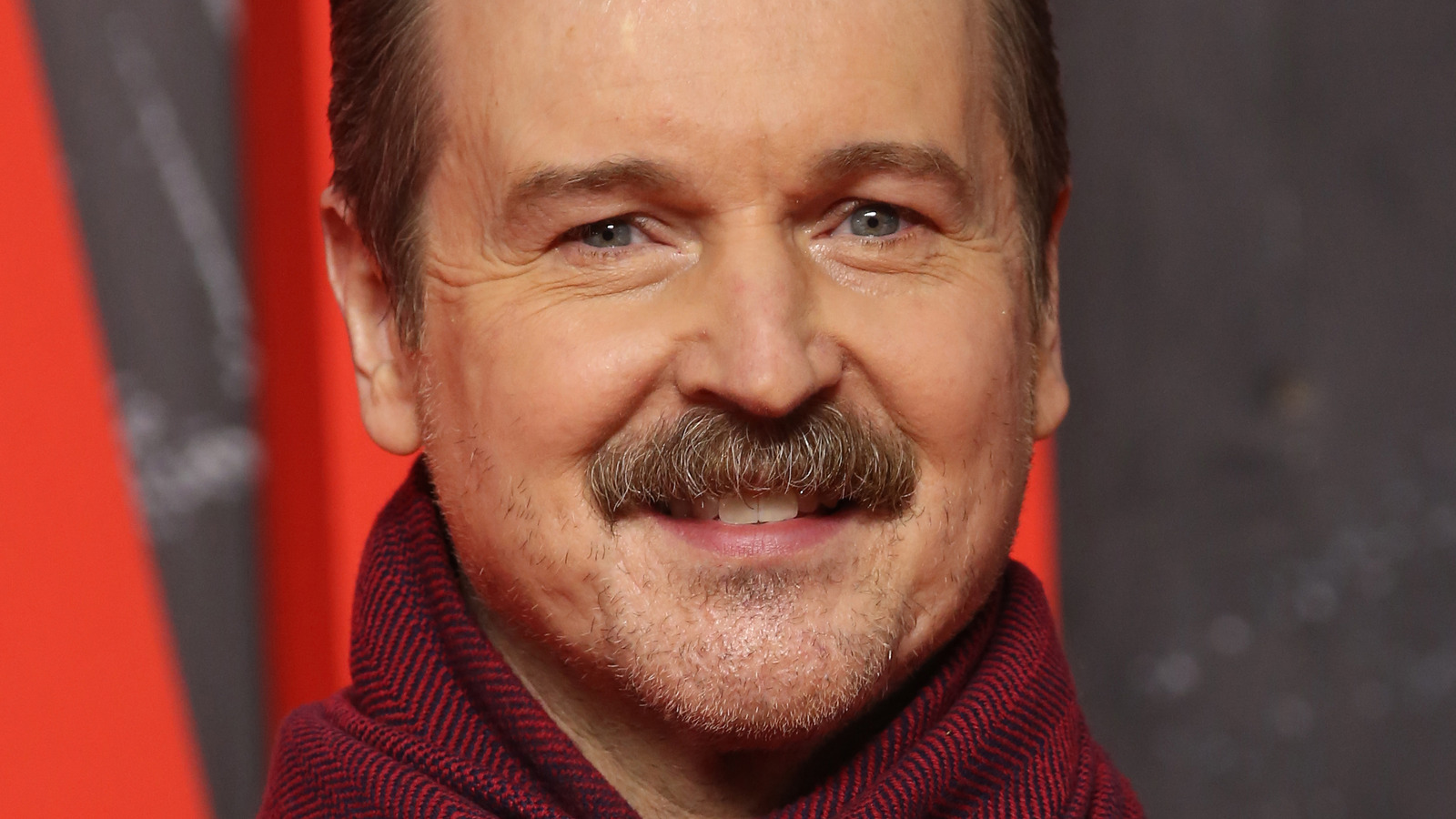 According to The Hollywood Reporter, Matt Reeves has big plans for the future of Batman's corner of the DC Universe. Apparently, the director is in the process of speaking to and meeting with various directors and writers to put together feature films that focus on Batman villains ranging from the recognizable to the obscure. Some of the names thrown around are Scarecrow, Clayface, and Professor Pyg, although it's like others were discussed as well. THR makes sure these projects are still in very early stages of development, so it will likely be a while before we learn more about them.
In the meantime, there's a legendary Batman villain about to take the spotlight all by himself: Oswald Cobblepot, better known as the Penguin (Colin Farrell). He was a key character in The Batman as Carmine Falcone's (John Turturro) right-hand man, but will soon star in his own HBO Max spin-off series. The show will reportedly pick up right where The Batman left off and, as revealed by Matt Reeves, will chronicle Cobblepot's rise from an underrated, often-fired lackey to one of Gotham's most prominent criminal minds. As of this writing, it has neither an official title nor a release date.
It's a great time to be a Batman fan and an even better time to be a Batman villain fan. Hopefully these pitching movies will see the light of day and compliment the story of The Batman well.