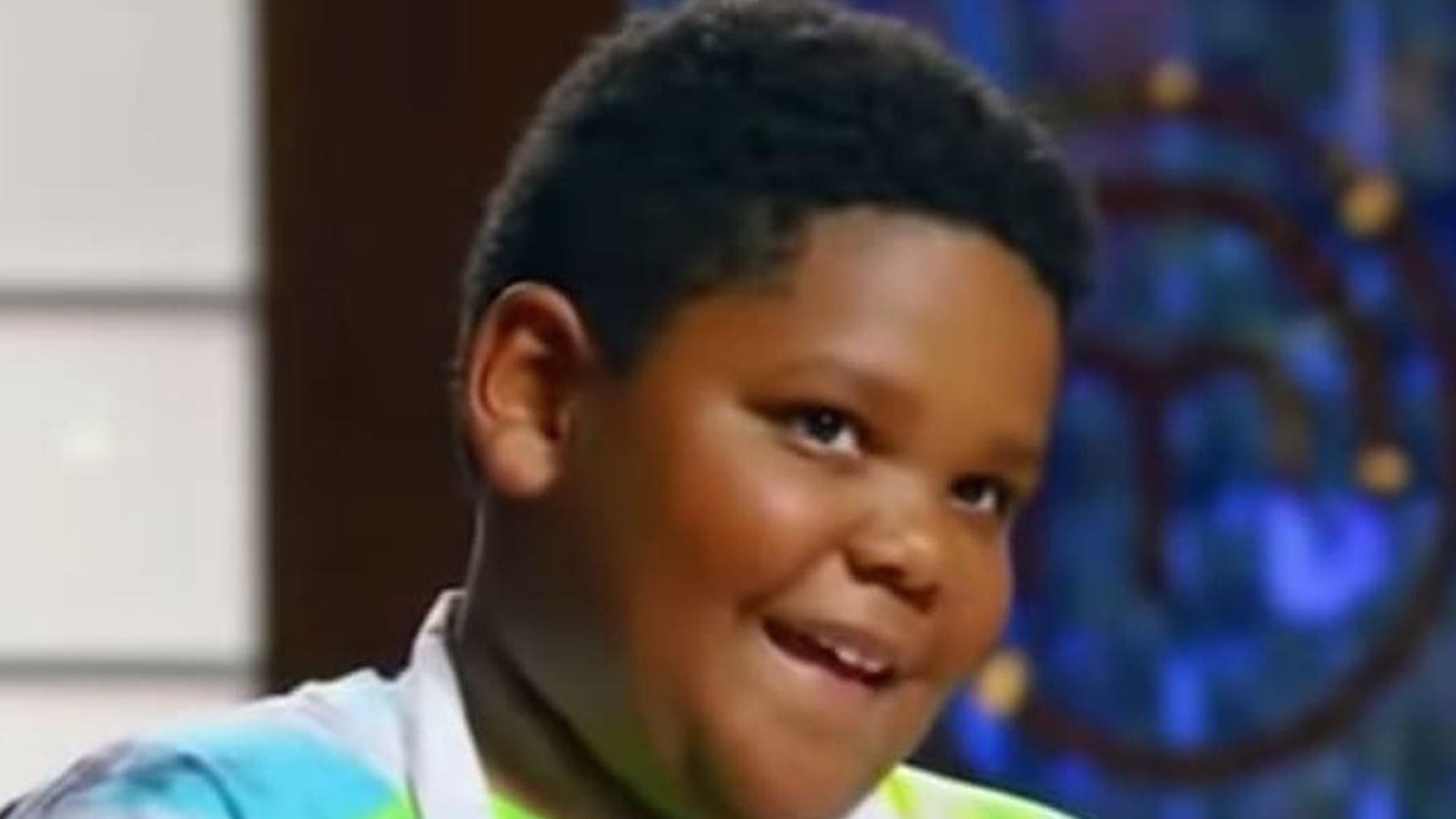 Tennessee-based food blogger and food photographer Beth Kirby took part in Season 4 of MasterChef. During her tenure, she shouldered a number of challenges including the Team Pressure Test and the Japanese Mystery Box Test, and her team won top honors on three separate occasions. However, her dish was placed at the end of the episode 11 entries, leading to her elimination.
After studying philosophy at Loyola University in New Orleans, Kirby survived a battle with addiction and returned to her native Tennessee. There she started a blog, Local Milk, where she shared recipes and lifestyle ideas, as well as food photography, which she also featured on her Instagram account. Both soon became extraordinarily popular, but in 2020 Kirby announced that she was taking a leave of absence from her online presence.
In 2022, Kirby's husband, business owner Matthew Ludwikowski, announced that the 38-year-old had died of cancer on March 30 of that year.
If you or someone you know is struggling with addiction, help is available. Visit the Substance Abuse and Mental Health Administration website or contact the SAMHSA National Helpline at 1-800-662-HELP (4357).