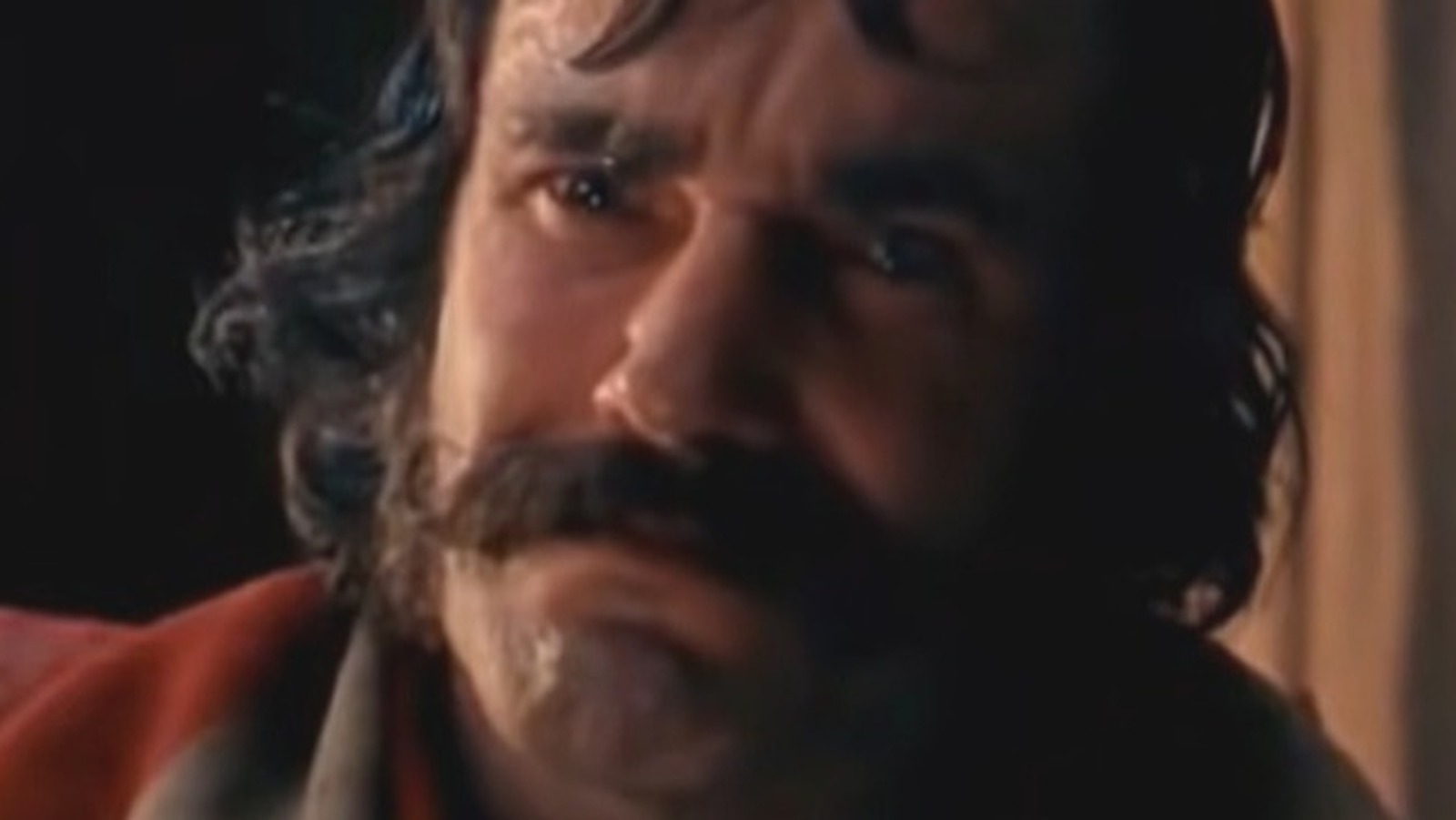 When u/peter095837 asked movie fans which single character in a movie was ruining the bottom line for them, u/Captain_Comic was quick to quote "Cameron Diaz and her horrible Irish accent in 'The Gangs of New York'." Other movie fans agreed u /badgersprite replies hilarious: "Hey, you know who would make this half-Cuban woman from California a great Irish girl."
As some commenters noted, Diaz wasn't Scorsese's first choice for the role of Jenny, a gruff five-point pickpocket who draws the attention of Amsterdam Vallon (Leonardo DiCaprio). According to the Times of San Diego, Scorsese was interested in indie actress/director Sarah Polley as Jenny, as well as Sarah Michelle Gellar, star of Buffy the Vampire Slayer. However, Weinstein demanded a more commercial player for the character, and the producer won.
Diaz isn't exactly terrible as Jenny, and when she expresses her vulnerability to Vallon, she comes across as genuinely tender. u/AztecHoodlum wrote: "Actually, I don't hate her performance like most people do. She's no Meryl Streep, mind you, but she doesn't ruin the experience for me." The problem is more with authenticity. While the observations on Diaz's accent are one thing, it's also arguable that she never feels like a resourceful 19th-century woman who had to learn street savvy early on, and that's a serious problem for a film made by period accuracy is obsessed.