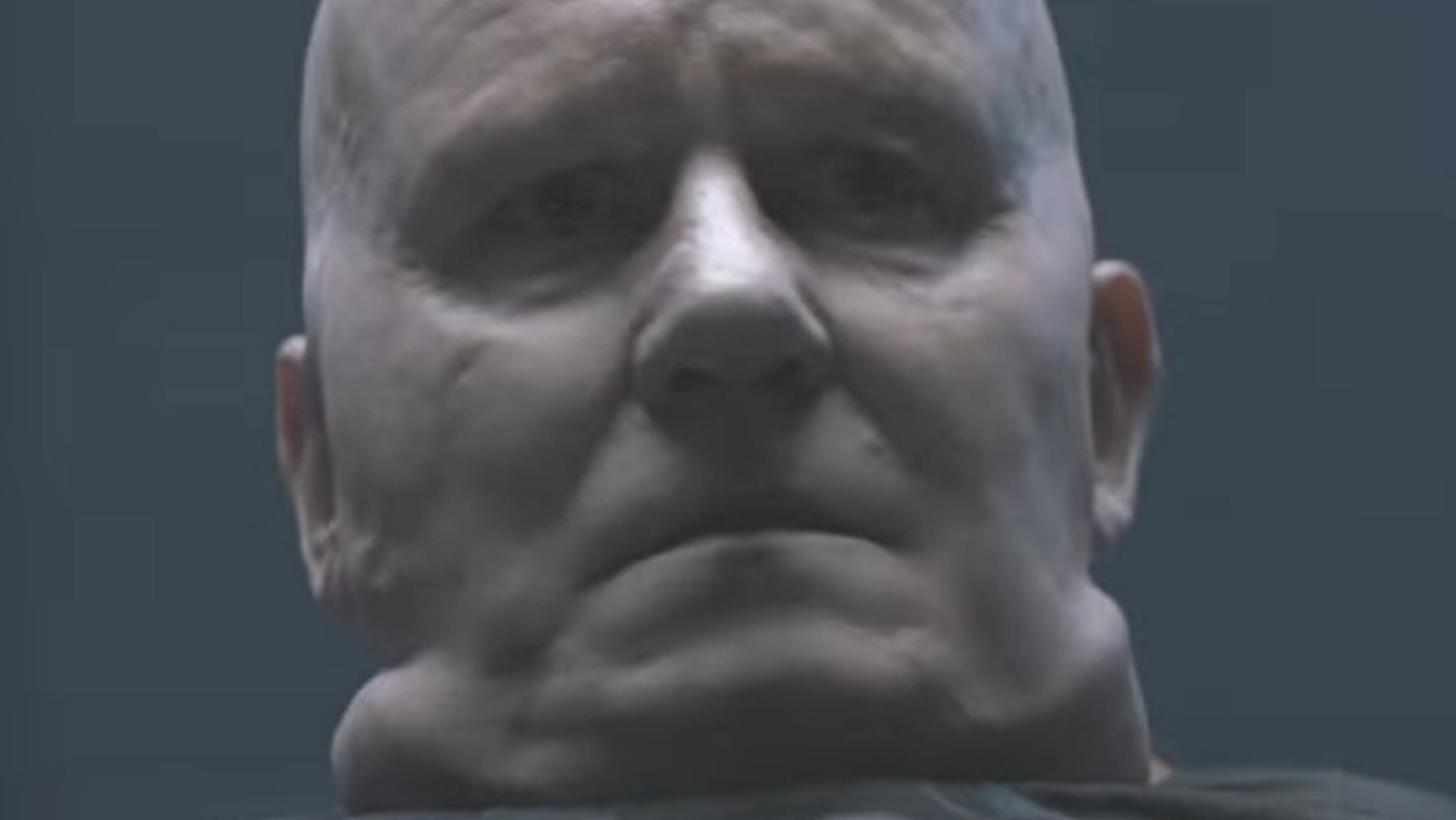 The Fremen – the native people of Arrakis – have many interesting traditions that are yet to be explored in the latest adaptation. This is likely because the film ends just as Paul joins the ranks of the Fremen, and it's likely that "Part 2" will explore more of their customs. Before the end of the film, however, he squanders an opportunity to portray a water conservation ceremony.
As in the film adaptation, Paul dueles Jamis in the novel. However, after Jami's death in the novel, Herbert devotes the entirety of Chapter 34 to presenting a Fremen funeral and its effect on Paul. Fremen funerals or water conservation ceremonies are all about water. During the ritual, the water of Jamis is distilled into a 'bulging sack', weighed and recovered as 'water of the tribe'.
While a completely drained human is an unsettling prospect at first for outsiders like Paul and Jessica, the scene serves to show them and the audience how important water is to the Fremen. It's an ingenious way of presenting arguments for ecology and introducing foreign customs. While the latest adaptation of the water conservation ceremony may not appear until Dune Part 2, curious viewers can check out Lynch's interpretation of the ceremony. Lynch's Fremen funeral was cut from the 1984 theatrical version, but serves as an interesting take on the custom.