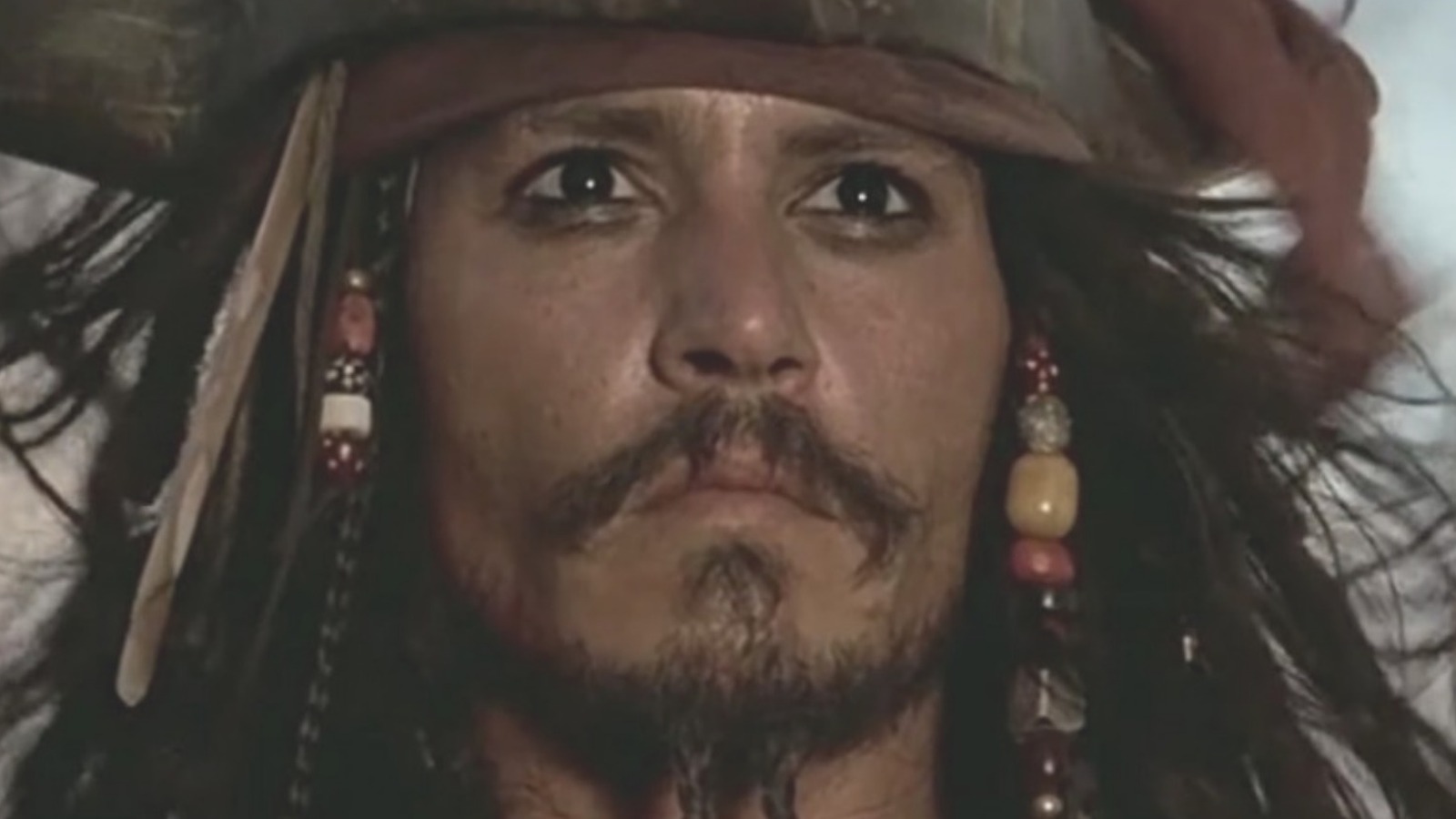 After Will and Elizabeth left the stage right at the end of At World's End, the Pirates franchise struggled to find a backup couple to fill the void left by the two beloved main characters. Enter Philip, a missionary who is literally stuck aboard Blackbeard's ship – he's tied to the mast, you know? – because of Angelica, the ship's first mate, who refused to kill him. Played by the always charismatic Sam Claflin, who would play the memorable Finnick Odair in The Hunger Games: Catching Fire, the character emerges as a unique creation, a deeply religious young man with more ideals than any of his pirate counterparts. In one memorable scene, he unsuccessfully pleads with Blackbeard to spare the life of a fleeing crew member.
From here, one might expect an interesting subplot, with Philip questioning and/or struggling with his personal beliefs, arriving at some kind of novel conclusion about God at the end of his story – especially since the film is about immortality and magical objects like that Sword of Triton. If there are Greek gods, what does that say about Philip's religious ideology?
No dice. Instead, the authors set Philip in a drawn-out, half-hearted love story with Syrena the mermaid, which ends in a rather anticlimactic and confusing way: she carries him to the depths of the sea after he begs for forgiveness. huh?
Philip is among the darkest characters introduced in the Pirates saga, which is saying something.