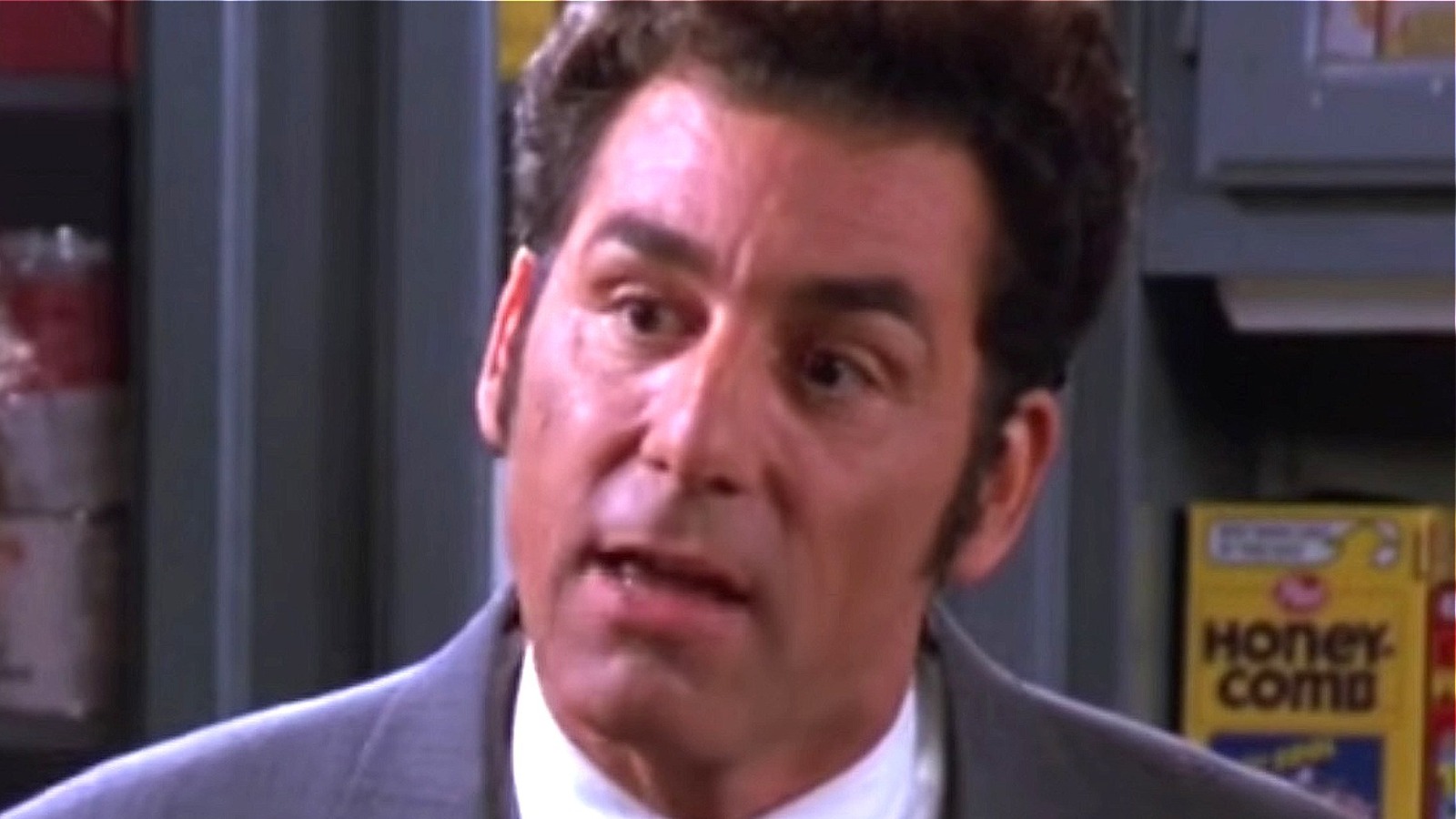 According to fans, Kramer's best scene is in Season 6, Episode 12, "The Label Maker." Kramer and "Seinfeld", the enemy of all, Newman (Wayne Knight), start a very serious match of table game "Risk". The entire episode is pure comedy and reminds us how serious board games can get, but fans notice one particular scene that makes them laugh no matter how many times they watch it.
"Peak Physical Comedy: Kramer clears the table," u/datskinny said, posting a clip of the scene. In the scene in question, Kramer clears the table to make room for the board game so Jerry can make sure nobody is cheating. But in true Kramer fashion, he doesn't just clear the table. Instead, he shoves the small stack of newspapers off the table with a powerful leg lift and swoosh before gently laying the game down. Other users were quick to agree with them, although u/posthumouslyHilarious was quick to correct them by saying, "Peak physical comedy: Kramer does everything."
u/77Speedster pointed out the hyperbole that is Kramer that fans love so much. "I love that it was just a flat newspaper and he could have easily put it on it, but that's not Kramer, The K-Man had to go the extra mile, Giddyup." That top-notch energy Richards put into his character made Kramer so popular, quotable and unforgettable years later.