advertisement

Eleceed Chapter 213 witnesses the greatest battle between two powerful awakened ones. The previous chapter was almost an intermediate chapter. It didn't have any special fight scenes. However, Kayden has openly declared war on the organization Frame. Also, the leader of the organization has entered the arena to take revenge on his men.
The next chapter will be packed with amazing action sequences that will change the destiny of the academy. In addition, there is a possibility of bloodshed on both sides. Andrei is an awakened from the top 10 in the world rankings. So even Kayden wouldn't find it easy to defeat him that easily. There is a chance that teachers will have to join the fight in the next chapter. Check out the article below for detailed information on the next chapter!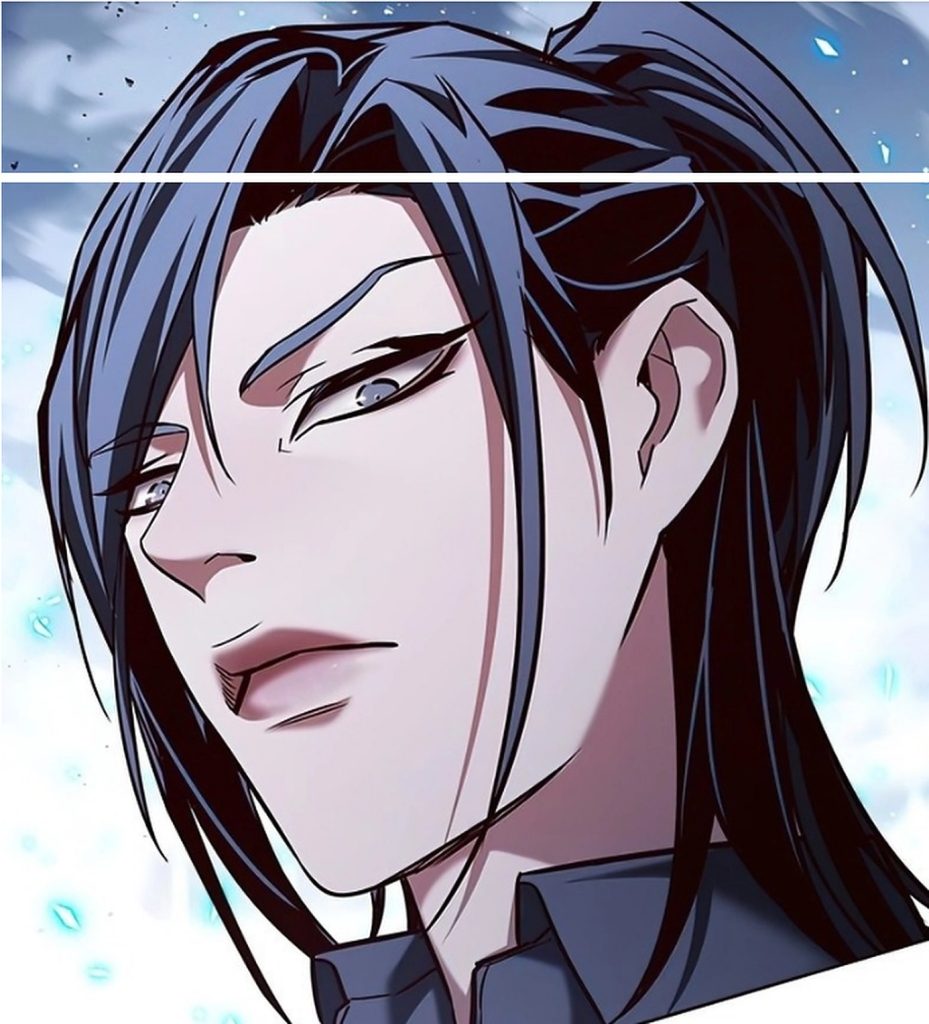 Eleceed Chapter 213: Kayden Vs Andrei!
The Eleceed Chapter 213 will be proof of the battle between the two greatest fighters of the Manhwa. This fight will have consequences, and Kayden will have to bear them. The teachers are still in the magical prison and Kayden must buy them time to be free. However, Kartein is also there to protect the students in case something unusual happens.
This time, however, fans have a gut feeling that Kayden will have to fight hard against this beast of frame organization. Kayden was pretty confident about the lower ranked frame fighters. But he was nervous when Andrei asked him about the person he was trying to protect. It seems that the next chapter will be full of surprises.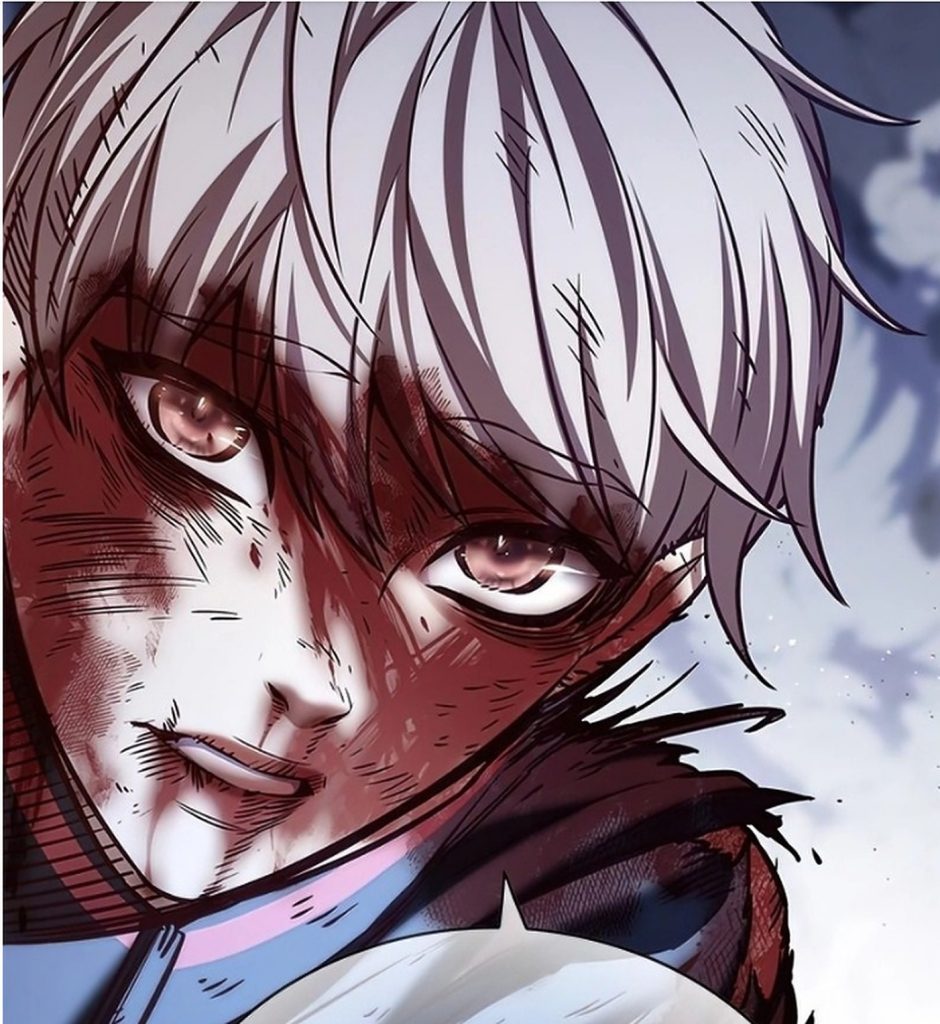 What was covered in the previous chapter?
The 212th chapter of Eleceed began with Kayden's previous attack on Frame's accomplices. However, all these accomplices lived. The leader of the three frame fighters claimed Kayden made a mistake. Also, he won't get anything from getting enmity with the frame. However, Kayden was quite conceited. He told the leader that if they came for him, he wouldn't think twice about killing them.
Kayden launched another attack on these fighters to finish them off immediately. However, a strong force crushed Kayden's attack. The director of the academy noticed that Andrei was there. He was the leader of the Frame organization and one of the top 10 in the world rankings. Jiwoo motivated Kayden to fight Andrei and returned to Kartein.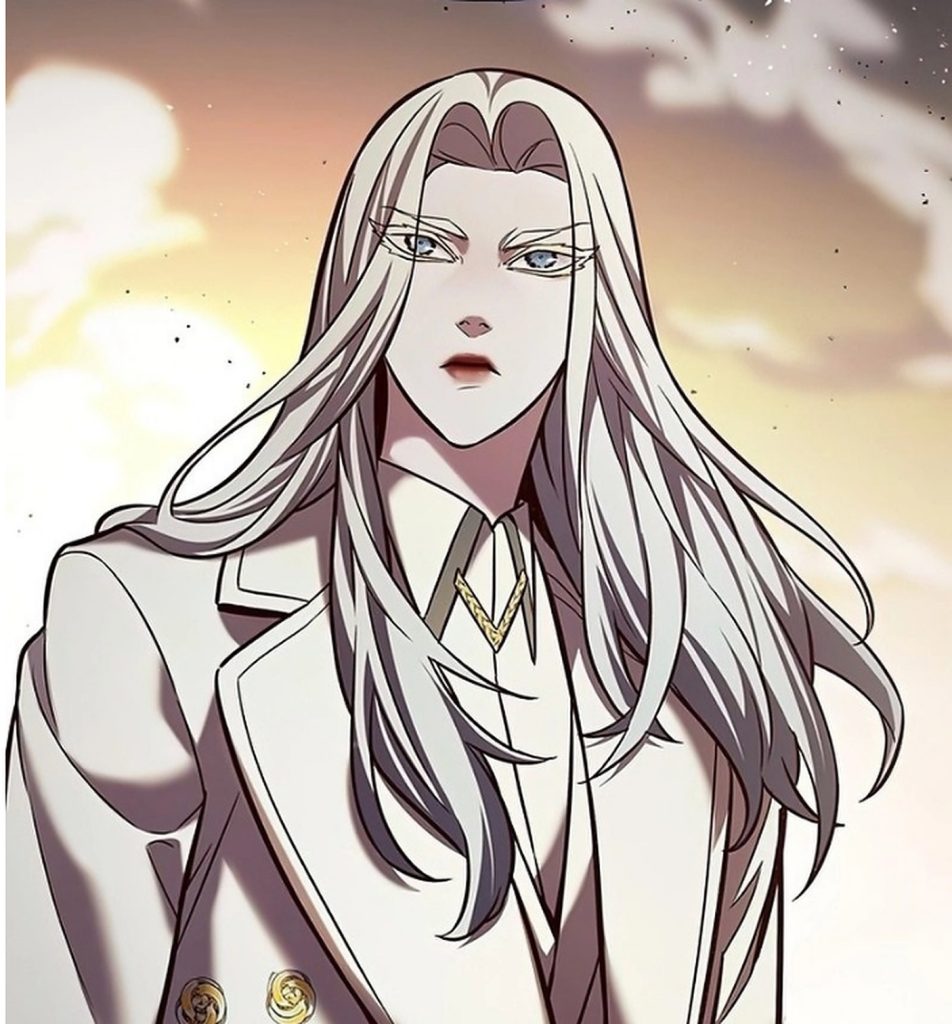 Eleceed Chapter 213 Release Date
Eleceed Chapter 213 will be released on September 30, 2022. Also, there is a chance that this chapter will take longer than usual. It's an important chapter, so the graphics have to be exciting enough to justify the hype around it. The Manhwa will be available for reading on the Naver, Webtoon and Kakao pages. Follow The Anime Daily for more updates on the manhwa!
advertisement