The much-loved Kannada film, Kantara with Rishab Shetty at the helm opened in Hindi cinemas today. The film took a fair opening in Hindi as it accumulated after early trends ranging from Rs. 1.25 to 1.50 crores. This is actually a very good start for a Kannada film with a local flair and a totally fresh face for audiences.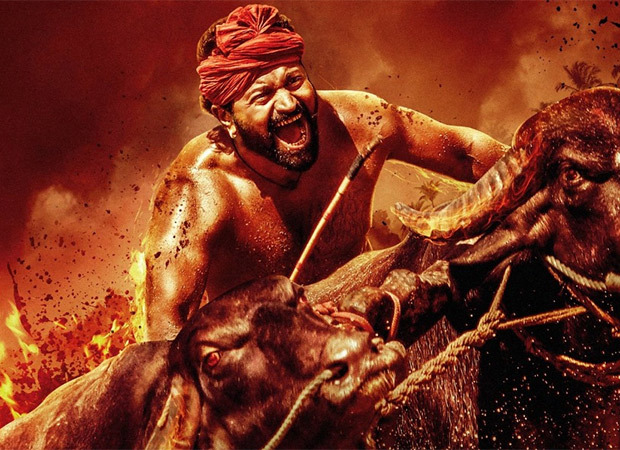 The start is better than rocketry [Rs. 1.25 cr.] and godfather in Hindi and one has to take into account the fact that the opening of the two aforementioned films was aided by the presence of Shah Rukh Khan and Salman Khan respectively. Kantara without the support of Bollywood stars started better than the films that had cameos from well-known Hindi film names. The start is also better than vikramwhich benefited from the presence of Kamal Haasan, who is once again a familiar face in the Hindi market.
The film has garnered around Rs. 50 to 60 lakhs in the three national chains, with the non-national chains fetching a further Rs. 70 lakh to Rs. 80 lakh. Word of mouth in the Hindi market is also quite good and the film is expected to climb the ladder with a superlative trend over the weekend. if Kantara even manages to do Rs. 12-15 crores would be a fair result for a regional film in the Hindi market in the long run.
To KGF 2, Kannada films are also slowly trying to do business with Hindi belts. Earlier, 777 Charlie also did decent business in Hindi with no familiar faces, and now, Kantara also will target a similar or even better number.
Other pages: Kantara Box Office Collection
Loading…