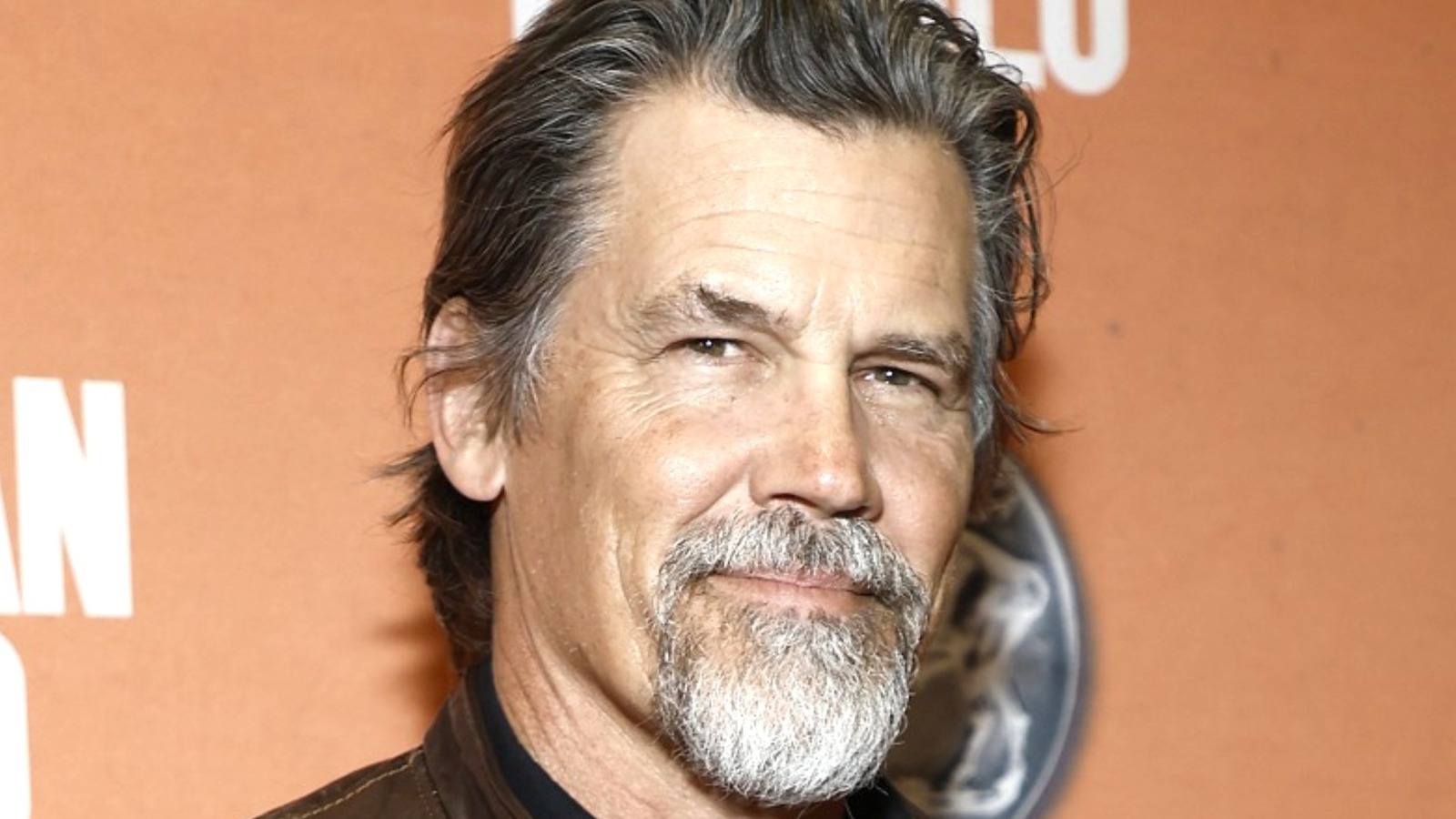 In the same SiriusXM interview, Brolin conceded that Thanos wasn't exactly meant to be the MCU's big, overarching villain when audiences got their first glimpses of the Mad Titan in 2012's The Avengers.
"The whole Thanos character was [originally] more of a cameo, but they loved the character so much," Brolin said (via SiriusXM YouTube).[Marvel Studios] never felt like they had a villain that was substantial enough for what they were creating and then I think they felt like they found him and then there were two movies that were kind of around that . It was a lot of fun and it worked out really well for them."
Brolin is right about that: Thanos' first appearance in the post-credits scene of The Avengers merely teases the character's existence in the MCU. Thanos doesn't even speak in this scene – it's not until Guardians of the Galaxy that Brolin begins voicing the character in a small role for the film. The development of Thanos within the MCU has actually seemed to be a fluid process over the years. While its introduction clearly set the stage for a bigger role across the board, in the years since, Joe and Anthony Russo have explained that while Marvel Studios has a loose guideline for where the big story should go, the finer details – such as: which characters will play a major role – are constantly exchanged (by deadline).