advertisement

Things changed drastically after the end of Kayden vs. Andre, The Top Ten Fighter Battle. Well, nobody ever thought that Kayden would join this fight and help them survive. But things are not as simple as they seem. It seems Kayden has some problems to solve and the Headmaster couldn't help them. As for Jiwoo, he will face some difficulties again in Eleceed Chapter 216. Read on to learn more.
The latest story arc focuses on Jiwoo and his master. Now everyone knows that Jiwoo is Kayden's discipline and they will start giving him the royal treatment. But do Jiwoo and Kayden want that? Apart from that, Jiwoo will go on his next adventure in the upcoming chapter.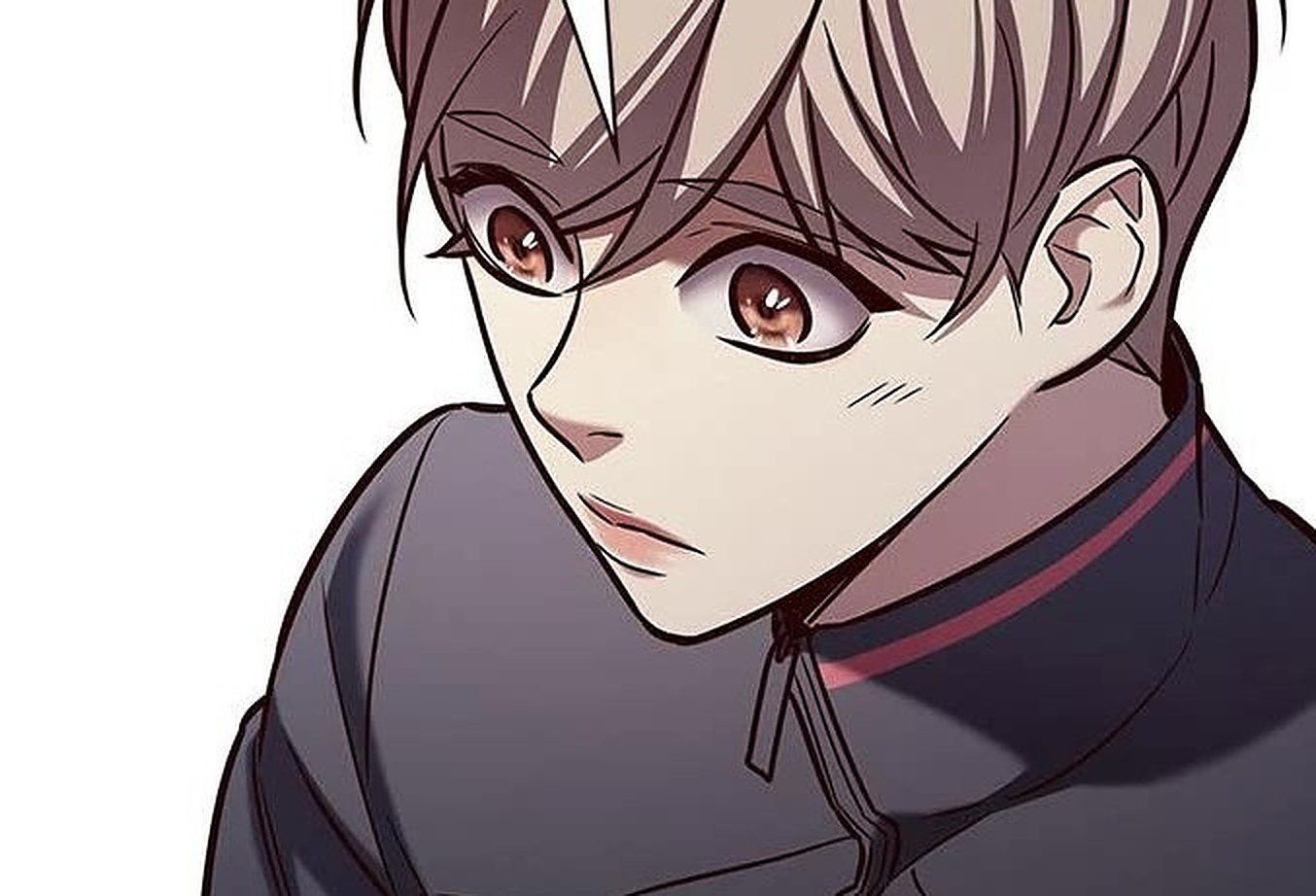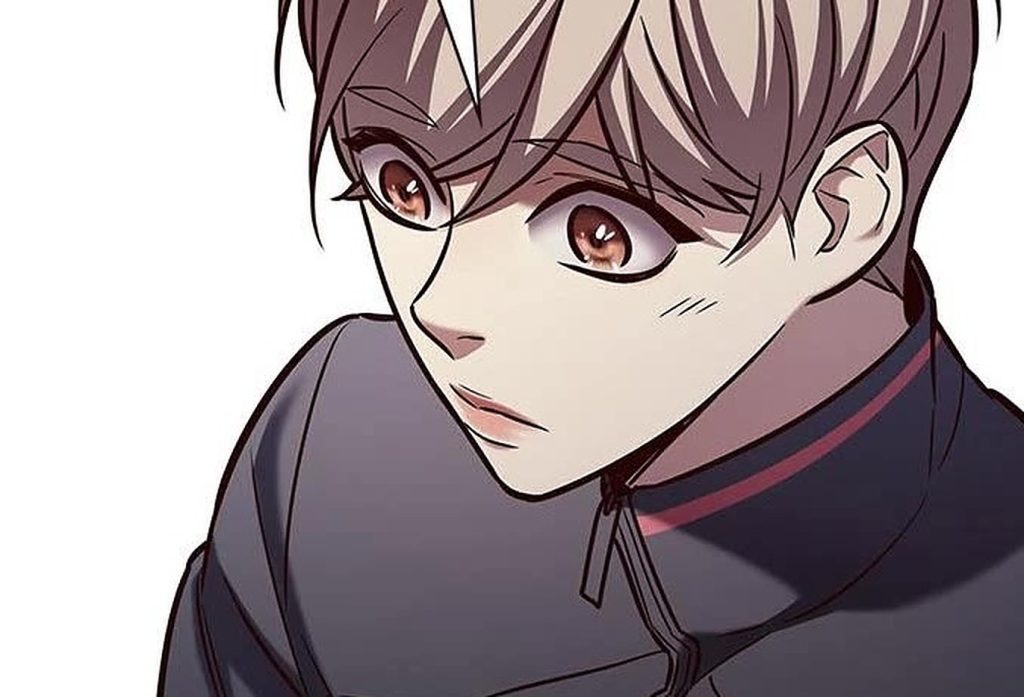 Eleceed Chapter 216: What to Expect?
Finally, it's the end of the frame arc and everyone in the organization is safe and whole. However, things will turn out differently after learning that Jiwoo is Kayden's discipline. Now the director, including other members, does not treat him like a newcomer, causing his ranking to rise. It will be a fresh start in Jiwoo's life. But will Kayden stay with him now?
Kayden was in trouble as his transformed body – a cat – could not survive in this harsh world without someone's help. But now that he has fully transformed into a human form, he can go wherever he pleases. Maybe Jiwoo will stop him and Kayden will convince him to stay with him a little longer and teach him to be a better version of himself.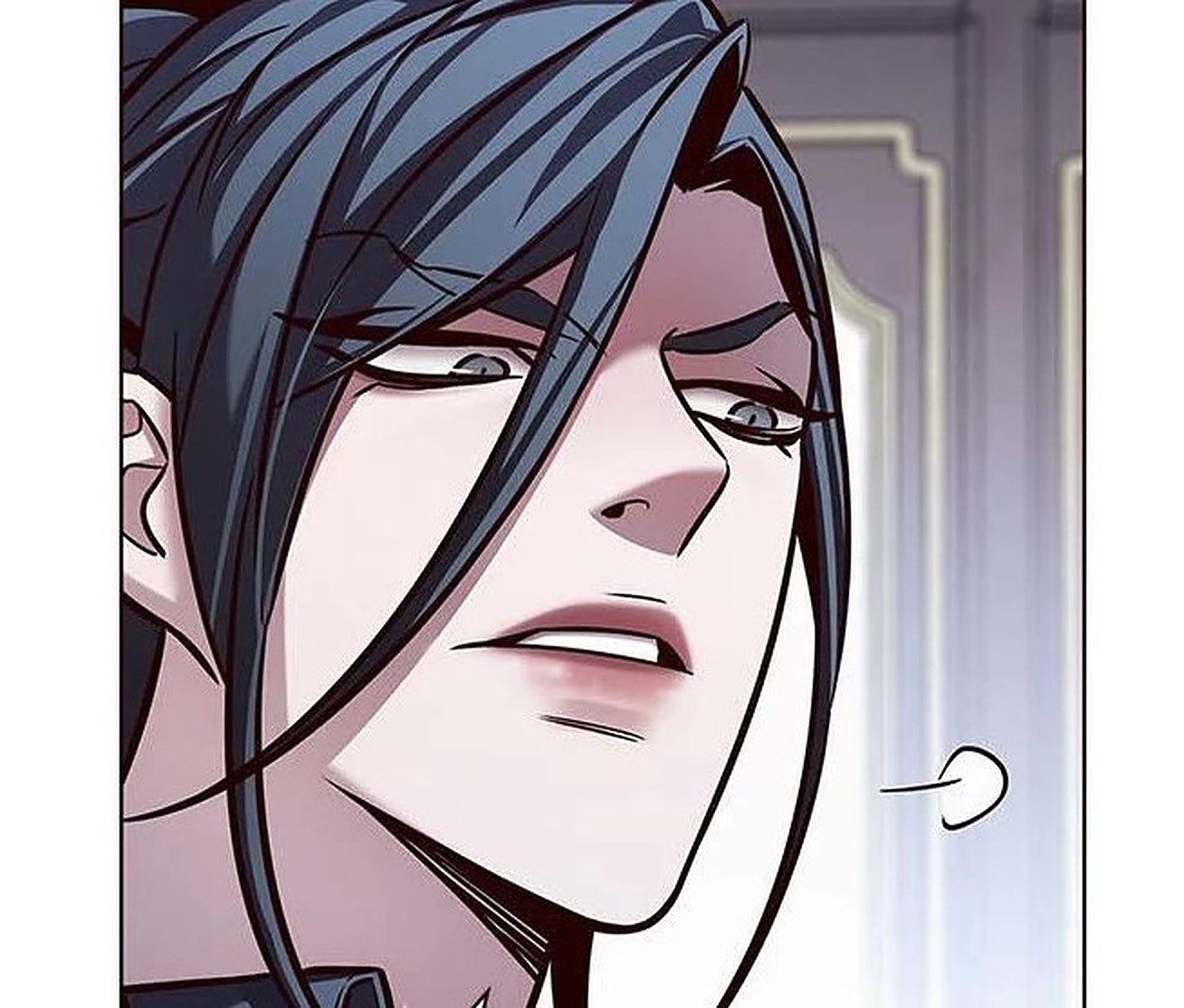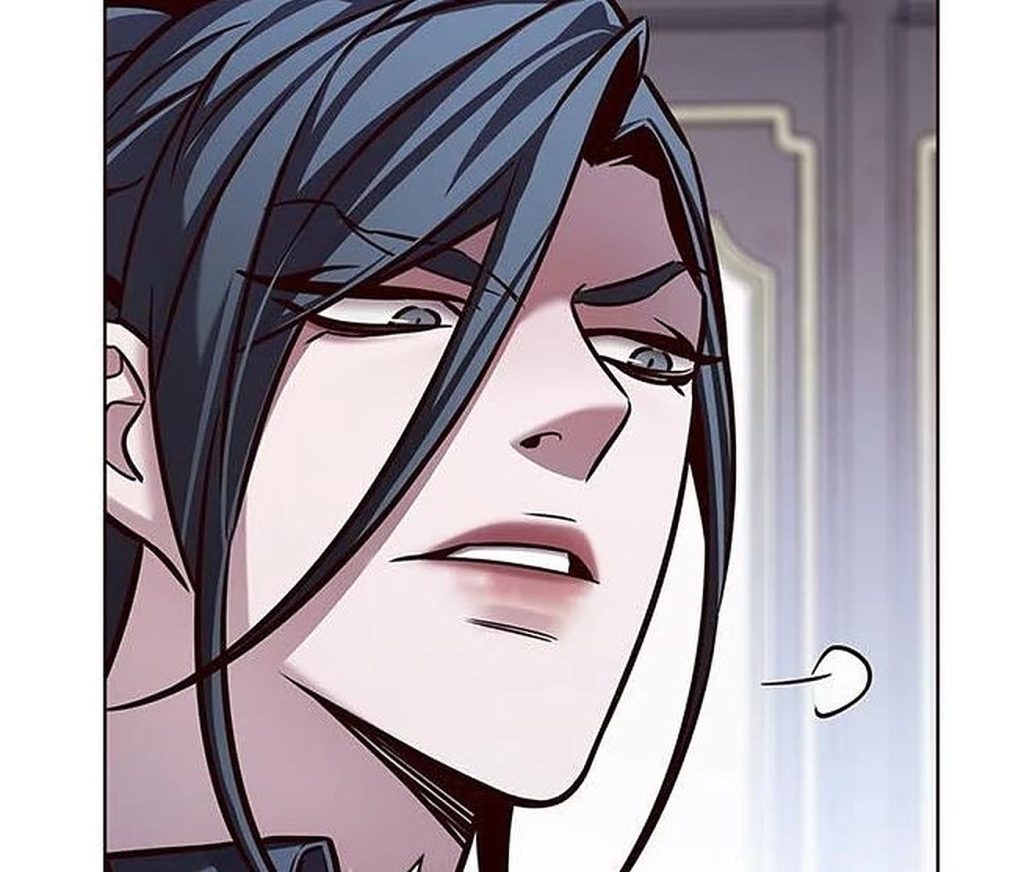 A short summary!
The 215th chapter of Eleceed began with a great revelation. Kayden was back in his human form and helped the organization fight back against Frame. With his and Jiwoo's help, they ended the frame chapter once and for all. However, the Headmaster seemed surprised to see Kayden again with a completely different attitude. The one she knew was different from this new version of Kayden. She also learned that Jiwoo was his discipline and decided to take special care of Jiwoo as it could benefit her organization.
However, Kayden was not interested and began throwing tantrums. Well, it could be the principal's past behavior – she messed with Kayden in his cat form. Meanwhile, Jiwoo visited his friend. He was glad to know everyone was safe and they were surprised to see him alive and well. However, Jiwoo's apology offended Jiseok, so he changed it. But they were interrupted by the high-ranking officials, who just came to salute Jiwoo for saving her life.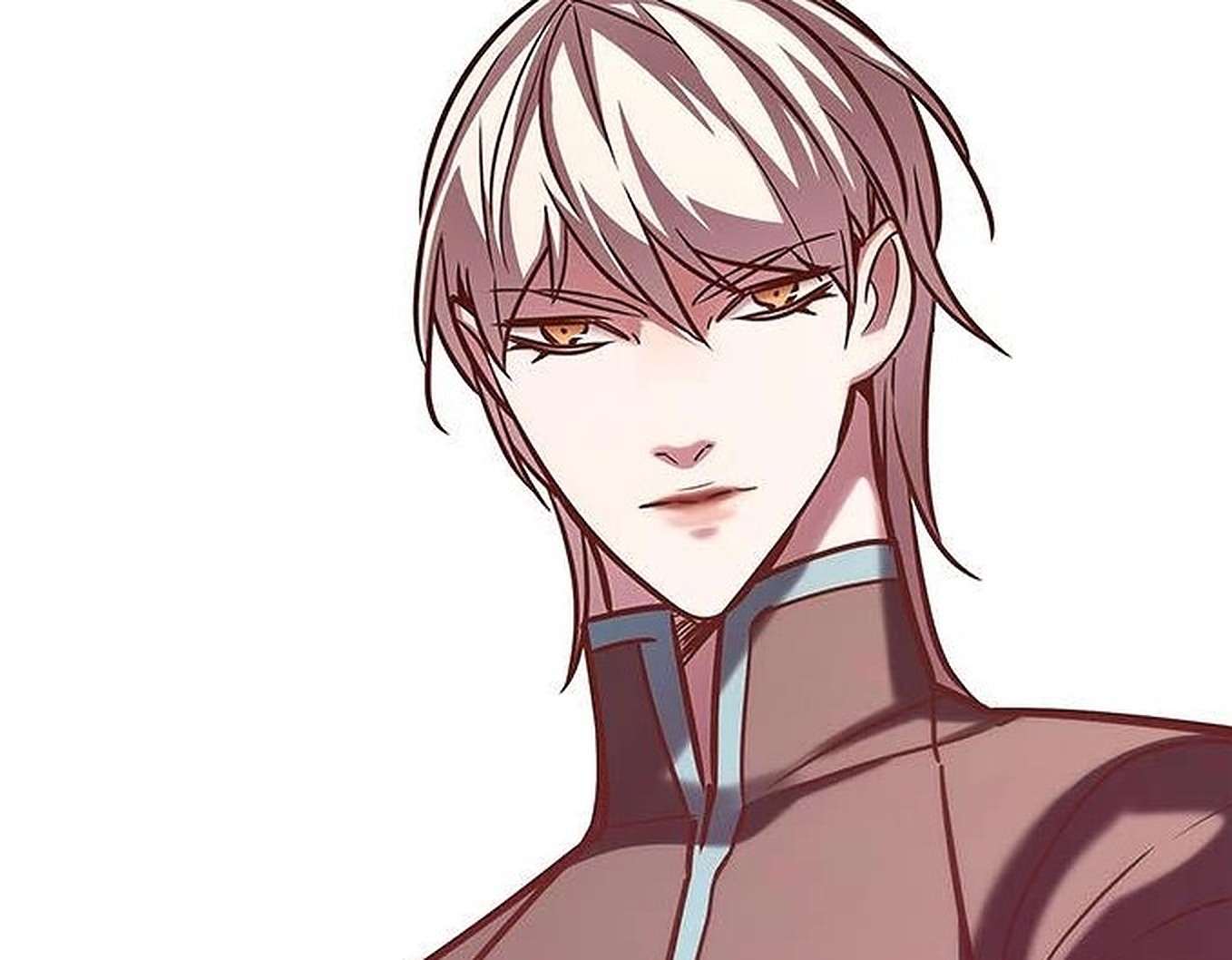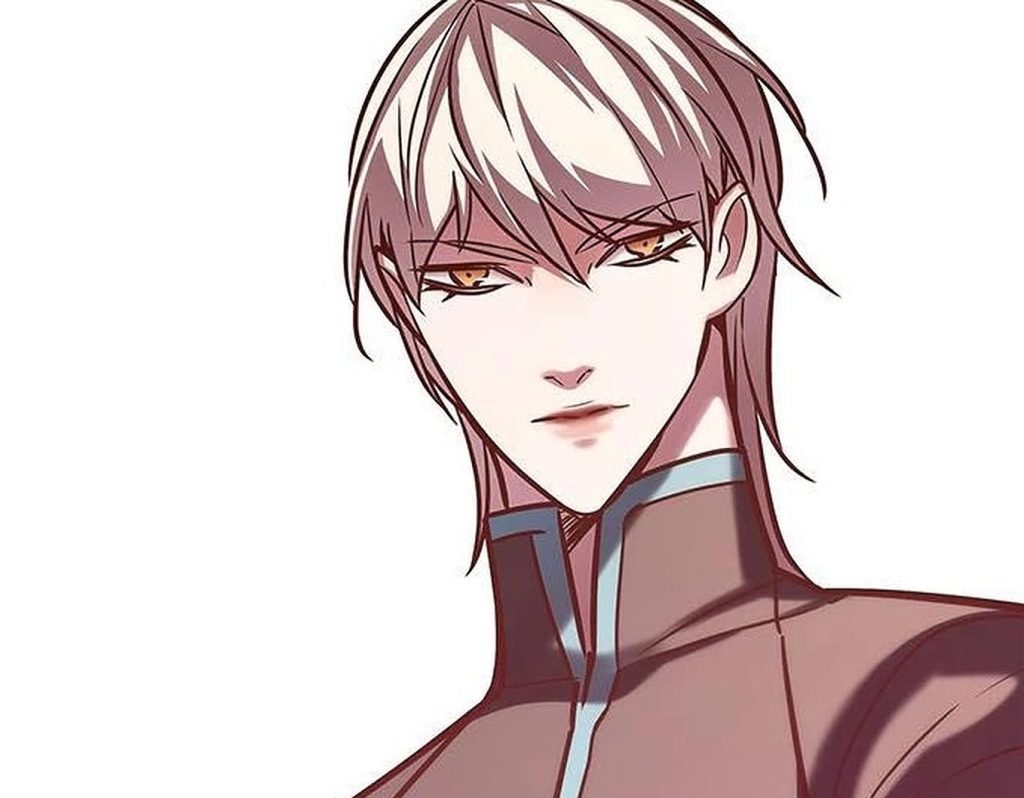 Eleceed Chapter 216: Release Date
Well, things are finally peaceful and everyone is trying to heal the traumatizing wounds. However, something is coming for Kayden and Jiwoo. Find out in Eleceed Chapter 216, which will be available on October 20, 2022 on the Naver, Webtoon, and Kakao pages. Stay tuned. The Anime Daily keeps you updated.
advertisement