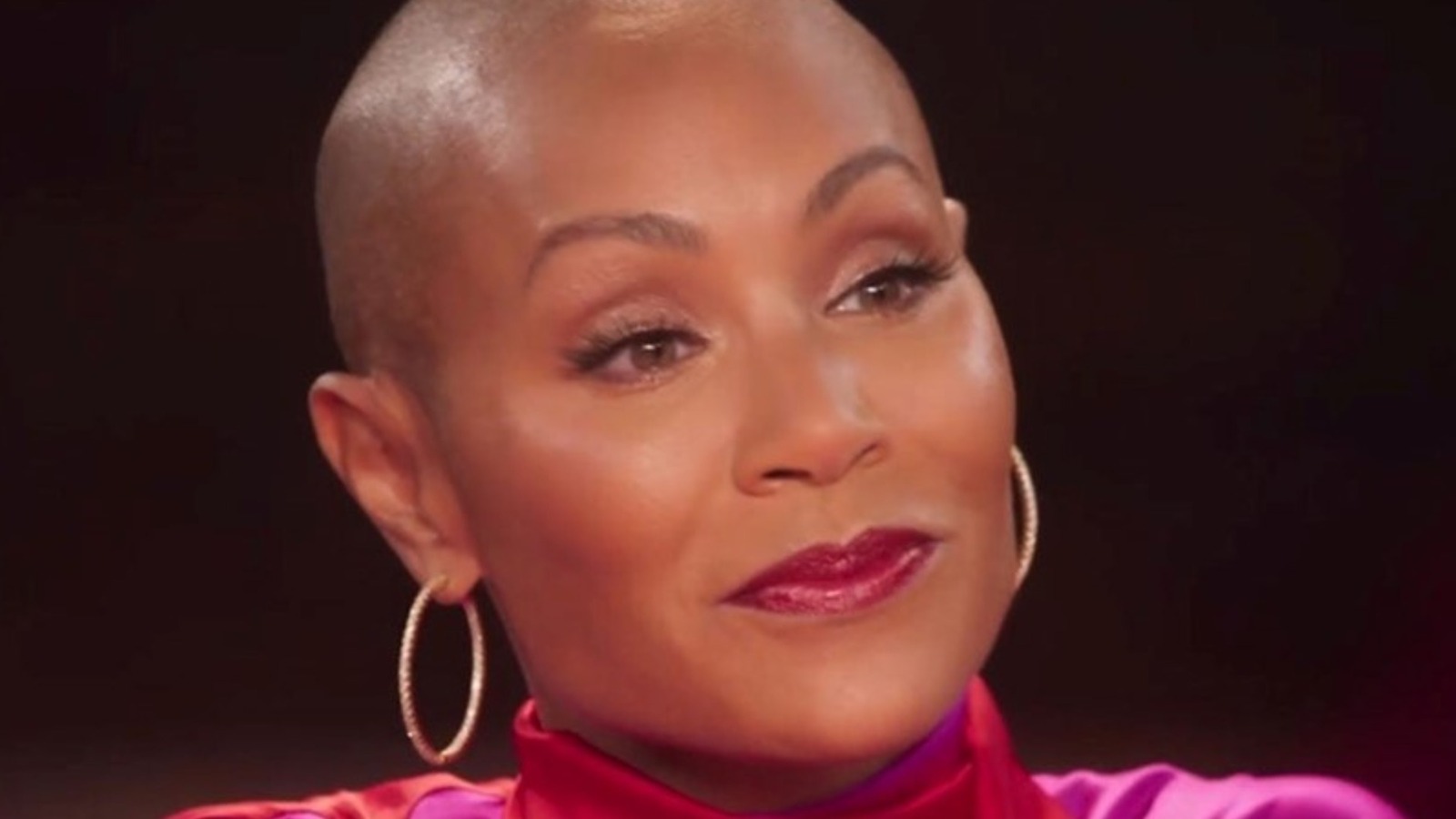 A series of title cards with white text on a black background appeared at the beginning of the episode and read, "Considering what has happened over the past few weeks, the Smith family has focused on deep healing. Some of the discoveries surrounding our healing will be shared around the table when the time calls. Until then… the table will continue to offer itself to powerful, inspiring, and healing testimonies like that of our incredibly impressive first guest. Thank you for joining us. Jada." The episode was then cut to a teaser of the interview with Janelle Monáe and a pre-taped segment introducing her.
The interview itself was wide-ranging, covering Monáe's difficult upbringing, complex family relationships, and her close friendship with music icon Prince. The New York Post reported that the episode was taped before the Oscar night incident, which would explain why the slap wasn't mentioned beyond the title card's opening message.
The healing Pinkett Smith has been calling for — and which is also referenced in her March 29 Instagram post — will no doubt take time and effort, and viewers of "Red Table Talk" will apparently have the privilege of being part of the conversation be while it's happening.