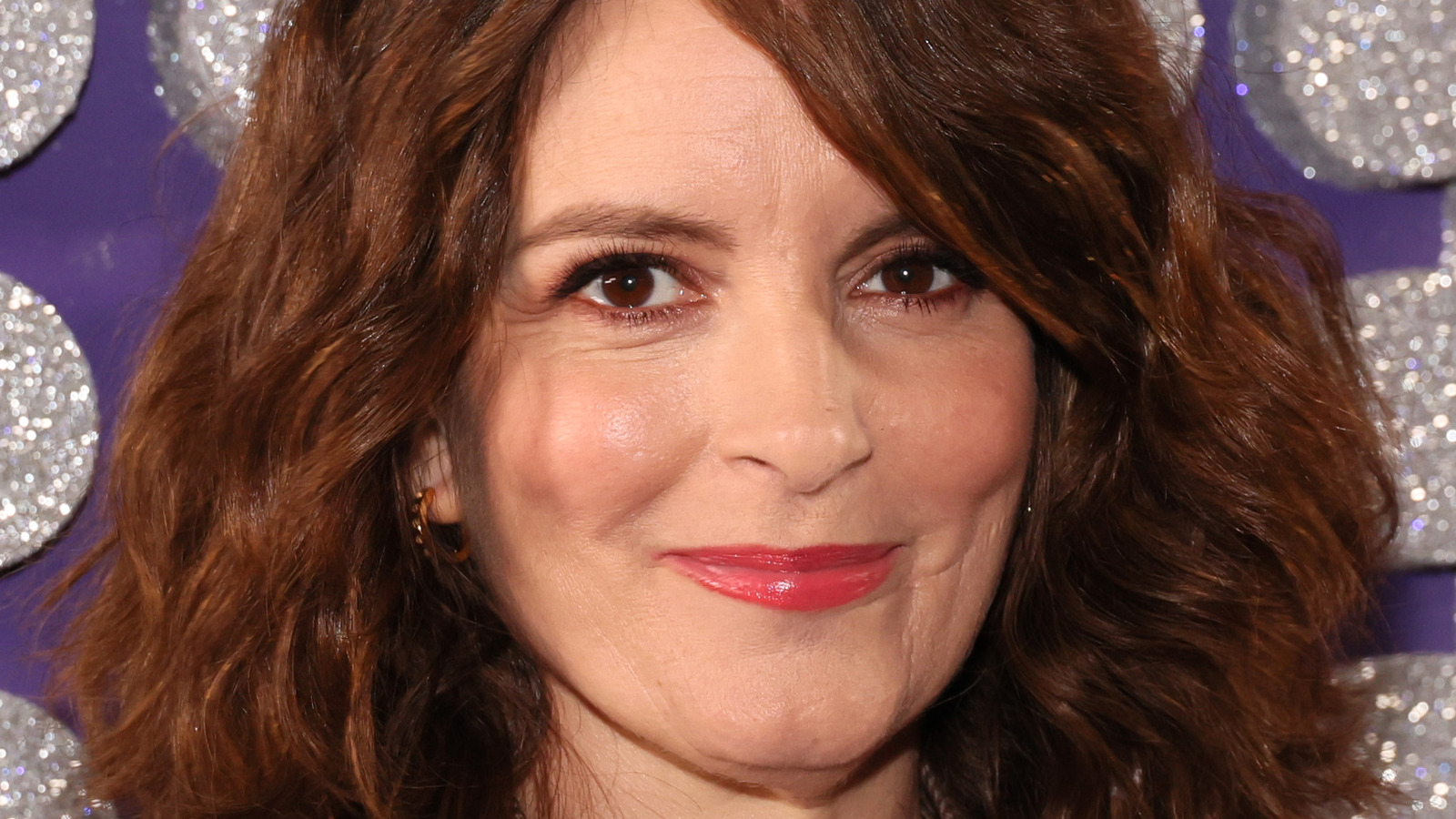 As a comedy writer in the late '90s, the cards were stacked even against the talented Fey. Her time on Saturday Night Live coincided with an unfortunate cultural dip for female comedians. Office life for Fey meant trying to come to terms with mostly male writers — an effort that included coming to terms with random cups of urine they left around, she told Entertainment Weekly. She's had to prove herself against the outrageously misogynistic myth, perpetuated by influential people — including former performer John Belushi and comedian Jerry Lewis — that women aren't funny.
Fey accepted these realities. They were part of the culture that she began to change just by being in the room. "The show is so naturally cutthroat that there's no time for real prejudice. If it's funny, it will move on, because the funniest things have to move on," she told Bust. "Diversity breeds fairness. Cut-throat competition also creates fairness."
Back then, Fey brought some variety to the show through the simple act of being female. With snappy, original wit, she delivered the kind of comedy that went to the top. In 1999, head writer Adam McKay left the show. Promoted to the position, Fey made history as the first female head writer since the series began in 1975. It was a huge, groundbreaking step that wasn't very clear when it happened. As Fey recalls (via E! News), she had a meeting with Michaels, where he made some statements that suggested she might be needed for more work. As she left his office, she knew something had changed, but she wasn't quite sure what it was.