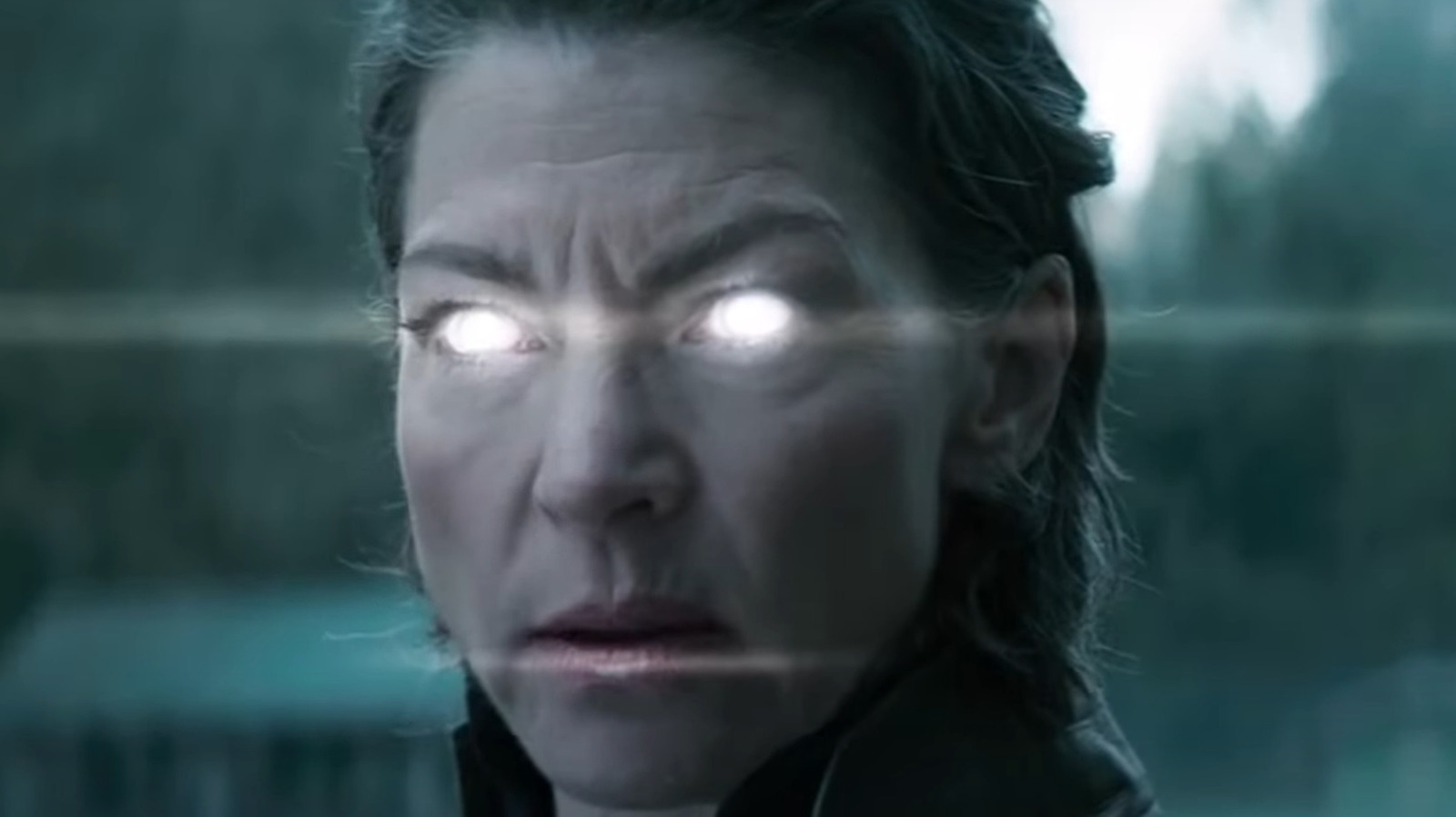 In a thread on the r/SupermanAndLois subreddit asking if viewers would be okay with Allston's arc continuing beyond Season 2, several fans vented their frustration with her as the antagonist. "Ally is hardly a character, more of a plot device," commented u/superfan1635. "She's so boring and her motivations are so vague. If they continue with her until next season then I don't think I'll be watching anymore."
Other commenters shared similar criticism, with many noting that the villain feels undeveloped, especially compared to Adam Rayner's Tal-Rho from season 1 , it's not an antithesis to our leads' value systems, it's not a cautionary tale, it just causes problems," commented u/redditsuckstho.
Luckily for fans who dig Allston, it seems that their arc's resolution is fast approaching as the season 2 finale airs on Tuesday, June 28, 2022. The cast and crew have already confirmed that the episode will cast a new villain for Season 3 of Superman & Lois, who Bitsie Tulloch, the actress who plays Lois Lane on the series, said in an interview with Very Cool described entertainment tonight.
Whether Allston can end her time as the main villain of "Superman & Lois" on a high note will be announced soon. For now, however, the character's legacy is proving to be rather disappointing in the eyes of many fans.