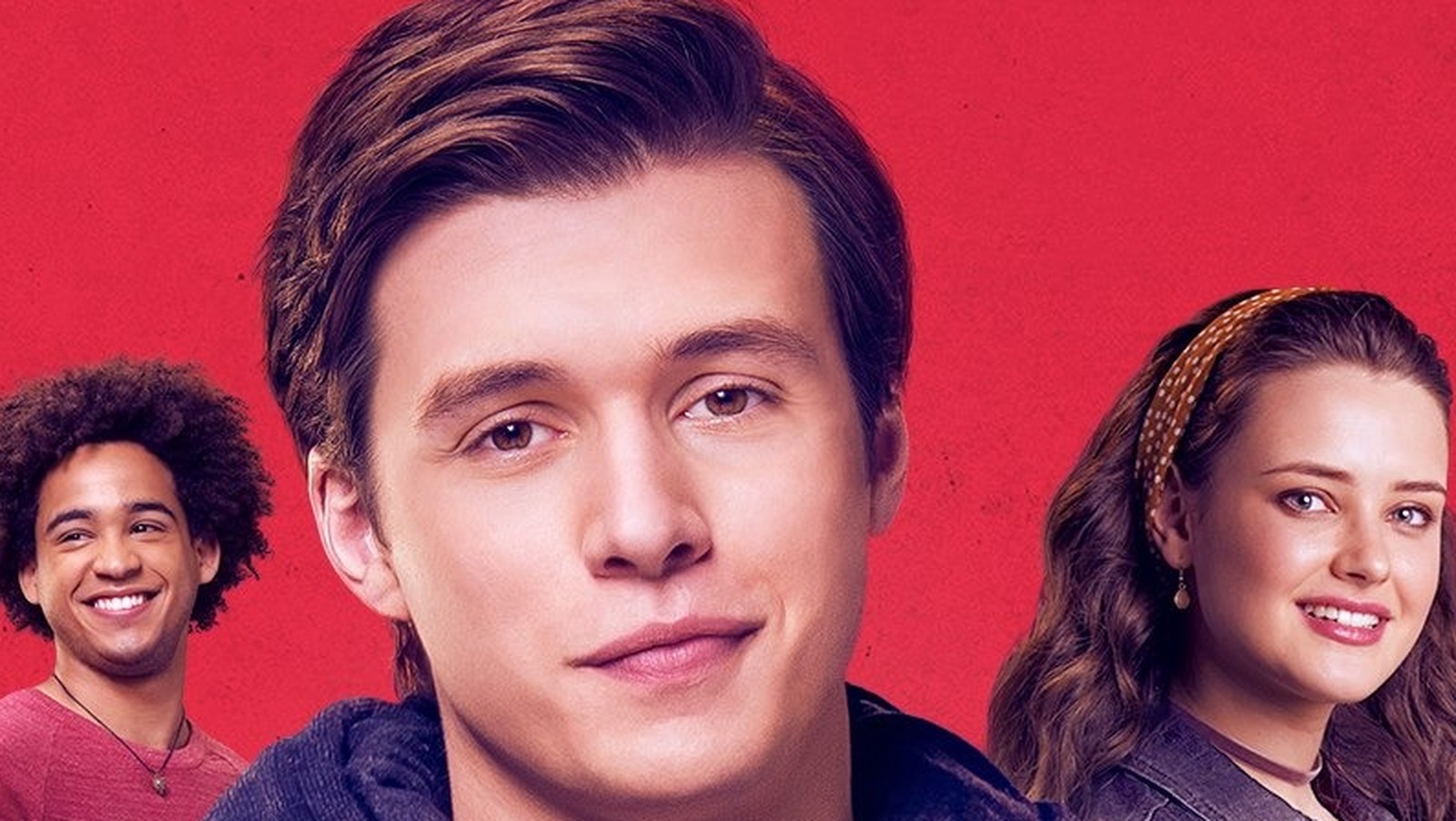 While Mr. Worth was an add-on for the film, something iconic from the book didn't find its way into the adaptation. Unfortunately, the Elliott Smith shirt is not gifted in the film, but Simon is is seen wearing it. Fans of the book know how important this was not just to Simon, but to the story as a whole. Elliott Smith is comfort music to Simon, and that runs throughout the book and his emails with Blue.
Simon and Blue argue over Blue revealing himself after finding out who Simon is. Blue no longer responds to Simon's emails, which really upsets Simon. At school, he finds a bag attached to his locker. He assumes it's a prank, but when he opens it, it's an Elliott Smith "Figure 8" shirt with a note on bluish paper. Simon is very happy but also angry because he thinks this is a cowardly action by Blue.
Simon later finds out it wasn't at all. After receiving it, he puts it under his pillow. Two weeks later, while going to the carnival in hopes of meeting Blue, he wears it and notices another note taped to the shirt. This one has a phone number. That was Blue taking a step towards his reveal. The shirt and the note hidden inside it symbolize that Blue decided he was ready to take that step and be with Simon, which was a sweet message that was missing from the film.