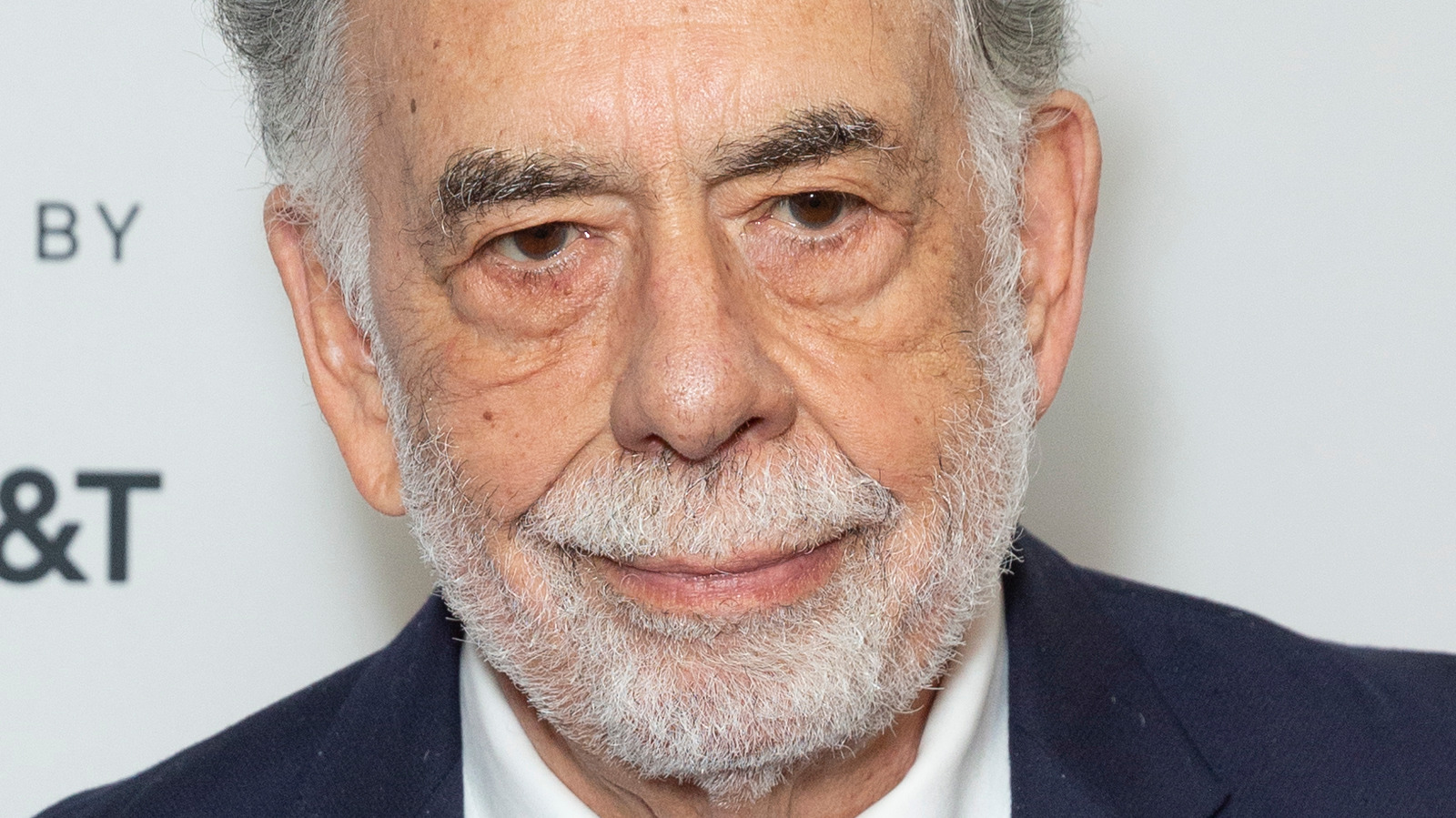 In 1972, the librarian Jo Ellen Misakian, with the support of some students, wrote a letter to Francis Ford Coppola after discovering that SE Hinton's The Outsiders had encouraged so many young people, especially boys, to take up reading. This included Misakian's own son. "I was so frustrated because the kids, especially the boys, weren't reading. 'The Outsiders' caught on," she said in 1983 (via The New York Times). She decided to write Coppola after seeing his 1979 film The Black Stallion, about a boy who bonds with a stallion after a shipwreck. She hadn't received a reply from Hinton either.
When he received the letter, Coppola was in financial trouble as his company, Zoetrope, was struggling to stay afloat. He even said that when he finally got around to reading the book (convinced kids know what should be in a successful movie), he thought it might be like summer camp away from his financial woes. "I used to be a great camp counselor, and the idea of ​​being in the country with half a dozen kids and doing a movie felt like being a camp counselor again. It would be a breath of fresh air. I would forget my problems and laugh some more," Coppola told the Times.
When the film was finished, the stars flew out to screen the film for the students and Misakian, receiving a standing ovation. The experience went so well for Coppola that he decided he wasn't done adjusting Hinton's words.