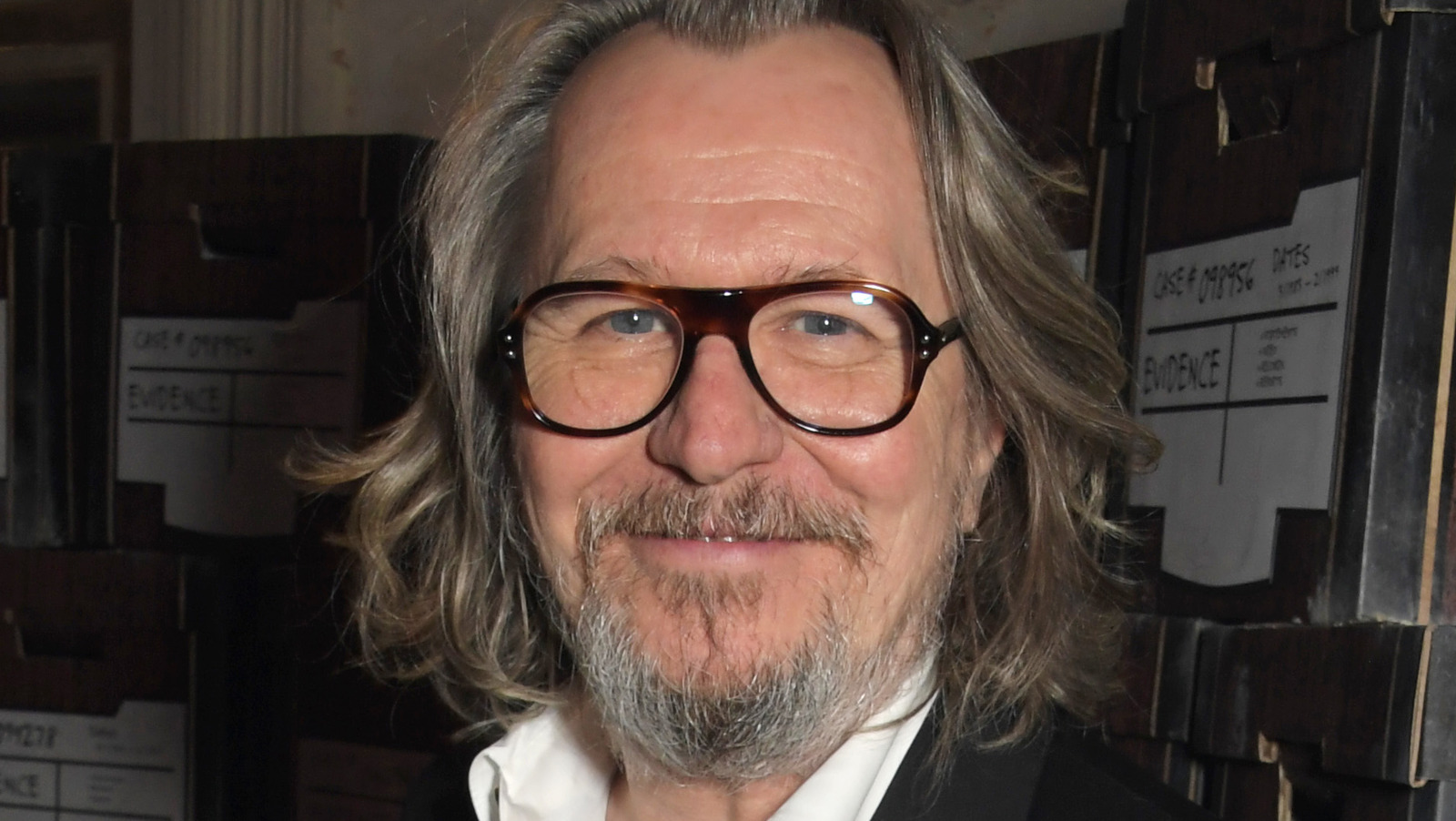 With blockbusters like the Harry Potter franchise and the Dark Knight trilogy under his belt — not to mention an Oscar for portraying Winston Churchill in The Darkest Hour — you'd think Gary Oldman was ready for anything . But when it comes to acting, television is its own animal, a lesson Oldman learned quickly while making Slow Horses.
"You move a little faster with TV, and we do most of it in block shots, which means you have to know everything that's coming in," says Oldman. "You pretty much have to have the six episodes in your head, which is a little daunting at first because you might have more to do in one episode than another. When you see it, when you get an overview of it, you're like, 'Wow, that's a lot to remember', but in terms of approach [as an actor]there's little difference between that and rehearsing or shooting a film."
Slow Horses Season 1 is streaming now on Apple TV+. There are new episodes every Friday.