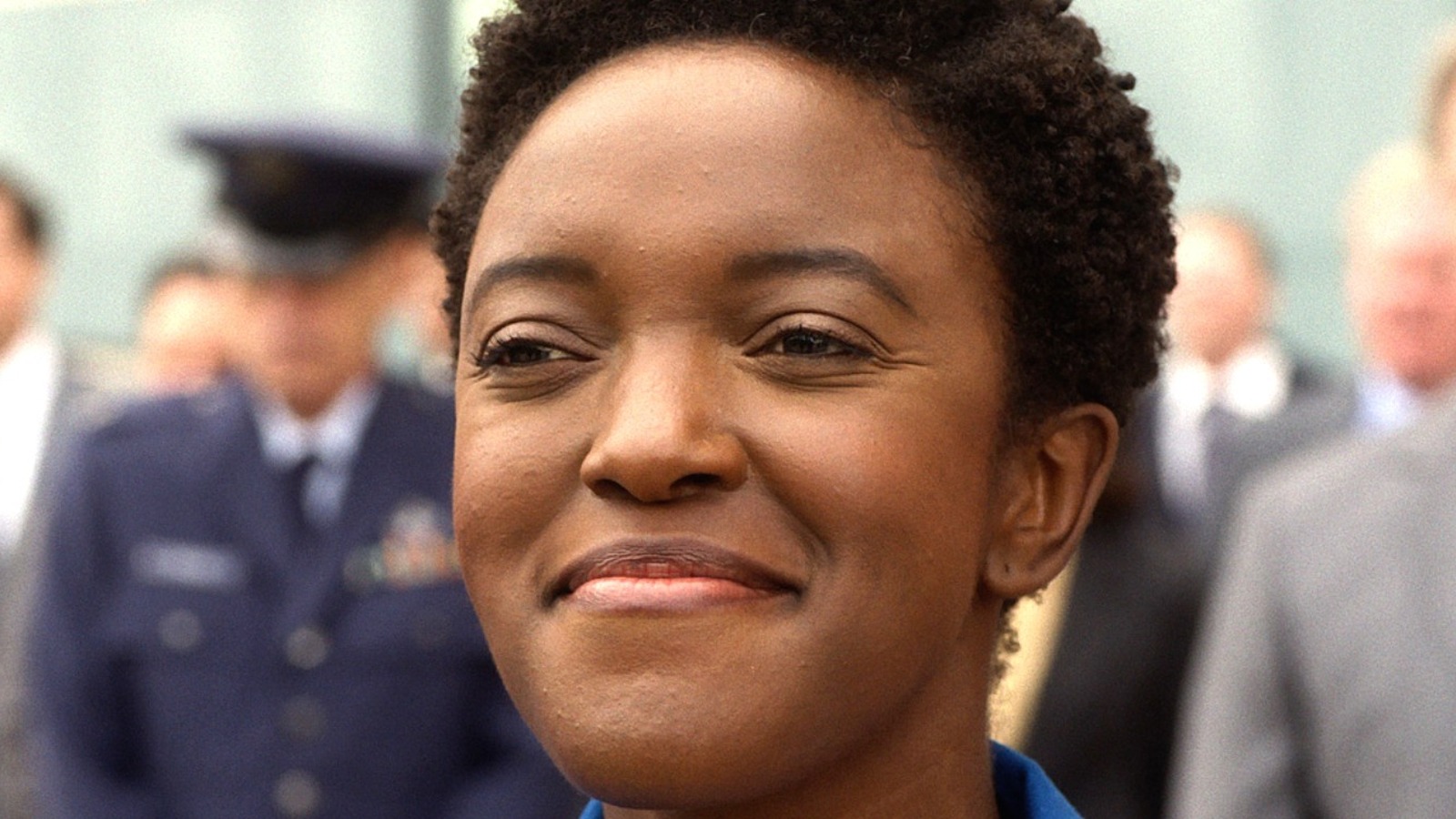 While Apple+ has yet to release a full trailer for the show's third season, you can check out a teaser above.
This teaser video offers fans a glimpse of the surface of the Moon and Mars before showing a group of astronauts standing on the surface of Mars on the rim of a large crater in 1995. Among a series of lyric quotes praising the series from several critics, a voice can be heard declaring, "When we are united behind a common goal, there is nothing we cannot achieve."
What does this mean for the third season of the series? According to an official Apple TV+ logline posted by TVLine, after fighting for the right to colonize the moon in the show's first two seasons, Russia and America have this time set their sights on a whole new world — the Mars. "The Red Planet will not only become the new frontier in the space race for the US and Soviet Union, but also an unexpected entrant with much to prove and even more at stake," reads the blurb. This is expected to lead to many interpersonal conflicts as space explorers navigate this brand new mission. Elsewhere, the now-adult Stevens children will try to learn how to get along without their parents.
Fans will find out what's in store for them when Season 3 of For All Mankind debuts on June 10th.