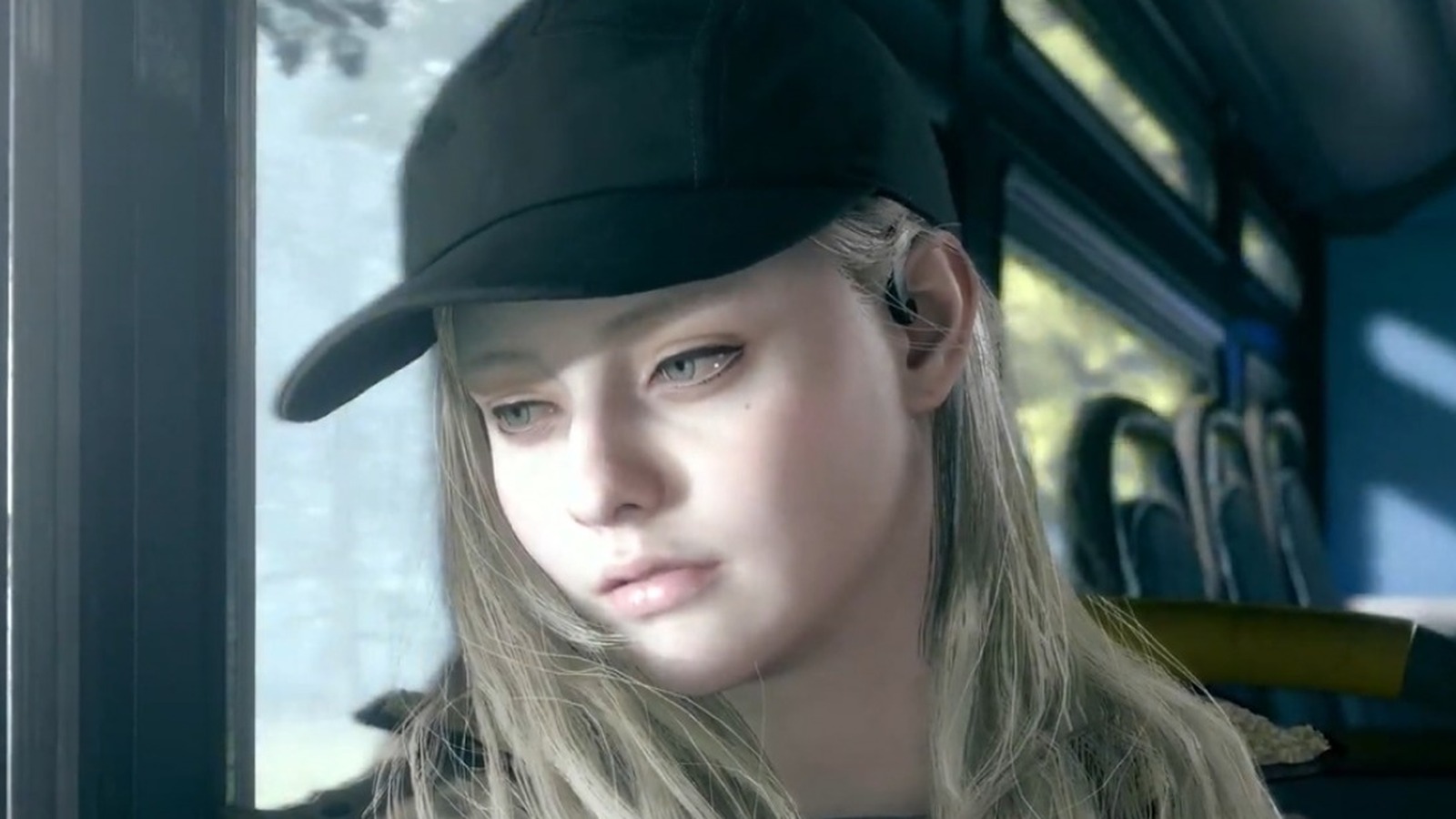 After a conspicuous absence in Resident Evil 7, The Mercenaries made its triumphant return to the franchise with Village. This mode, in which players face off against waves of enemies in timed encounters, has been a fairly constant part of the franchise since Resident Evil 3: Nemesis. And while fans were excited about The Mercenaries' comeback, there's always a way to up the ante, right?
The Mercenaries: Additional Orders does just that. Part of Winters' expansion, Additional Orders offers players three more characters to choose from as they wreak havoc on the monsters of the eponymous village: Chris Redfield, Karl Heisenberg and Lady Dimitrescu.
Chris is a longtime hero on the show, so he's an exciting but expected choice. However, the other two offer some unique opportunities for Mercenaries gameplay. Heisenberg possesses incredible strength and power over the forces of magnetism, so players can look forward to swinging his ridiculously huge hammer across the field. Meanwhile, Lady Dimitrescu, aside from towering over her enemies and wielding terrifying finger blades, has quickly become a fan-favorite character in the franchise. Prepare to see plenty of clips online of fans shredding enemies as the village's most seductive villain.