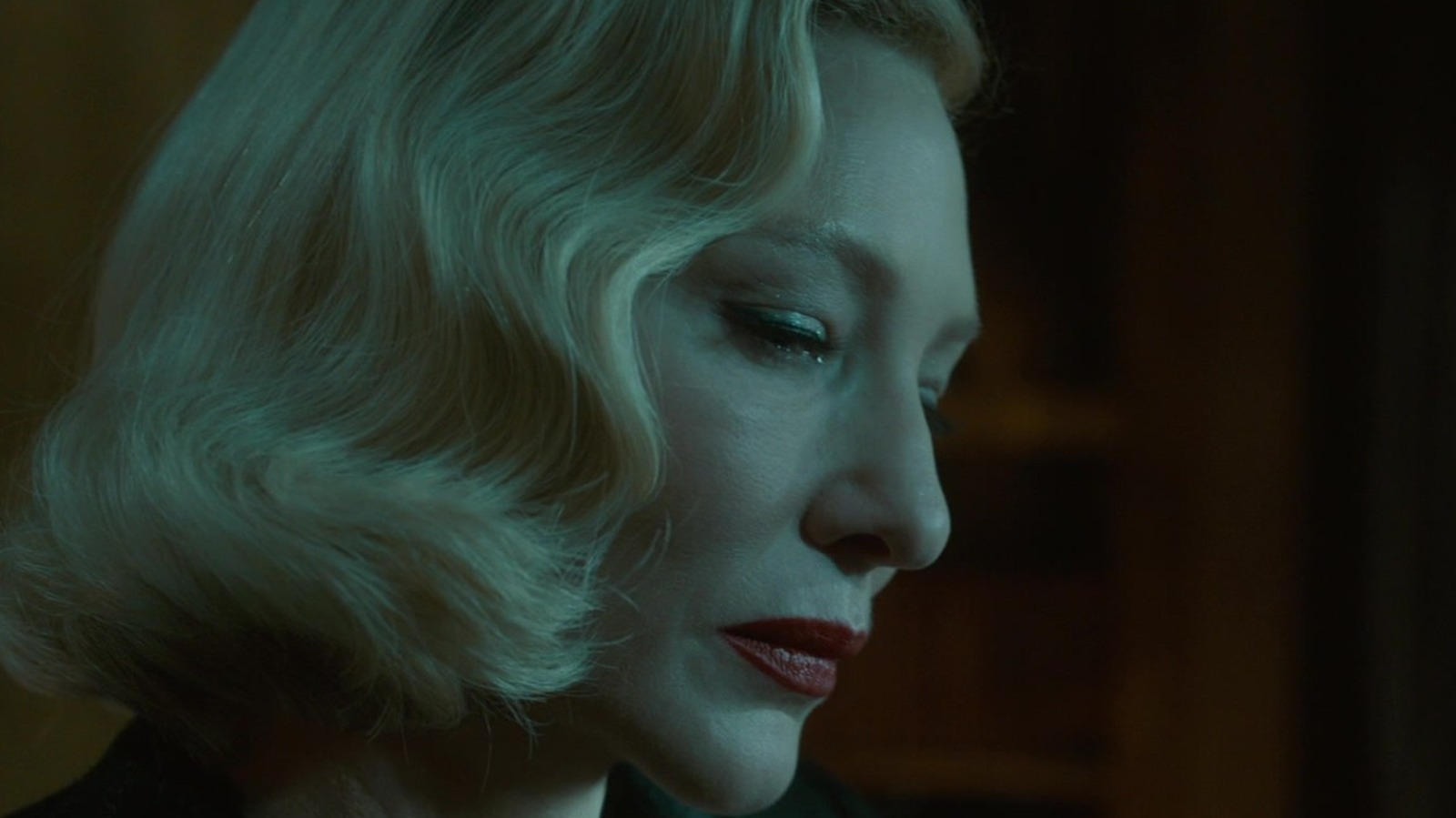 In "Little Fish," a recovered heroin addict named Tracy (Cate Blanchett) plans to open her own internet cafe, but when she crosses paths with some old drug dealing cronies, staying clean becomes increasingly difficult.
"Cate Blanchett gives a nuanced, down-to-earth performance as Tracy," says SBS. The actress "makes a celebration of the desperate, edgy, always imaginative Tracy," says film critic Adrian Martin, even if viewers sometimes have a hard time accepting that instead of seeing a lower-class Australian woman with a checkered past, they're seeing a low-class, world-famous actress who plays this role.
Still, Time Out appreciates the director's decision to offer viewers a disappointment rather than a traditional thriller climax. "Little Fish" might end up losing its momentum, says Eye for Film, but it deserves credit for its complex characters. "No character [in this film] is despicable; rather they are lovable villains with forgivable weaknesses"
If you or someone you know is struggling with addiction, help is available. Visit the Substance Abuse and Mental Health Administration website or contact the SAMHSA National Helpline at 1-800-662-HELP (4357).