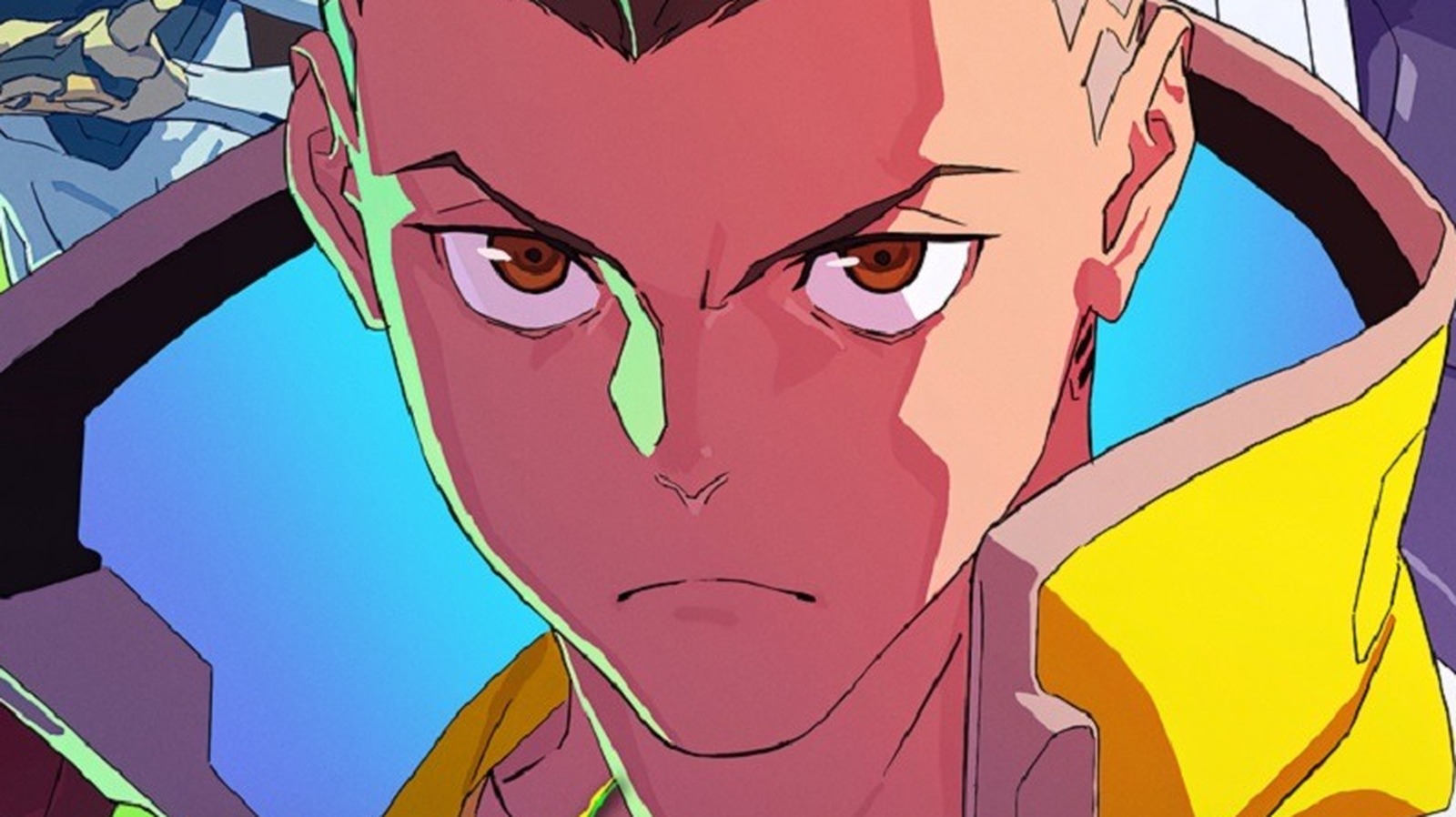 If you're a fan of gritty sci-fi and anime, chances are you've already seen all 26 episodes of Cowboy Bebop. After all, it's one of the most celebrated and influential anime series of modern times. However, if you haven't seen the show yet and you liked what you saw in Cyberpunk: Edgerunners, now is the perfect time to check it out.
It might not have all the neon trappings of traditional cyberpunk, but Cowboy Bebop clearly takes cues from neo-noir classics like Blade Runner. A true space western, the series follows the crew of the titular ship Bebop, consisting of bounty hunter Spike Spiegel, pilot Jet Black, con artist Faye Valentine, young hacker Radical Edward and ship's dog Ein. Together they journey through a bleak galactic future while confronting their complicated past. The universe of Cowboy Bebop is one where crime syndicates reign supreme, inequality among the masses is rampant and the only person you can truly trust is yourself, so it should be clear why the show is a great one Next clock after completing Cyberpunk is : Edgerunner."
It's not just the world of Cowboy Bebop that makes it so captivating; this is how the world presents itself. The now-iconic jazz soundtrack infuses every dingy planet and run-down space station with sexy appeal, and Wild West inspiration is evident in every grimy saloon. Edgerunners might impress with its cinematic style, but Cowboy Bebop paved the way – it's one of the best anime shows of all time.