With many releases this year, Taapsee Pannu is back on the big screen with the thriller do baara headed by Anurag Kashyap. The film is an Indian remake of the Spanish film Mirage. The film, which hit theaters yesterday, tells the 26-year story of a mystery. The film is set in a horror thriller genre that also has mind blowing theories and the origin of time travel, which is a novel concept.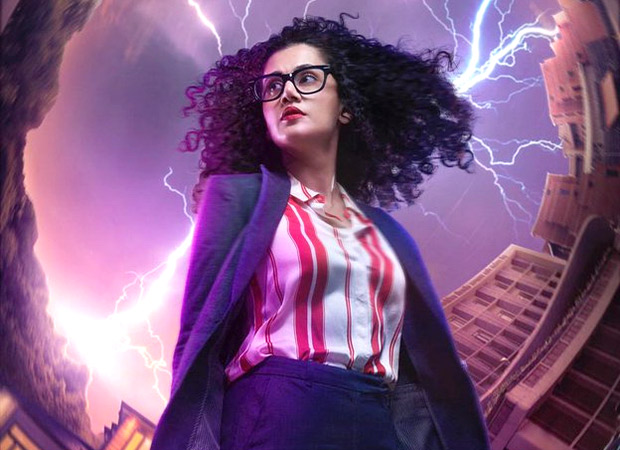 When the film hit screens in overseas markets as well, the Day 1 numbers at the Australian box office were disastrous to say the least. The film sold fewer than 10 tickets to raise $88 USD [Rs. 7,032] at the end of day 1.
While the film has received mixed reviews, only time will tell how it fares at the box office given last week's two big releases Laal Singh Chaddha and Raksha Bandhan refuel in theaters too.
Other pages: Do Baaraa Box Office Collection, Do Baaraa Movie Review