Unfortunately for the Hindi film industry, another major commercial catastrophe has arrived at the box office. Shabaash Mithu is another Hindi film that failed to find a foothold in theaters and would collapse much sooner and for much less than expected earnings.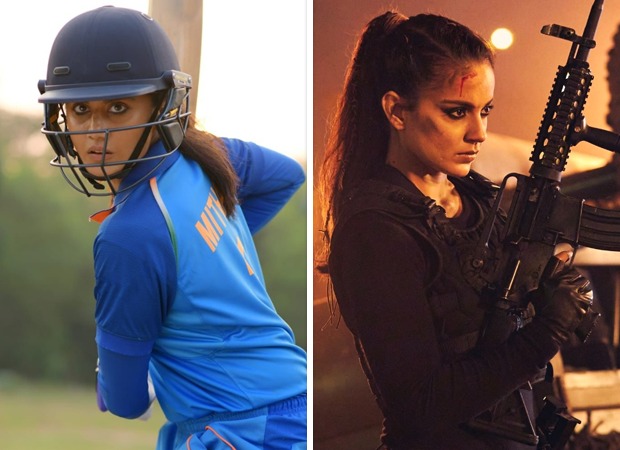 The film should open around the Rs. 1 crore mark but less than 50% of it on day one. Then there was hope that there would be some sort of turnaround over the weekend, but that didn't happen either. After that, all hopes for the film were lost and that is reflected in the film's weekday collections, which are now only hovering around the Rs. 15 lakhs mark which is just a disappointment.
For Taapsee Pannu, this was a big ticket film as Sushant Singh Rajput played the role MS Dhoni in MS Dhoni – The Untold Story and Ranveer Singh followed in Kapil Dev's footsteps for '83, she stepped onto the field to play the role of another living legend, Mithali Raj. However, there was just no buzz around the film and since the final product wasn't impressive either, the box office stayed high and dry. The results can be seen well in just under Rs. 2.60 crores* collected so far and the end would come at Rs. 2.75 crores*. Sad but true.
*Estimates. Final numbers awaited
Note: All collections according to production and distribution sources
Other pages: Shabaash Mithu Box Office Collection, Shabaash Mithu Movie Review
Loading…