ligers got off to a stellar start at the box office, proving to be Vijay Deverakonda's biggest opener to date, topping out films like Dear Comrade and World Famous Lover. The film has garnered Rs. 19 crores gross on opening day, including paid preview numbers in Hindi Belts, which is a very good result if we consider it a Vijay Deverakonda film. It clocked at Rs. 15 crores gross in Andhra Pradesh and Telangana, Rs. 2.25 crores gross in Tamil Nadu, Karnataka and Kerala and finally Rs. 1.75 crores gross in Hindi belts.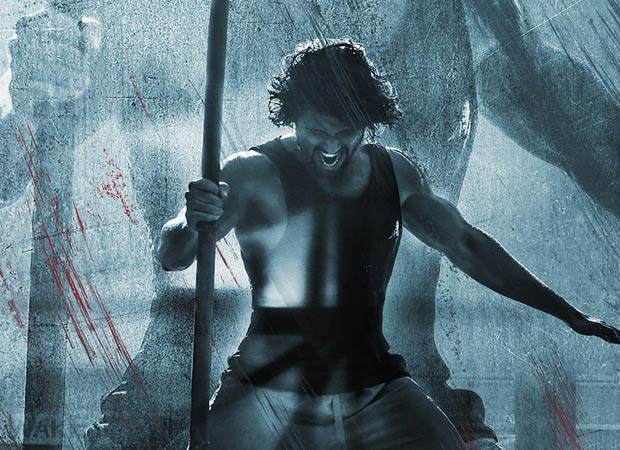 The film opened to sold-out audiences on the morning shows, but due to negative audience hype, there was a drop in the number of evening shows. The worldwide rights of ligers were sold for Rs. 90 crores, so there's a long and hard road ahead of this Vijay Deverakonda film. If Friday's collections fall more than expected, those involved stand a chance of losing big bucks.
ligers sees a Hindi release on Friday and that should offset the overall drop percentage for the film, although Telugu drop percentage would count towards Telugu. The film has gotten off to a good start in paid previews in the Hindi belt, with Rs. 1.30 crore plus net on Day 1. The team missed a golden opportunity to get it in Hindi on Thursday as it would have actually cost Rs. 5 crore plus start at box office with Hindi dubbed version.
Other pages: Liger Box Office Collection, Liger Movie Review
Loading…