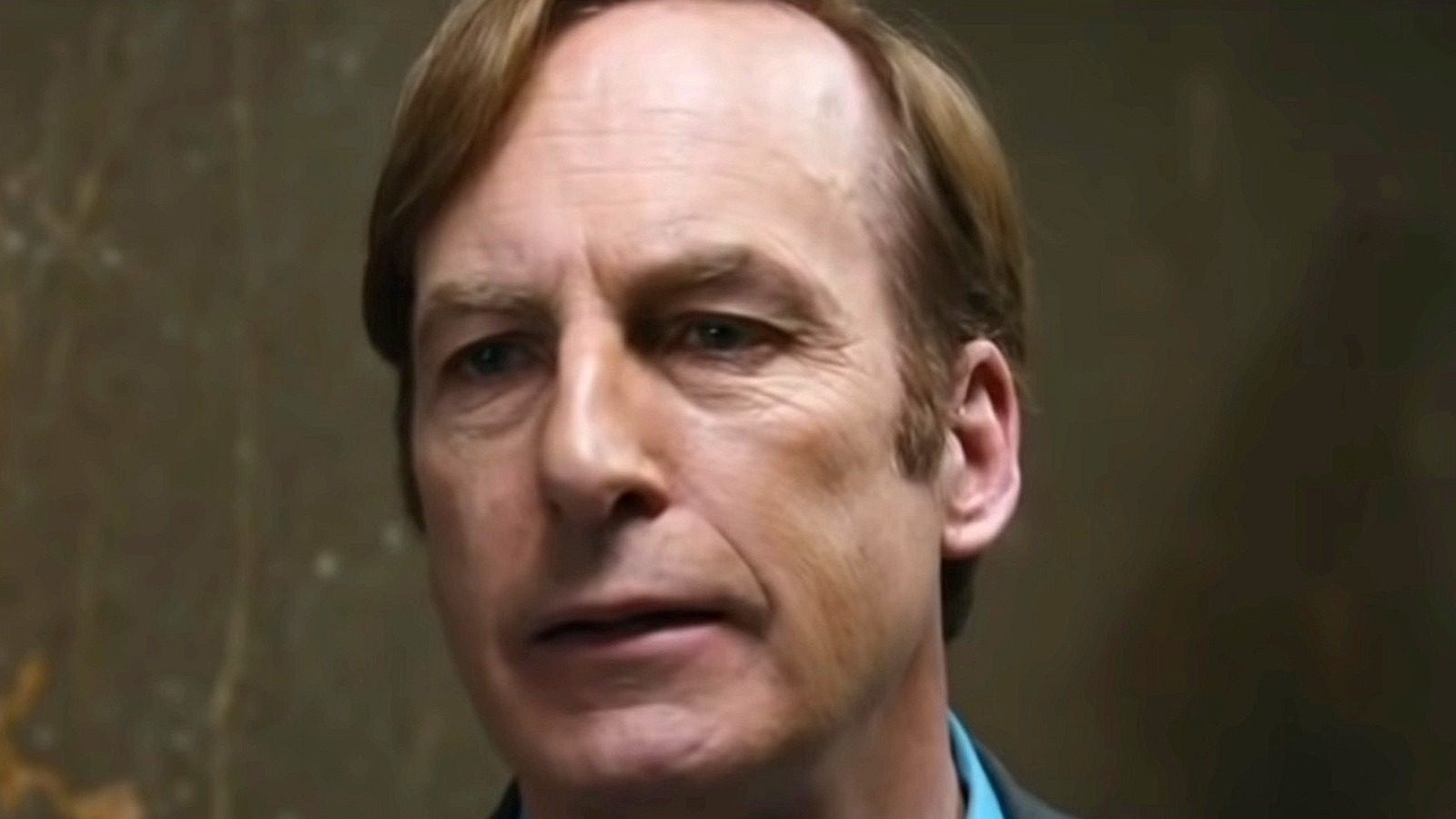 Despite being two of the show's main cast, Jimmy and Mike have spent very little time interacting with each other. Of course, there are a few notable exceptions, like their trek across the desert together in season 5's "Bag Man" and most recently when Mike helps Jimmy and Kim clean up their apartment after Lalo killed Howard in their living room in season 6″ fun and games". Regarding Jimmy Mike scenes, one fan took to Reddit to explain that he wished there had been more of the duo in Better Call Saul.
This led to u/captaincookschilip even listing each of their interactions up to season 5. In response, u/smartburnseffect wrote: "Wow, [in Seasons] 2 and 4 the stories hardly overlap. Crazy how they've been able to pull this '2 Worlds' approach through for so long." Many other fans expressed a similar sentiment about how well the writers were able to maintain two storylines and still feel like a connected show. u/NateShaw92 wrote, "It's actually pretty cool how the characters (realistically I might add) keep parts of their lives separate and it's always cool when that ends and Kim shares a scene with Mike. The long [time] The imminent clash of worlds is enhanced by the fact that they have been apart for years."
On the other hand, however, some fans are more disappointed than excited that there is so little interaction between the two sides. For example, u/jeharris25 noted that in "Breaking Bad" Jimmy introduces Mike as his personal private investigator, so they expected more relationship building in "Better Call Saul".