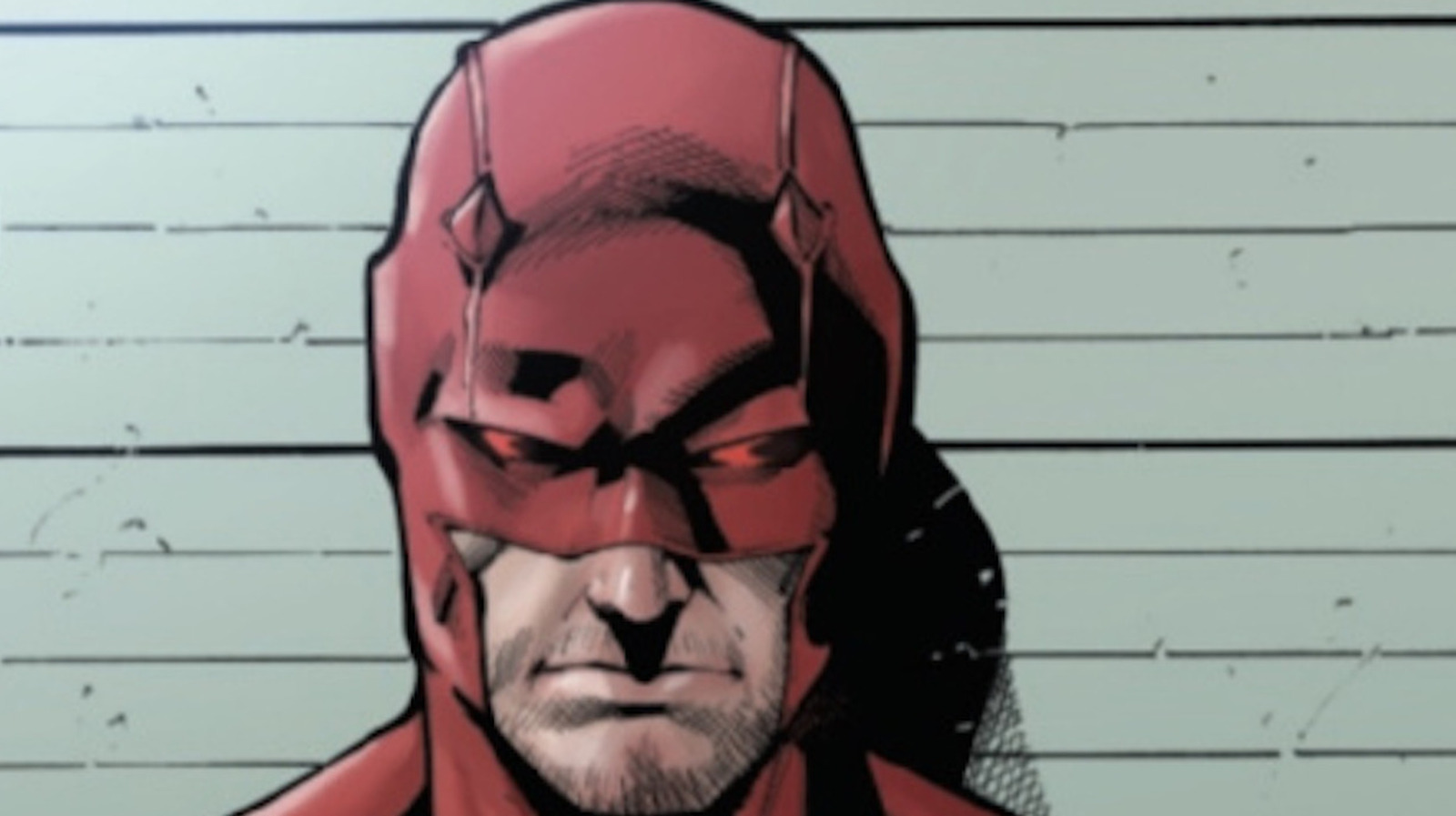 The first story with Daredevil clearly shows that Matt Murdock's mother died when the future superhero was young. As his father tells him, "I promised your mother before she died that I would not let you grow into an uneducated swine like me!"
But "Daredevil" vol. 1 #229 shows that it was all a lie. After the Kingpin discovers his secret identity, the crime boss proceeds to destroy everything Matt holds dear, getting him disbarred, blowing up his apartment and even framing him for murder. Matt barely survives the ordeal and, weakened, goes to the old gym where his father once trained. He collapses there and a nun named Maggie finds him. She cares for him until he recovers, and Matt quickly senses a deeper connection between them. When he asks her bluntly if she's his mother, her heartbeat tells Matt her secret, despite her denial.
The truth about Maggie's disappearance is revealed many years later, in "Daredevil" vol. 4 #7. After postpartum depression takes a huge toll on Maggie's psyche, she threatens to hurt her newborn son. The ensuing violent fight with Jack keeps her from attacking Matt, but also prompts her to leave home, horrified at her own actions. She takes refuge in the local church, becomes a nun, and decides to stay out of Matt's life.